This is a resource pack which changes so that you can see the experience bar in creative mode. Even though you switch to creative mode the experience points will remain until you're killed. So if you for some reason want to keep track of this information while you're in creative then use this resource pack.
Creator: Jason Metch, Twitter Account
How does it work?
It's a quite simple change which modifies the user interface in creative. It simply adds the XP bar (from survival mode) to creative.
Survival Mode: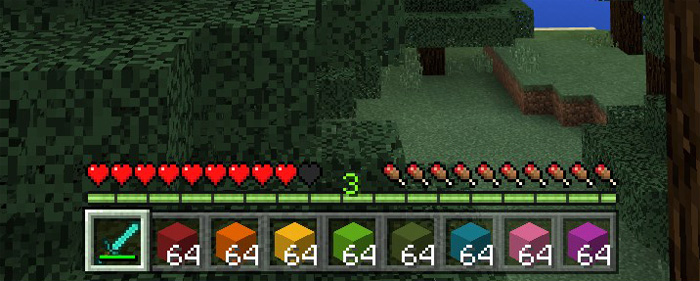 Creative Mode:

Installation
Activate the pack for a world in-game (or set it as a global resource pack in Settings > Global Resources)