"The word has become a dangerous place to live. There is no way to run, nowhere to hide ... "
This plugin adds some new randomly spawned mobs and new items in Minecraft. If you are a Minecraft veteran who wants a challenge in Minecraft, this addon is a good option.
Mobs
Ghost
Mysterious souls from the abyss. They are aggressive and capable of teleporting. They drop the Abyss block and Abyss sword when they die
Health: 5
Attack: 3

Vengeful ghost
Vengeful spirit of the abyss. More aggressive and powerful than the normal spectrum. Drop the Vengeance Emblem when killed
Health: 20
Attack: 8 (melee)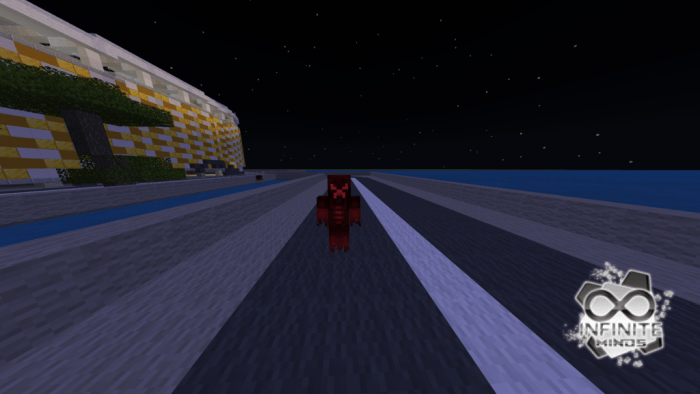 Titaniun Knight
Heavy warriors forged from pure abyss steel and equipped with a giant blade. The Titanium Knights are really dangerous units. Rumor has it that they destroyed most of the Golden Shrine warriors.
Health: 100
Attack: 25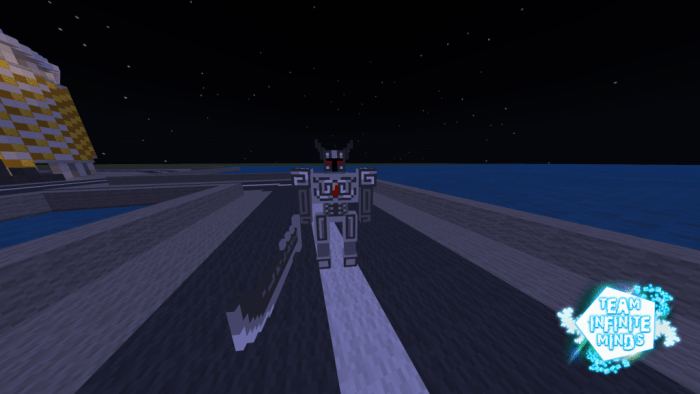 Trailer
Importante
This plugin cannot be published without permission from Team Infinite Minds. On sites or steal the models for personal gain .
Everything related to the Team Infinite Minds addons , CONTACT US .
Report bugs in my Discord