The Woodland Mansion is an extremely rare structure which spawns in roofed oak forests. The mansion consists of usually 2-3 floors and there are 
lots of different rooms
(and some of them are even hidden from the naked eye). Keep in mind that the seed is
limited to version 1.1.0
(or higher)!
Found by: 
StarkTMA
,
Twitter Account
How to get to the mansion?
It is going to take a while to get there, but I've included a text guide with images to help you out. And there is also a video in the bottom of the post (by StarkTMA) which showcases the seed. As soon as you've spawned turn around and walk to your left across the savannah biome as seen in the image down below.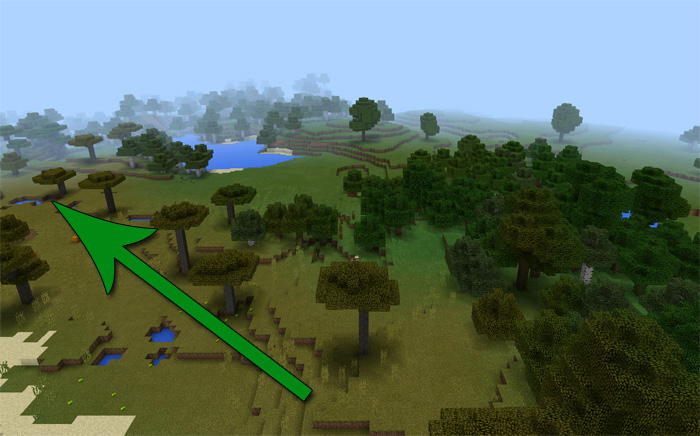 Soon you will reach a huge birch forest. Walk straight through it as seen in the image down below.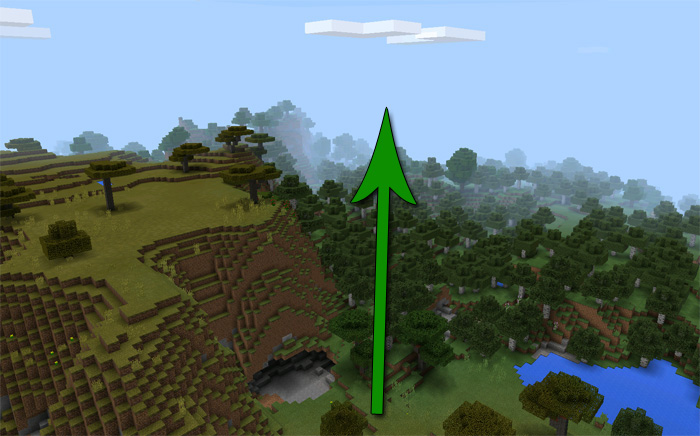 The birch forest will gradually shift to an oak forest and soon you will also reach a river. Don't cross over the river, instead just follow the river.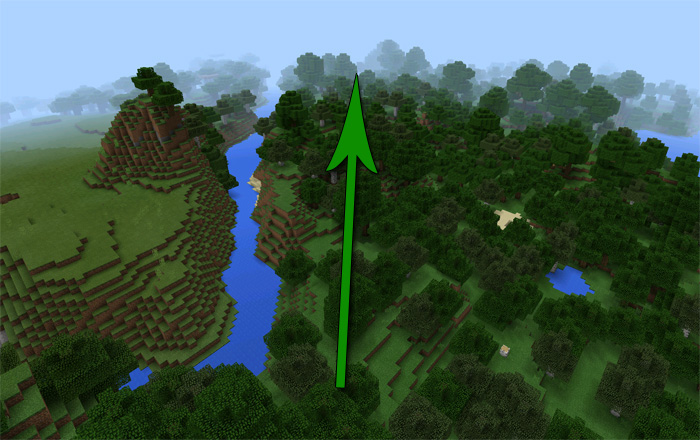 After a while you will reach a huge plains biome. Cross over the plains biome and you will reach a swamp biome.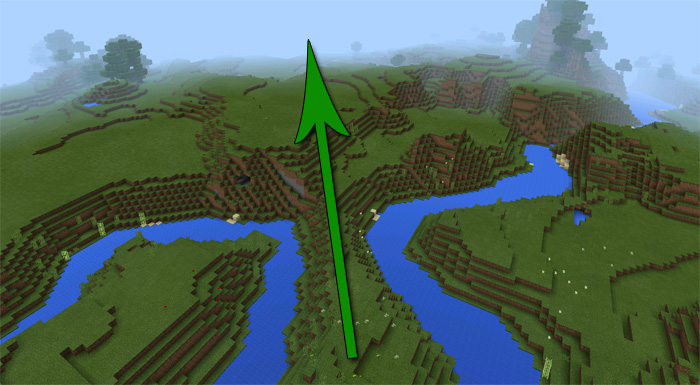 Once you get to the lake of the swamp biome you should be able to see the Woodland Mansion. The entrance is on the other side of the building.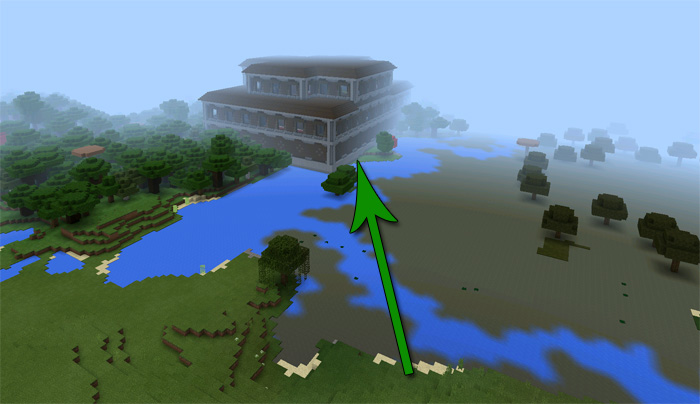 The Woodland Mansion is extremely rare and the rooms on the inside are always randomized so you'll always see something new.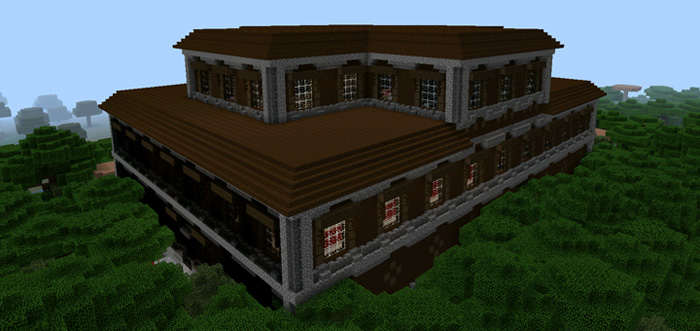 But you've got to be careful because inside the mansion lives fierce illagers who don't like intruders on their property.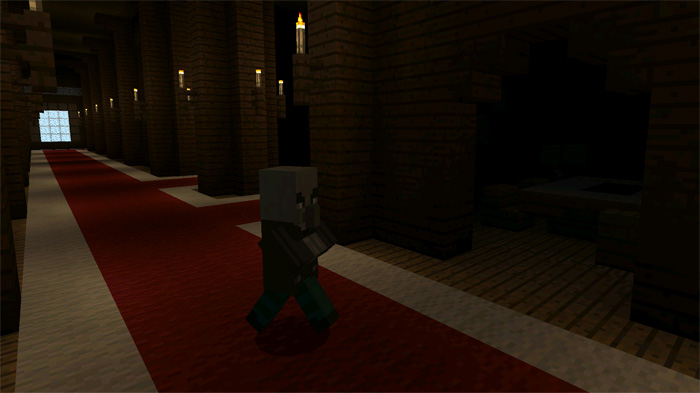 Video Showcase
https://www.youtube.com/embed/Ln1yhfttvhA
Important: 
This seed requires version 1.1.0 (or higher).
Android users can sign up for a beta here!
Seed: 
2072006993