This addon makes most vanilla blocks spawn underground. This addon is great for people who want more variety in their ore generation and who want all their blocks nearby without having to travel for them.
Features
This addon lets you find many existing blocks underground. These blocks have similar spawning conditions to ores. These blocks can be found in caves, on mountains, and underground. This is a great addon for people who don't want to explore far away for the decoration blocks they need.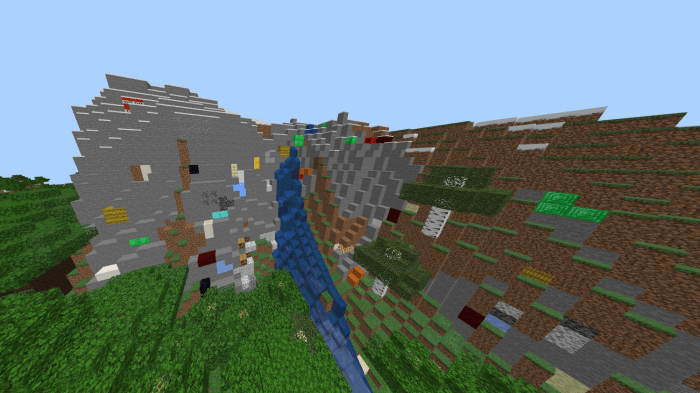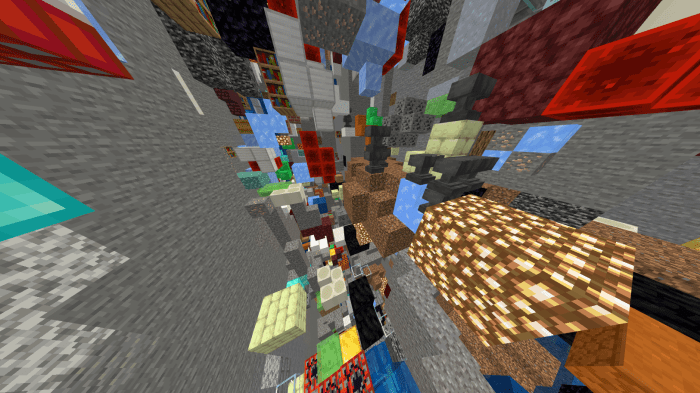 Select version for changelog:

Changelog
+ Improved Description
+ Updated Discord Link
+ bug fixes
Installation
This addon requires experimental gameplay!
It is recommended that you disable tnt explosions!