FGYT Shaders for MCBE v1.16.0+!.
These shaders not lag on low devices because these shaders are vanilla plus shaders, cool coloring, and add new feature on shaders.
Ok enjoy my shaders.
# Feature list :
Tonemapping
World coloring
Light coloring
Fog
Shadows
Wave plant
Cool sky coloring
New cloud coloring
Screenshot :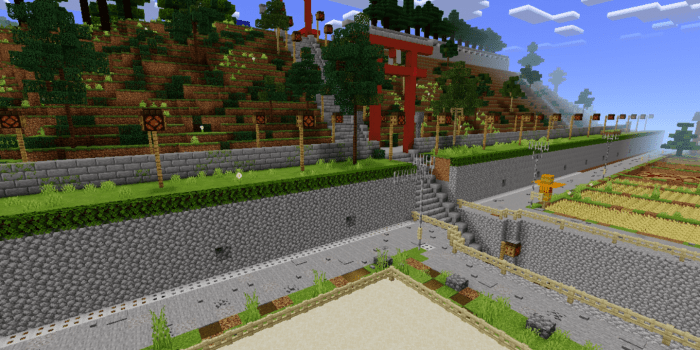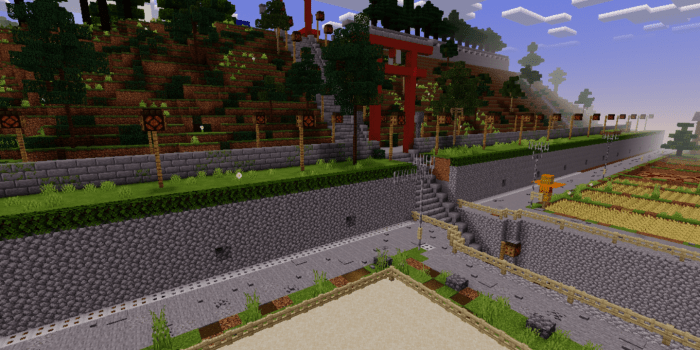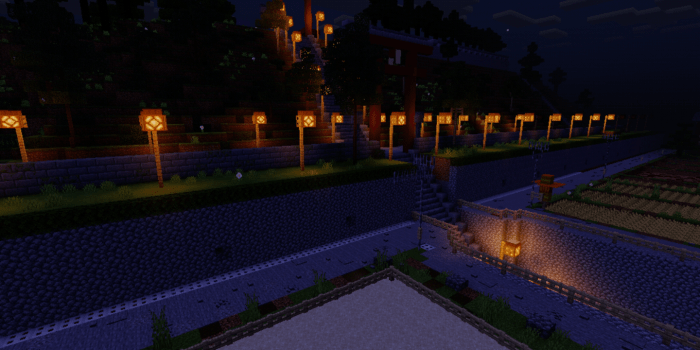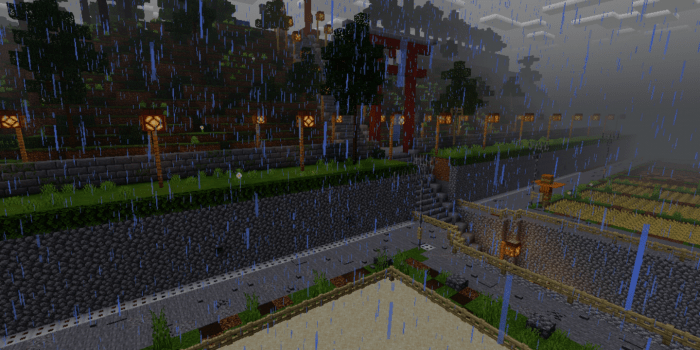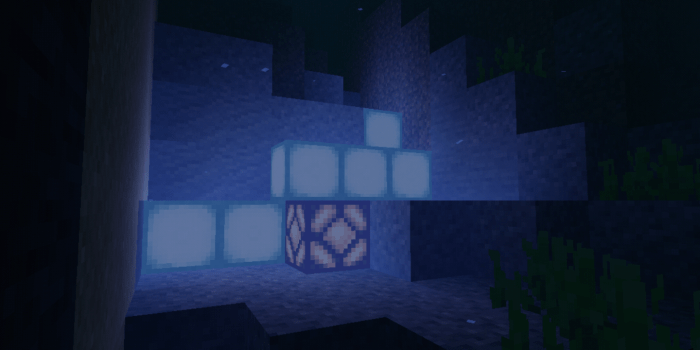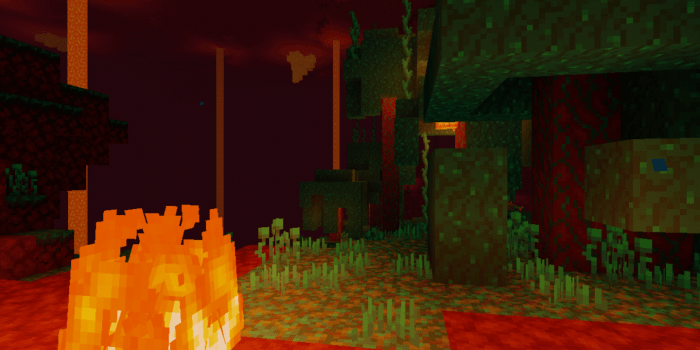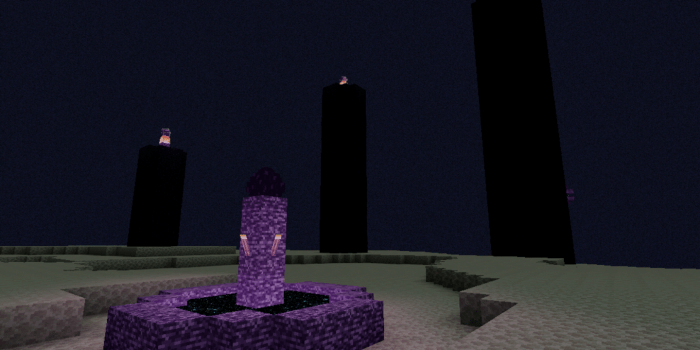 #Credits
Support device :
Android
And
iOS "I don't know it's work or not i don't have iOS"
Windows 10
Cinematic Video :
Select version for changelog:

Changelog
Update download link this shaders
note : I may not update this shaders until there is a more complete explanation of Renderdragon!.
Installation
Download this shaders ".mcpack"
Find the file in "internal storage/download/this shaders.mcpack" then click on the file, select Minecraft.
Once Minecraft opens into settings/global resourepack/active these shaders.