This minigame is similar to Find The Button, but there's a major difference. Instead of searching for hidden buttons you will have to find hidden friends. At each level your friend will be hiding somewhere. To access the next level you have to search for your friend and find him. There are 10 different levels.
Creator: mcpedash, Twitter Account
How to play?
Use the Name Tag (Found you!) on the hidden friend
Then your friend will show up and hold a button
Place the button on the diamond block where you started the level and press it
You will then move to the next level.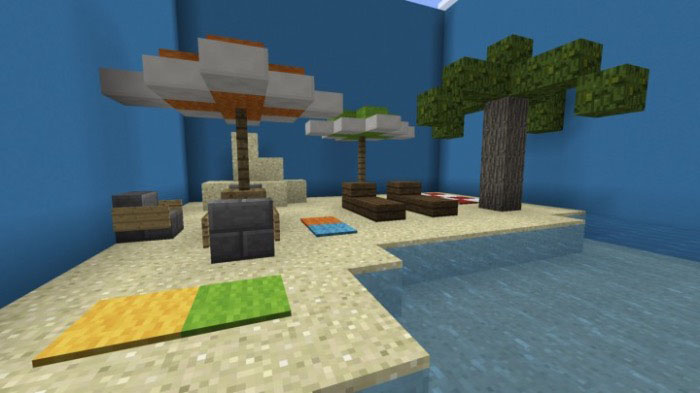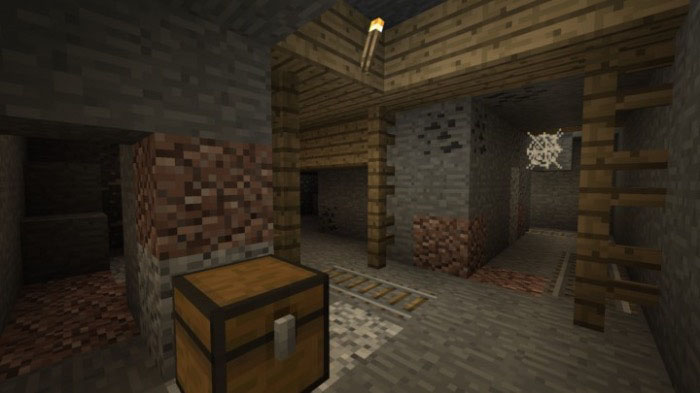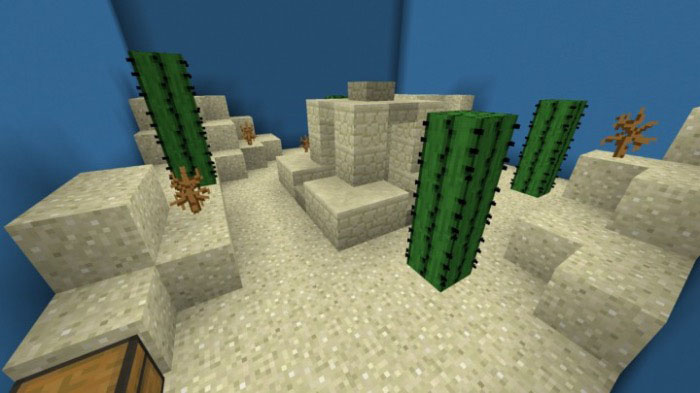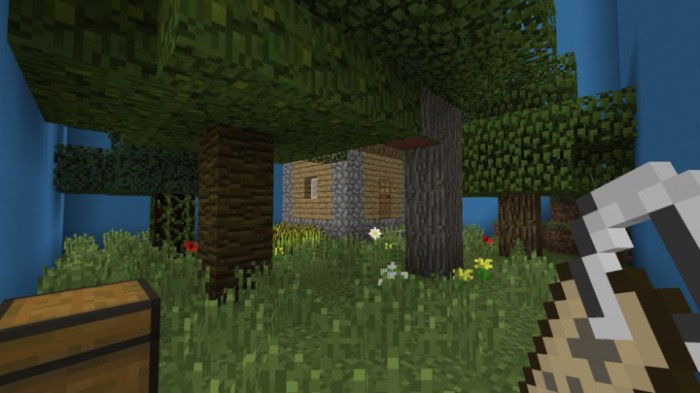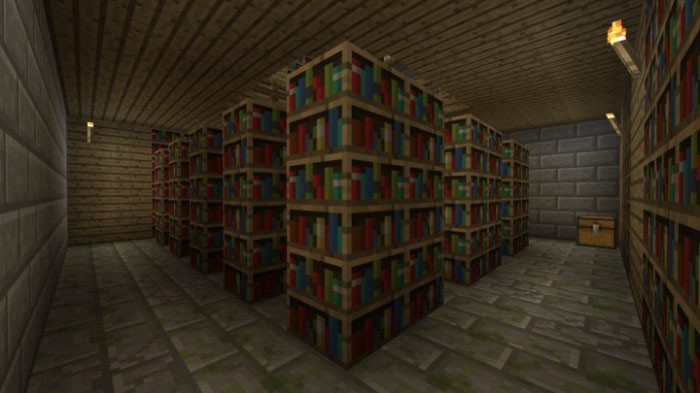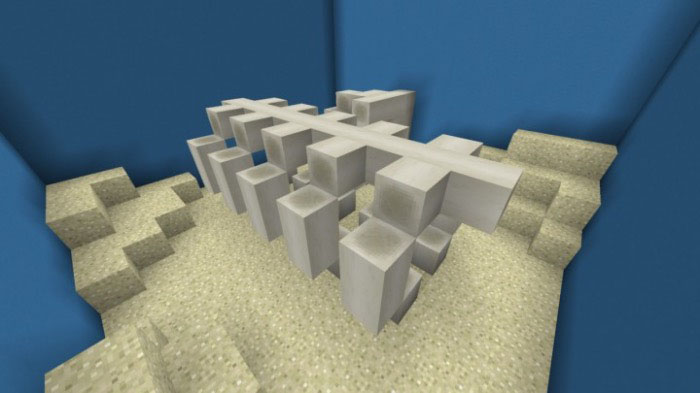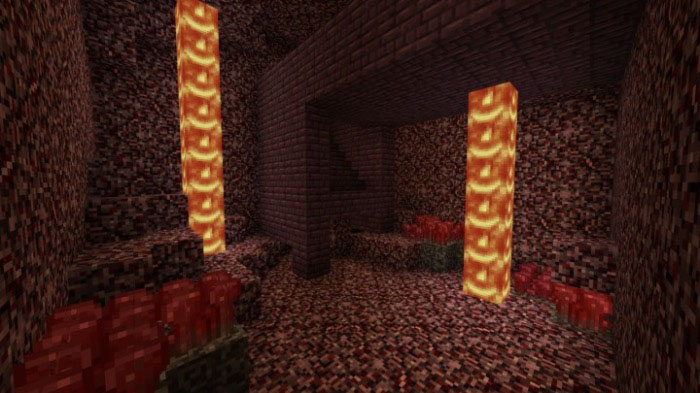 Video Showcase
Installation