Find The Button: Ice Age is made by The TRiNITY. This is yet another first milestone is minecraft find the button themed of Ice Age.
This map is surely cold and freezing inside. But you need to stop trembling and start thinking in order to find the button in this very cold cold place.
This Find The Button Ice Age is made up of 5 cold-freezing levels of find the button ranging from easy going to super hard. Well, as we always say the difficulty is always be depending upon on whose playing.
If you're hot and bored especially in this quarantine period all over the world now, well here is the first ever cold-freezing themed find the button map made especially by The TRiNITY. What Are You Waiting For? Get Up! Try This One.. This is really AMAZING.
Play with your Friends (recommended/optional) playing is always fun if your with special someone.
*here are some of the Highlighted picture in the game*
Ice Age lvl: 1
This is Ice Age level 1 this place is the start where you will feel the chills on how cool and blue this find the button map is. Just be yourself try to be observant and eyes sharp in order to find the button and move on to the next level.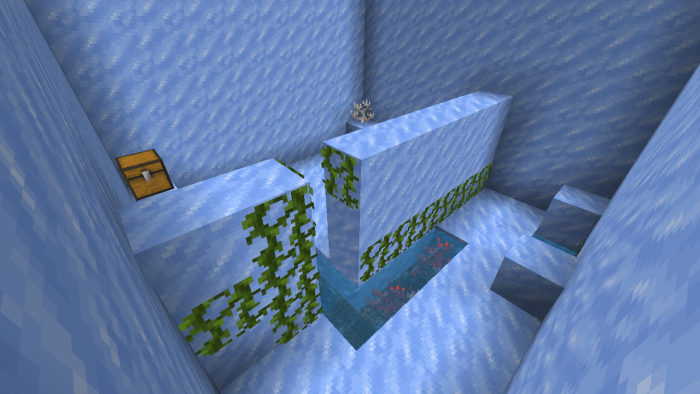 Ice Age Lvl: 4
Ice Age level 4 This level is very tiring and challenging you'll know why once you play and reach this level in finding the button. Be mindful of the things that is given to you and think where you will you use it and be patient.Find The Button and finish the map without freezing.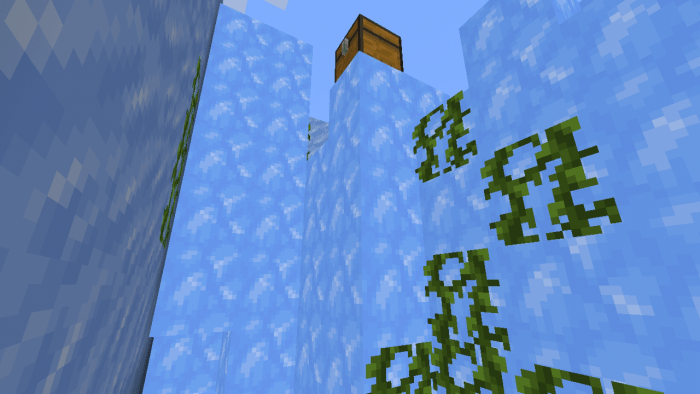 Ice Age Lvl: 5
You are unbelievable if you've reach this level in our map. Ice Age level 5 the most extreme part of our map. As you can see there's a lot of chest or trapped chest you'll know. Be nosy and fasten yourself to dig and find the button. You'll freeze into frustration and coldness if you didn't find the button fast.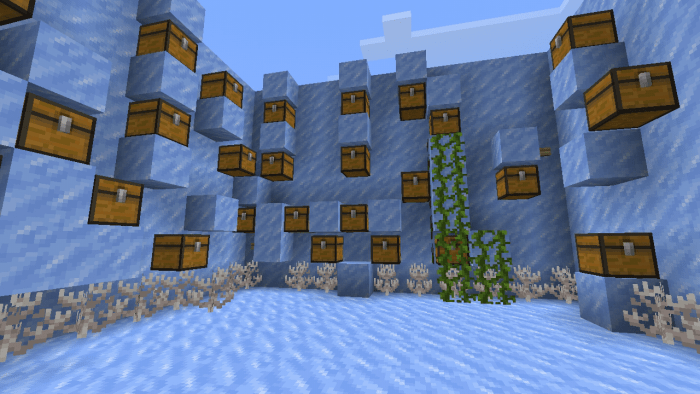 Find The Button: Ice Age Official Trailer *1080p*
Installation
For Zip File
Click and download the zip file of the map down below. After downloading the zip file of the map. click extract folder then copy the folder go to your phone/games/com.mojang/minecraftWorlds then click paste the map there you're ready to go and play. Launch your minecraft application and hit that play button!
For Mcworld File
Just click the McWorld file of the map. After downloading it just click it and you'll be redirected to the Minecraft application and just click the minecraft app so you'll redirected into the game and start playing.