Get through 6 challenging levels with different themes, a house, an airplane, a beach, the nether, a wood room and last but not least... The end. Find the button in each one and complete the game!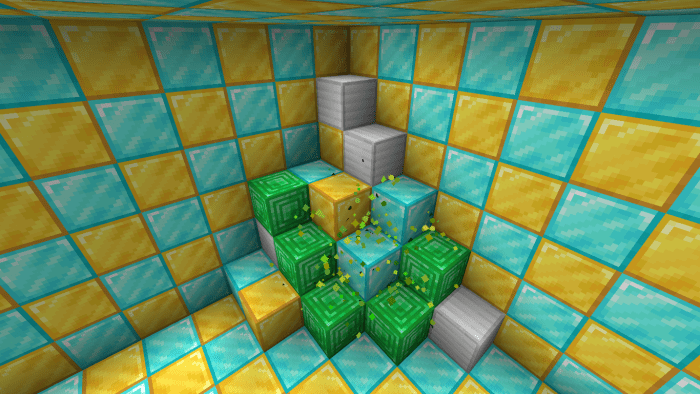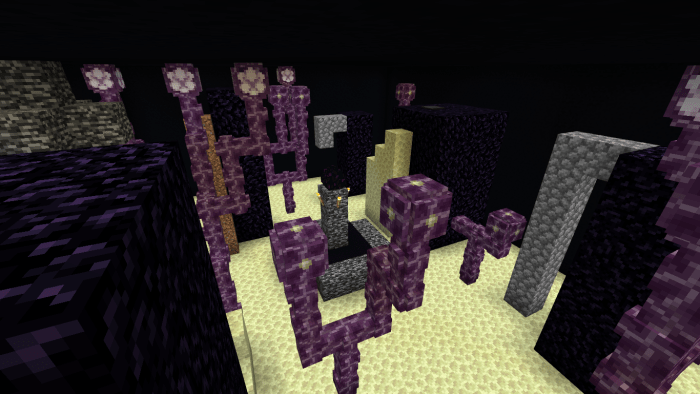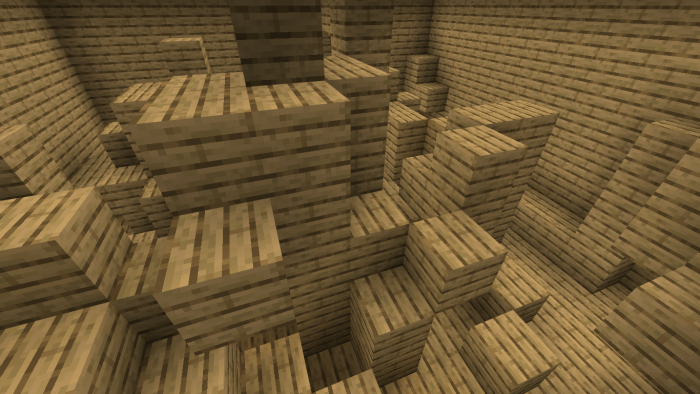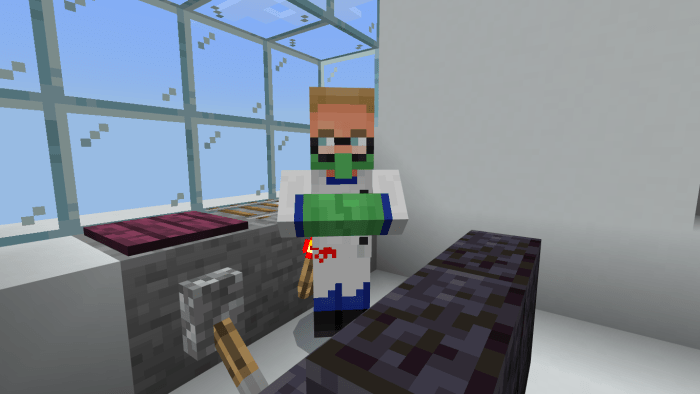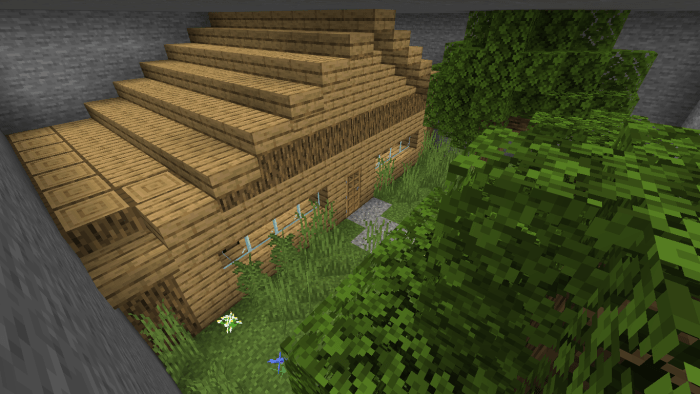 The levels get harder as the map goes on. In the first level there's furniture in the house and a big, overgrown garden outside the house. In the second level on the plane there's a big corridor, a kitchen, a bathroom and a captains room with a captain (right click to talk to him). In the third level there's a parasol with lots of lounges on the beach, there's a few palm trees towards the back and a small boat in the water. In the fourth level there's a pool of lava and warped trees in the corners. We randomly placed wood everywhere in the fifth level and there's a hidden wooden button placed somewhere. In the final level there are obsidian towers with a dragon egg in the middle.
You can see the rules in-game.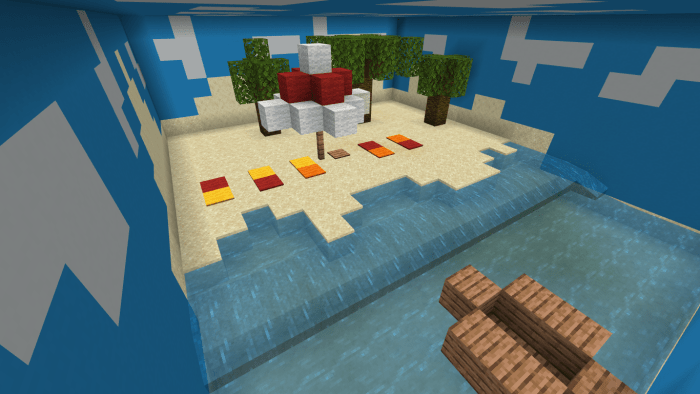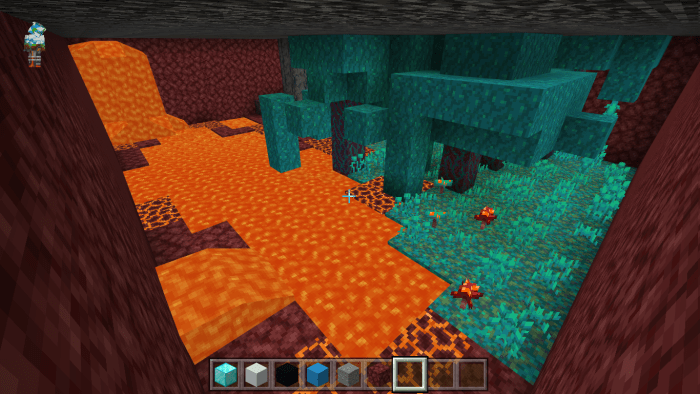 Select version for changelog:

Changelog
I changed the featured image to what it is now
Installation