Credits: TheCrazyTitan from CrackedCubes
Can you complete the hardest levels, finding the key while defending yourself from dinosaur attacks? If you think you're up to the challenge, this is the map for you. With four difficult levels, with more on the way, see if you can beat our BETA group's average time of 22 minutes and find the key!


Welcome Hub
You will spawn here in survival when you first log into the map and when you eventually die trying to find the key! Use the chests filled with food, potions, armour, and weapons to help prepare yourself for the challenging levels.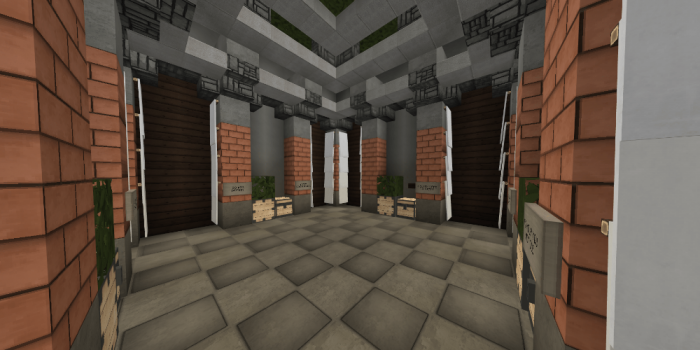 Level: 1
In an old Victorian library, try and figure out which button/plate is the key to teleport to the next level. Please note that you may have to fight off velociraptors.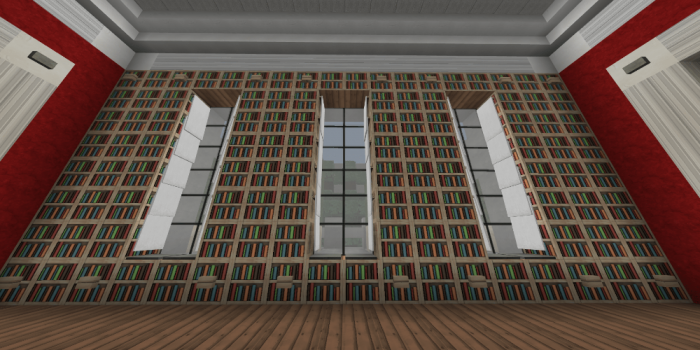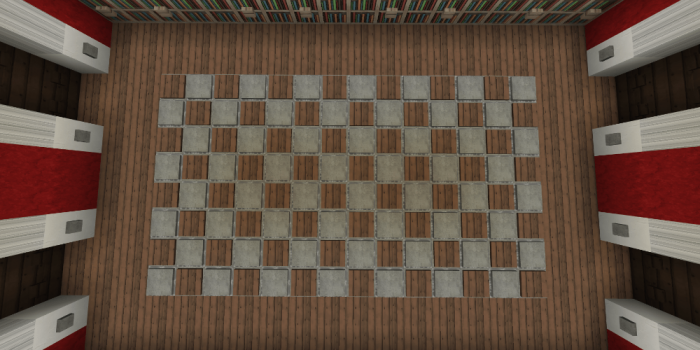 Level: 2
This is one of our more challenging levels. Set within a large old church, you have to defend against velociraptors and indoraptors in your effort to find the key.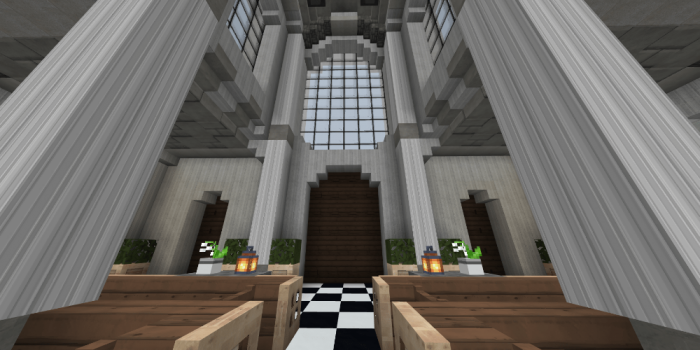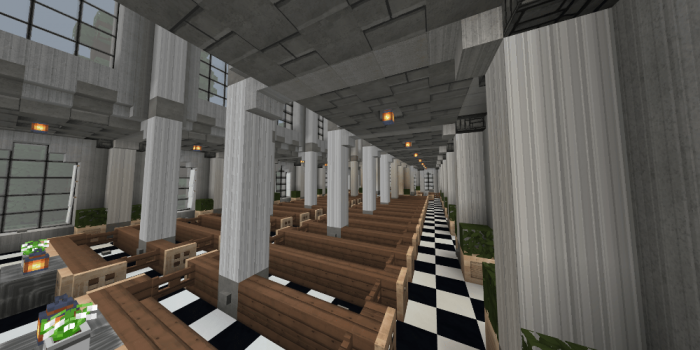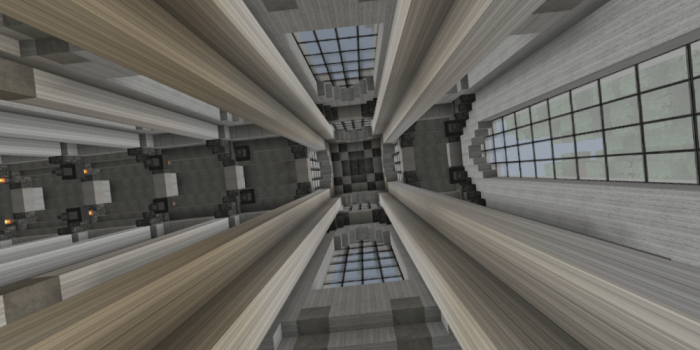 Level: 3
Don't drown. The underwater breathing potion may come in handy. There are over a thousand buttons in this map, so you will have to keep on swimming back to the submarine to catch your breath. Some of the fish are not as friendly as they look…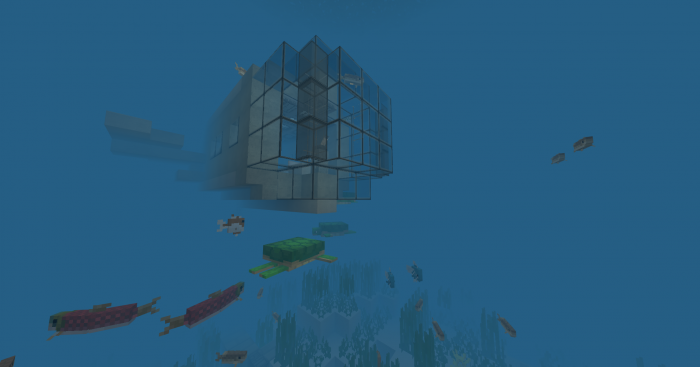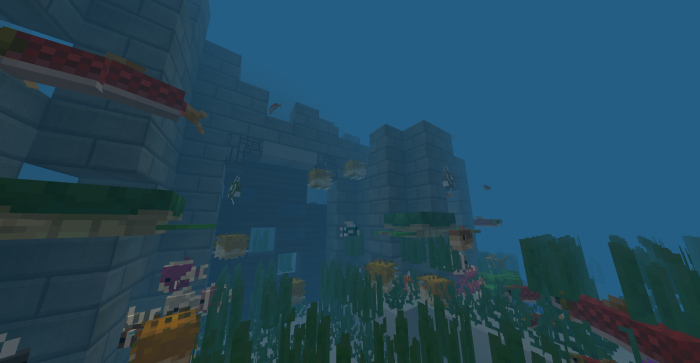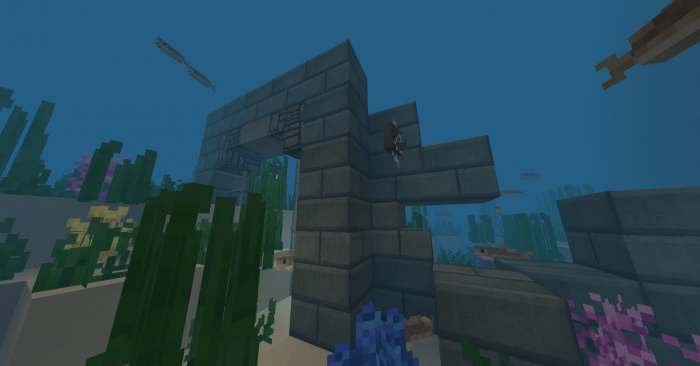 Level: 4
Set within an old castle's great hall, defend against velociraptors and oviraptors in your effort to find the key. Remember to look in every nook and cranny.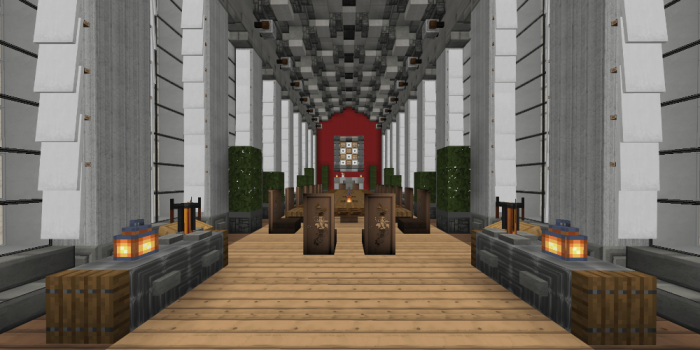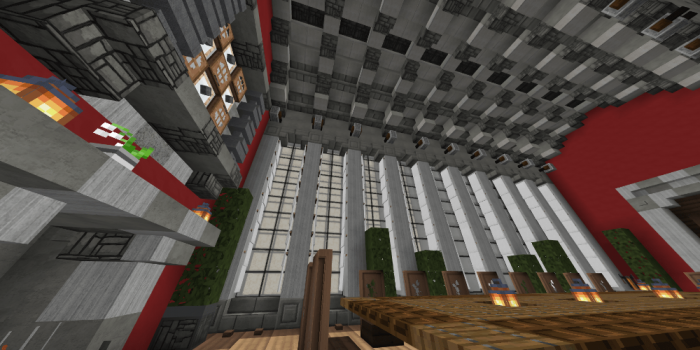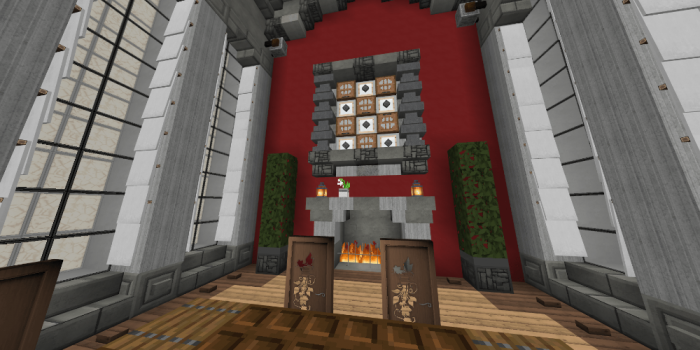 Add-On: Project Prehistoric
To get the best experience, you need to download the dinosaur add-on Project Prehistoric by HipmanDesignz. You will need to enable experimental mode to use it. Click here to download.
Select version for changelog:

Changelog
Changes include: 
New thumbnail featured image
Ad free download links
Installation
Please note: Flow's HD Texture Pack can be rather glitchy on low end devices with the latest Minecraft update. If you run into this problem, run the map in vanilla without texture packs!