This is an addon which turns the fire charges into fireworks. You can use them to build a fireworks launch platform and it's really a must-have for anyone who want to celebrate the new year. It doesn't sound as much as real fireworks would do but it does look beautiful, especially during the night!
Creator: Pixeldroid, Twitter Account
Updated: 2 January, 2016 (adds new textures, firecrackers)
How does it work?
To make use of the fire charges you will first need to build a fireworks launch platform.
There are of course many ways to build if you want to build the structure which I built then you will need the following blocks and items:
Dispensers
Activator Rails
Redstone Blocks
Rails
Minecart
Redstone
Fire Charges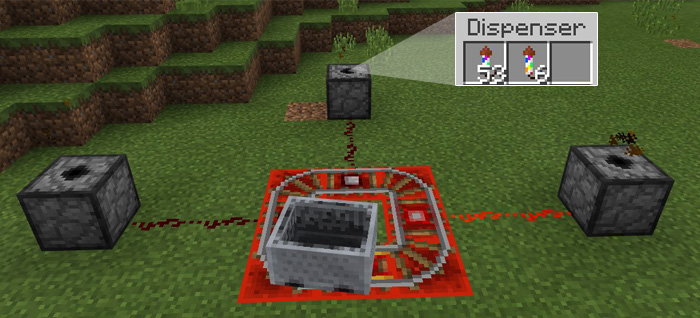 Place a minecart on the rails and then just push it to get it driving around in a circle. Every time it passes over an activator rail it will activate a dispenser which will launch a fire charge.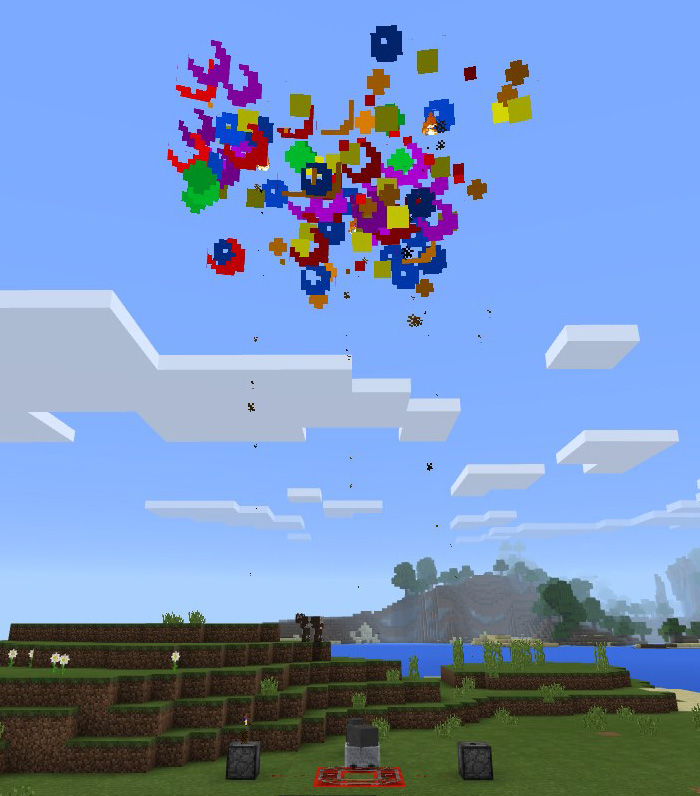 Set the time to night and celebrate the new year!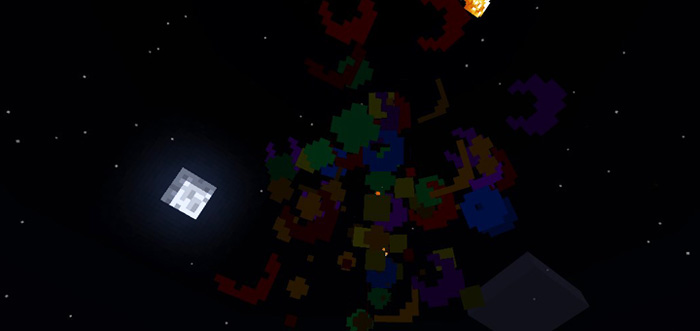 Firecrackers (replace snowballs) and can be thrown on the ground to cause a small firework.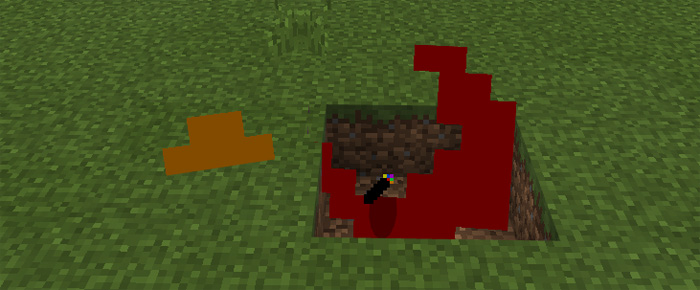 Installation
Download one of the follow resource packs