Quest for The Keepers – The Flame of The Ancients – Part 2 of 5 of a Minecraft Escape Room Series presented by Chronicoverride.
Welcome to chapter 2 of Quest for The Keepers. The stakes are higher and things are ever more explosive. Do you have what it takes to become a Keeper yourself?
NO MODS WERE USED IN THE CREATION OF THIS MAP. AND NO MODS ARE REQUIRED TO PLAY THIS MAP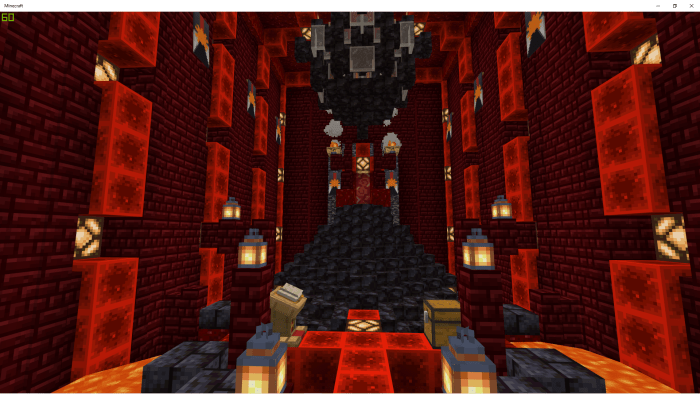 The timer begins when you enter this room! Follow the text in the books to solve the puzzle to advance!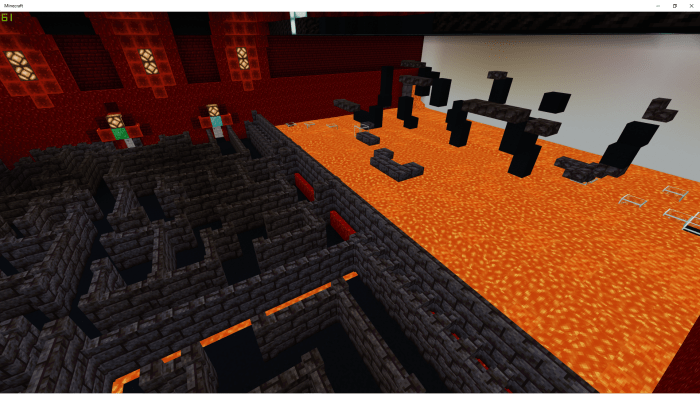 This one is all about perspective....Mazes and parkour! Don't die or you will have to start from the beginning. If you let the light lead the way, you will be fine ;)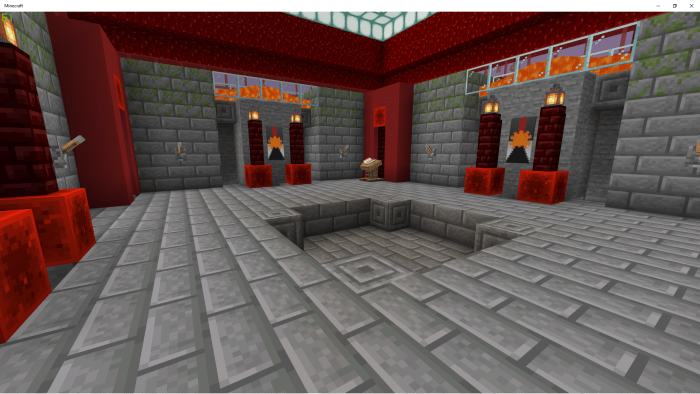 This section is called, Temple Lava and is an ode to the Minecraft Story Mode. With a much more dangerous ending.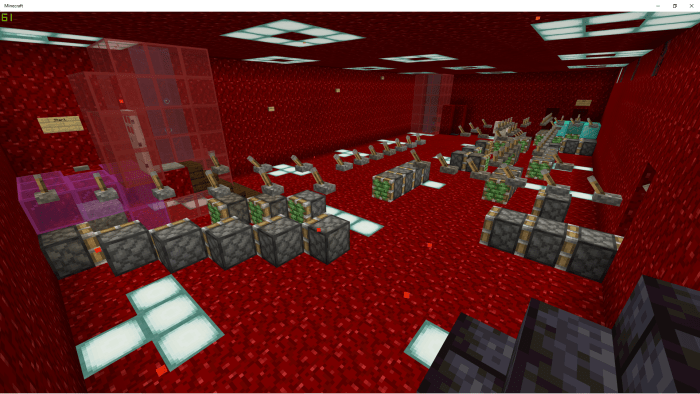 Who doesn't love a good piston maze? Make sure you pay attention to your surroundings.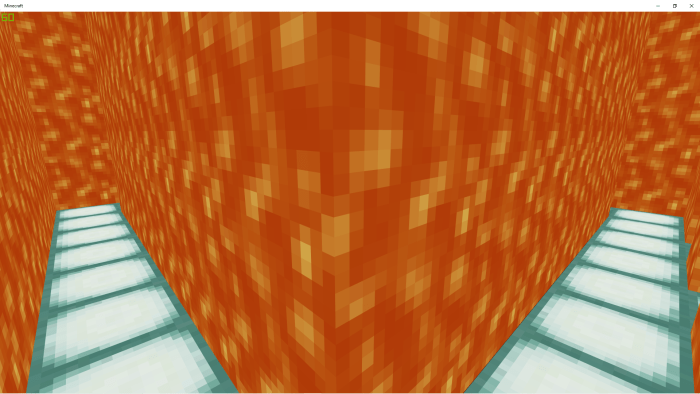 Yes....There is a lava maze...Good luck!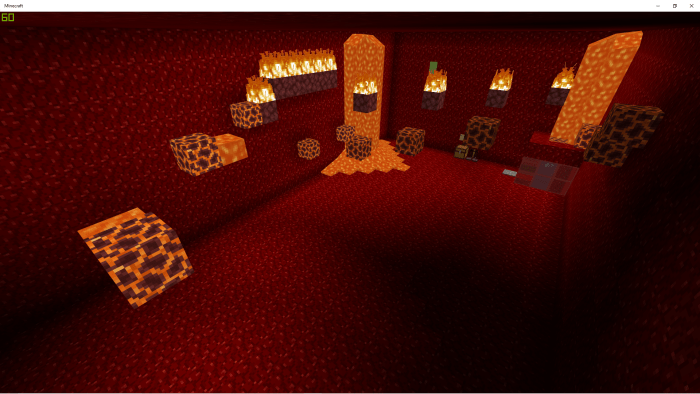 Benthor eats, sleeps, and breathes parkour after breaking his leg on Monima's parkour course in The Heart of The Sea. Even Monima herself refused to try Benthors new courses. Do you have what it takes?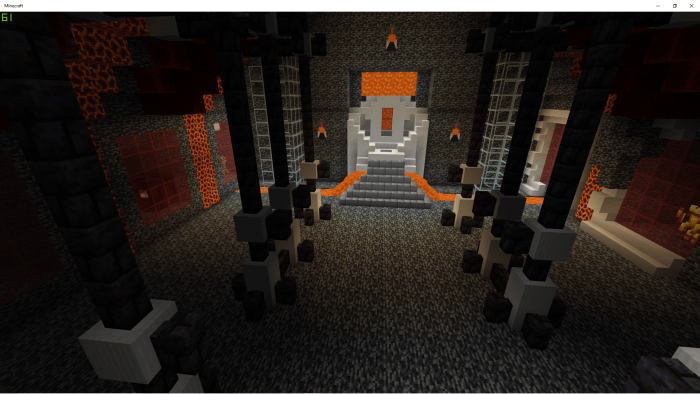 Before Kronicle left the Red Complex in Benthor's hands, he himself was the Keeper of The Flame of the Ancients. He performed many experiments, some worked, some didn't. And Kronicle built this Throne as his place to sit and contemplate his ideas. Find out the secrets of the Throne Room and you will get ever closer to your escape.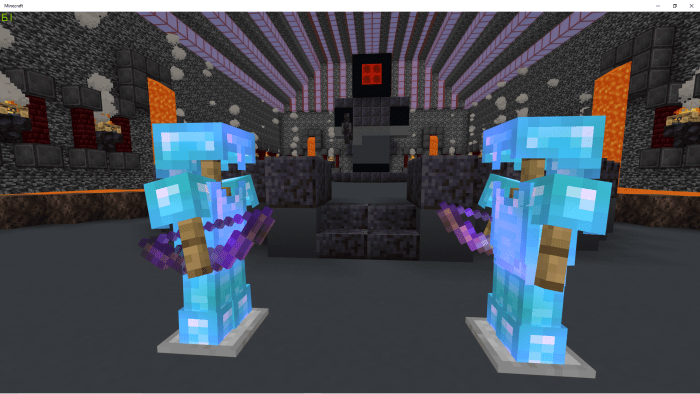 Kronicle had built a room to reflect on his past and all the things he has been through on his journey building the Red Complex. Always remember, things are not always what they seem. Be careful adventurers!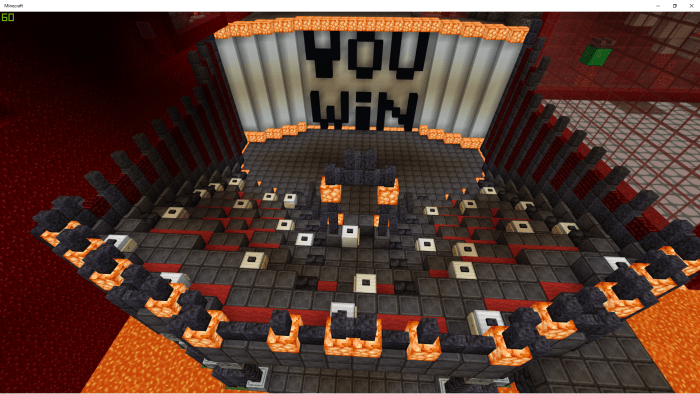 If you made it all the way, congratulations. Only the best of the best make it to this point. You will be placed high up on the list of considerables for our new round of Keepers. If you make it to this point Benthor wished for me to tell you, "It's a struggle, but you have to keep going, 'cause in the end, it will ALL be be worth it. Believe in yourself. Light your own flame and let it lead the way. I hope to see you on the other side, someday"

To Report Bugs Please join the Discord Server - https://discord.gg/Xqdwvkz
(You can also become a beta tester and get early access to new maps and features y joining the Discord!)

For More Maps & Other Awesome Minecraft Content:
Please Subscribe to me on YouTube - https://www.youtube.com/c/chronicoverride

Select version for changelog:

Changelog
-Food bar will not go down at all now. Players will have constant saturation(No particles)

-Added Barrier Block at Lobby entrance to prevent players from jumping over starting pressure plate
-After Completing the Rat's Nest Puzzle I have renovated the hallway to be an elevator rather than a staircase which allowed me to prevent any redstone from being exposed and it looks visually better now
-Adjusted the path that the minecart railway takes after leaving rats nest. It no longer swerves causing a loss in speed
-Removed some command blocks that were redundant and unnecessary at the start of all sections
-Added Barrier Block to Theater Entrance to avoid players jumping over the pressure plate
-Fixed a typo in the Theater Journal
-Changed the end of Temple Lava from Lever to Pressure Plate
-Added a text prompt at the end of the gravel/piston maze to let you know you can proceed to level 2
-Replaced Buttons for Target Blocks in 3 Level Building
-Fixed an issue where the Statue Animation would play both Animations at the same time. They are now properly separated and will be activated only according to their respective solutions
-Fixed an issue where when lighting campfires in end room the text command would activate twice
-Fixed the double teleport issue in the volcano parkour
-Turned on do immediate respawn
-Fixed an issue in the 3 level building where targets 1 and 2 would not say anything when shot. 
-New Thumbnail
Installation