Re-introducing the GT500 Eleanor! If you've been following me since a month ago, you'll know that I've made this before. But back then, I didn't really know how to animate and add sound effects (not to mention it not being compatible on low end devices). So here we are, with a remastered edition! This version is an updated and more detailed model of the GT500 that now has animations and sounds. Also made it compatible on low end.

Car details
Like the old model, it has 4 seats and container slot. Now updated with animation and sounds! (Probably said that too many times now).
Car colors
There are 6 colors:
Red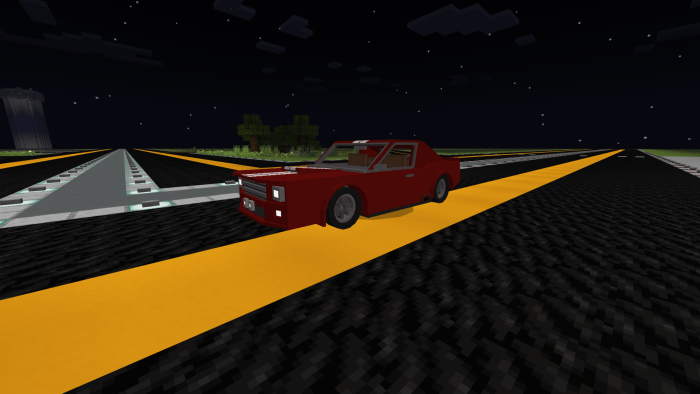 Blue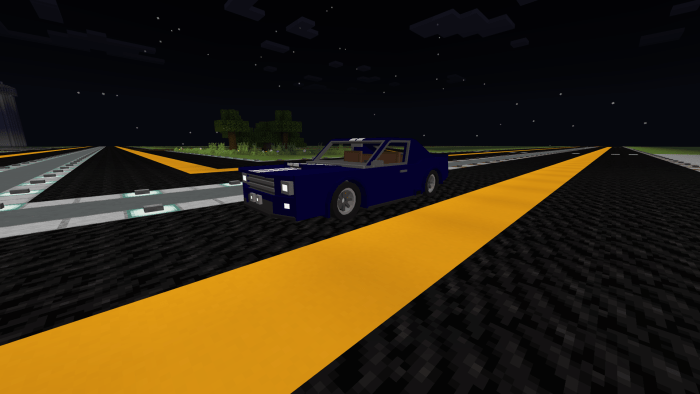 White and blue stripes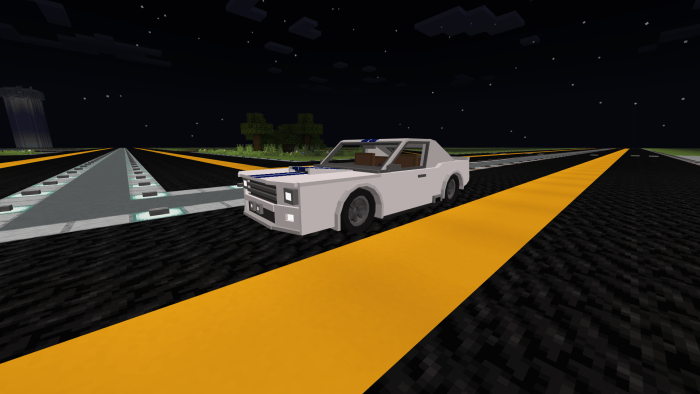 "Lemon Drop"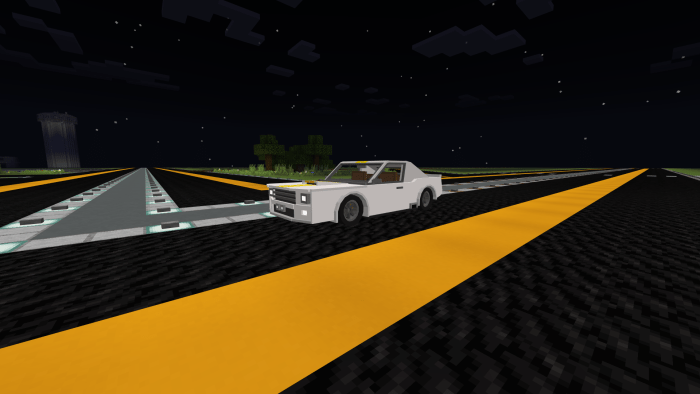 Gray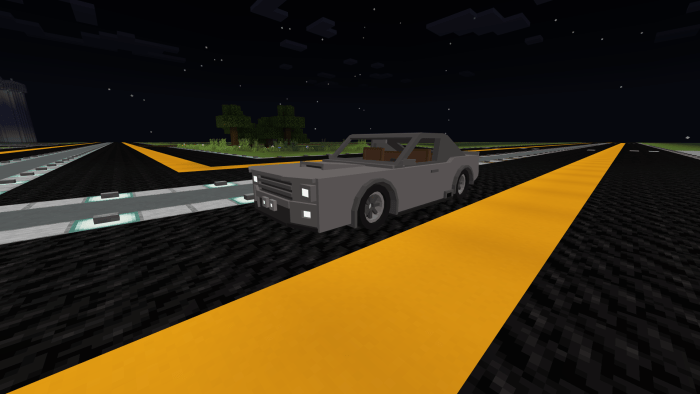 Black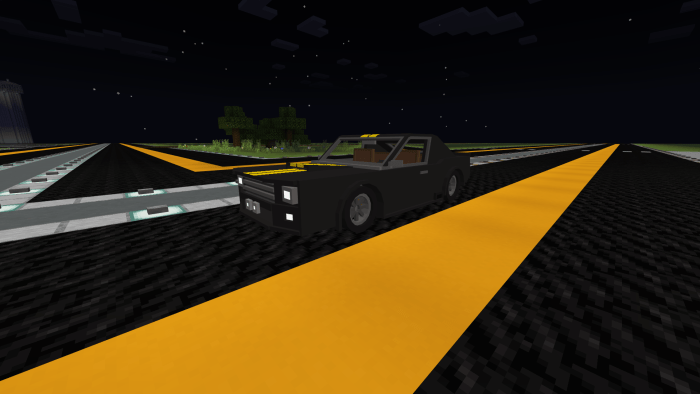 Extra images (For reference)
Front view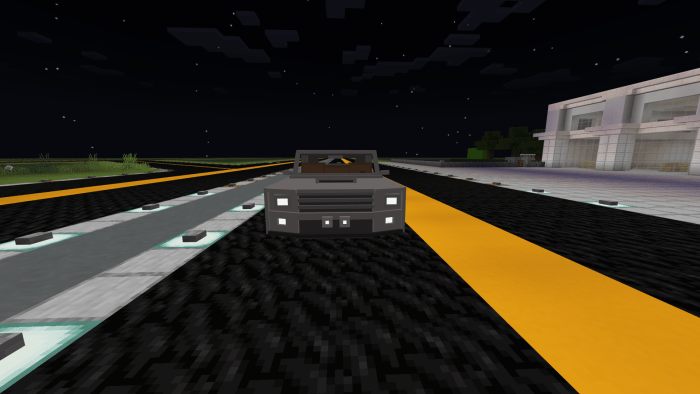 Side view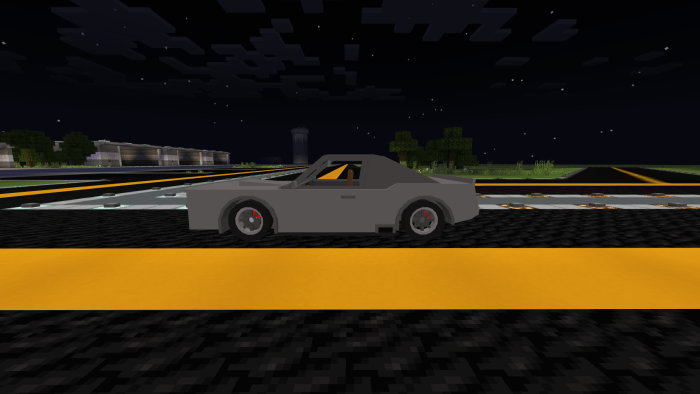 Back view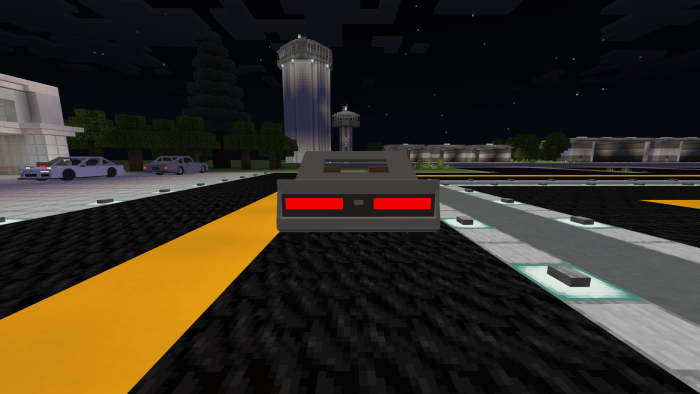 Interior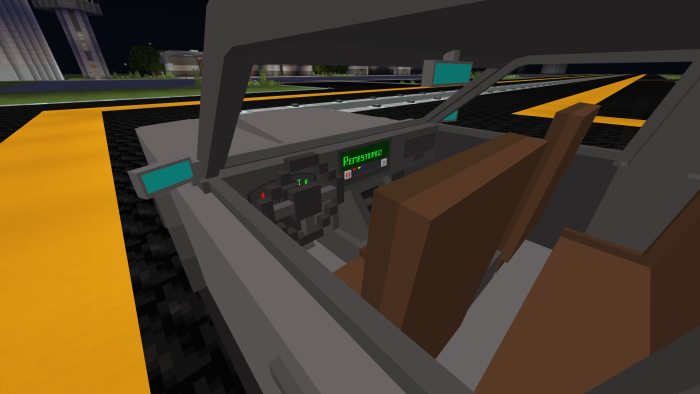 How to obtain
Method 1: Get their spawn eggs from the Creative Inventory.
Method 2: By using /summon commands:
/summon ser:gt500_red
/summon ser:gt500_blue
/summon ser:gt500_whiteblue
/summon ser:gt500_lemon
/summon ser:gt500_gray
/summon ser:gt500_black
Contacts
Instagram account: @ashminggudev
Twitter account; @ashminggu
Email account: [email protected]

Installation