This texture pack is more detailed than the vanilla texture pack in Minecraft. Most of the building blocks have been completely revamped. It's nice though that they stay true to the original graphics and in that sense it won't feel too much of a leap if you decide to use the texture pack. If you are looking for something new and refreshing then this is a good option.
Creator: Enely, Twitter Account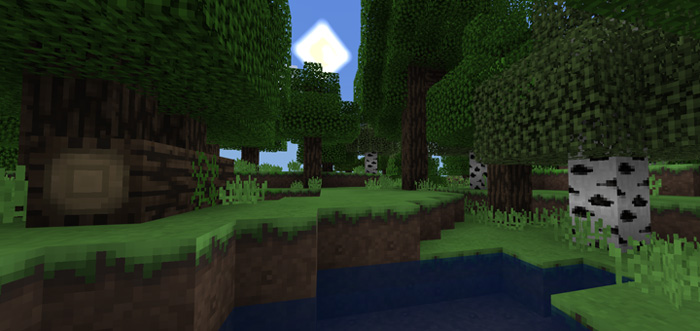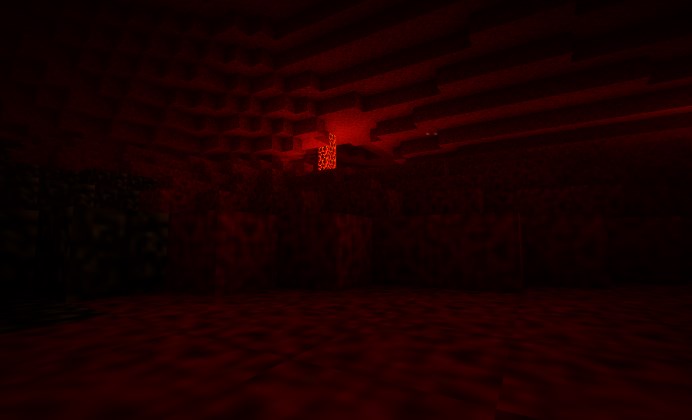 Note from the creator (Enely): 
Hey there, I'm Enely and I'm a Minecraft: Bedrock Edition Content Creator! If you're reading this since you've obviously downloaded my pack, thank you very much for downloading! Also, it's very important if you read the information below... Please read it: If you're using/making a review about my pack in your video!
Link my Twitter account in your video description: https://twitter.com/Enely_
Strictly DO NOT CLICKBAIT. PLEASE.
Have fun! If you're using this texture pack for private use! Have fun!
Beta version 2 of Forge Texture Pack, coming soon!
Installation
Start Minecraft
Settings > Global Resources > Activate the pack