Do you think the nether is sometimes a bit... stuffy? Do you wish it was a bit... colder? The Frozen Nether Add-On gives the nether a nice winter theme for your world.
The Frozen Nether Add-On changes the nether from it's previous hell theme to a nice new glacial wonderland with 1.16.100's new biome modding capabilities.
To enable it, make a new world with the new options in the "Game" section (This setting is only for 1.16.100 or above).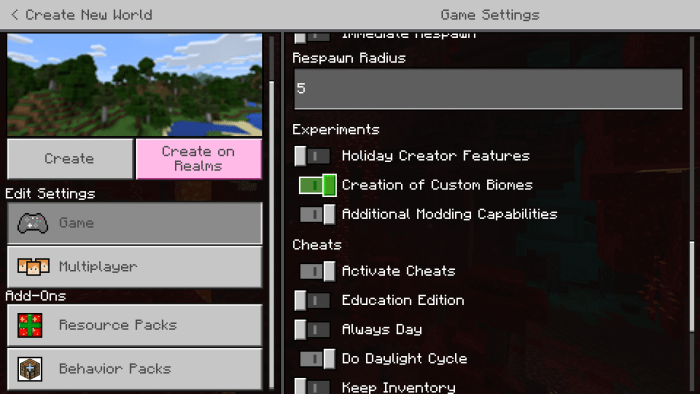 Next, just get to the nether and you will see the add-on in action.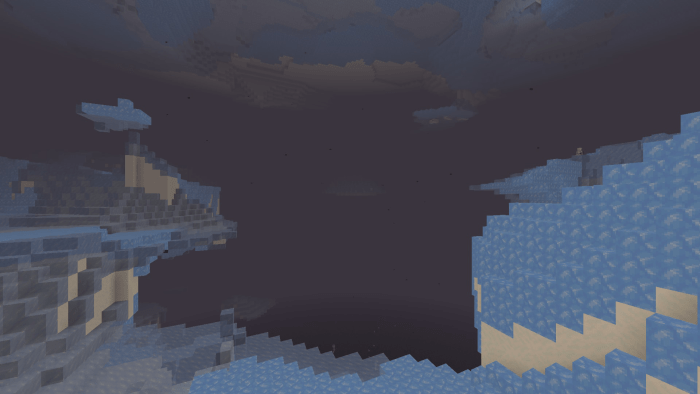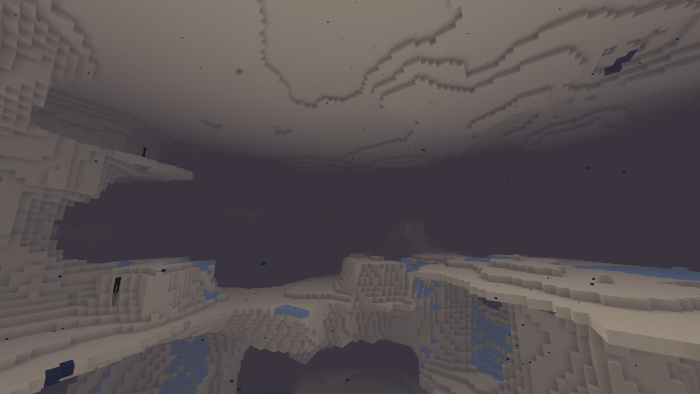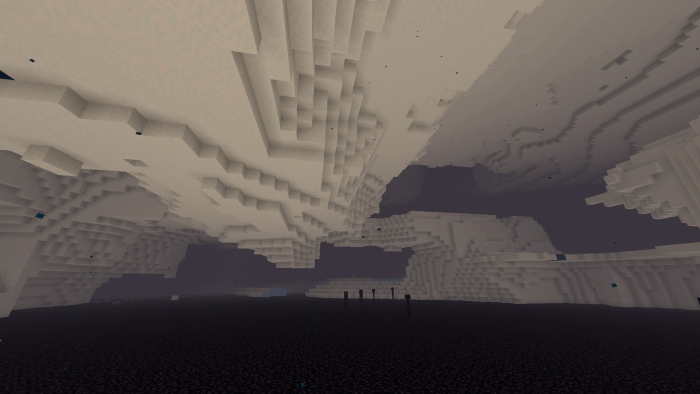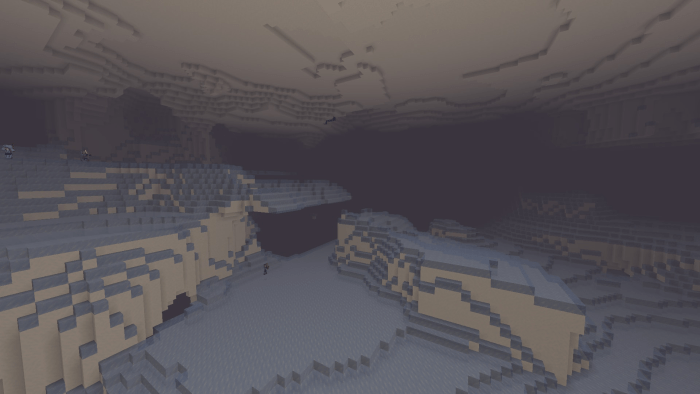 This will also change the nether fortress' theme to match the nether as well.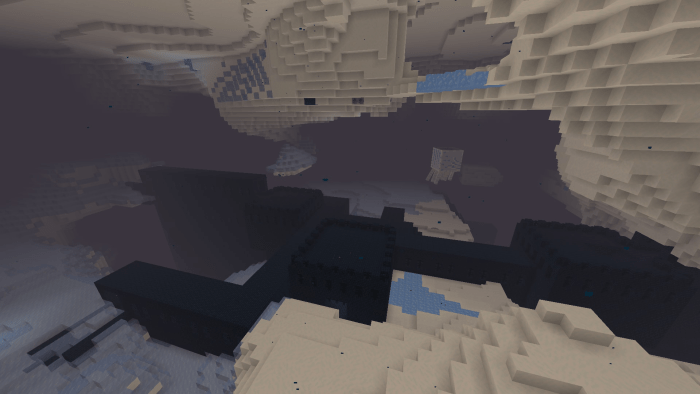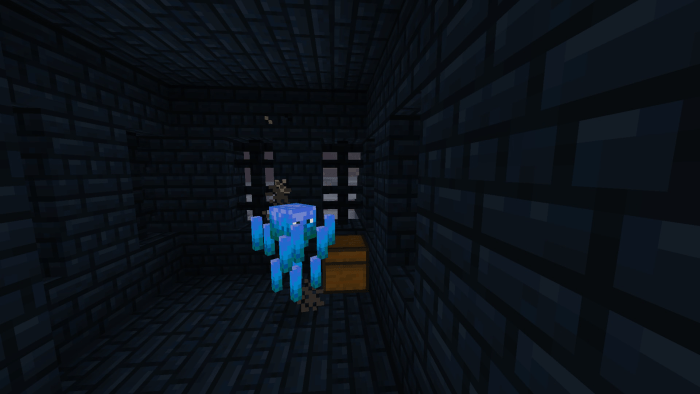 FAQ:
Will this affect anything in the overworld?
No, it only affects nether exclusive blocks and items.
Will I be able to have the nether resources with this?
Yes, there will be netherrack, quartz, ancient debris,etc veins still in the nether, but they may be more scarce.
Will the natural structures like bastions be the same?
Nether fortresses, no, bastions, yes. Bastions and ruined portals are one of the only sources of lava and soulsand in the nether now so looting them may be even more worth it now.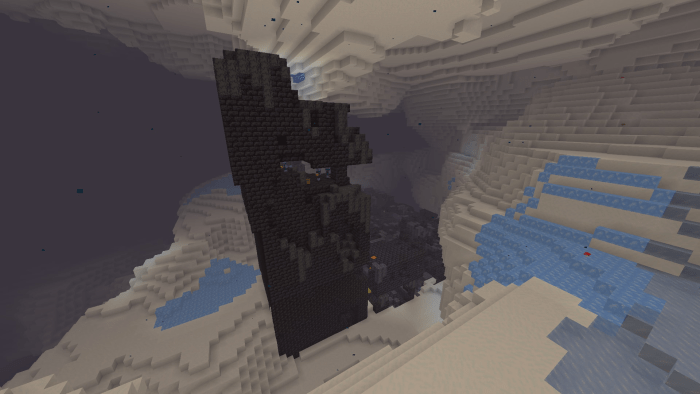 Select version for changelog:

Changelog
Version 1.0.1:
-Fixed resource pack not importing.
-Nether fortress should now have the intended texture.
-Upon importing you will get "Frozen Nether BP" and "Frozen Nether RP", put both on a world for this to work.
Installation
Please update your Minecraft to 1.16.100 (Or any future version) for this to work.