This map consists of 24 different levels and each one is based on a certain block or item related to redstone. Although each level space is small, some levels are very challenging. If you get stuck on a level then there is also a hint book which you can read to get some tips and information. It works both for single player and multiplayer gameplay. Have fun!
Creator: MattH44, Twitter, Website
Credits: DiamondGamerAsh, Twitter
Updated: 18 July, 2018 (read changelog)
How to play?
There is a button hidden in each level and your goal is to find it. This is required in order to access the next level.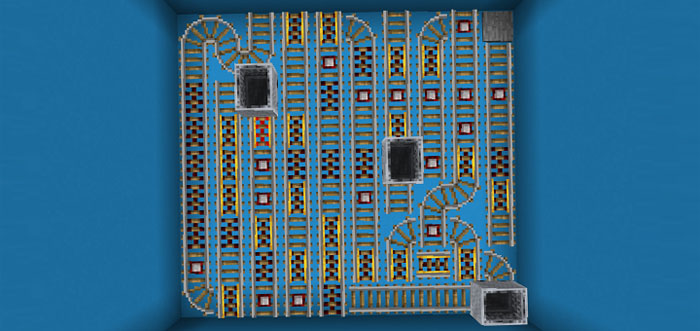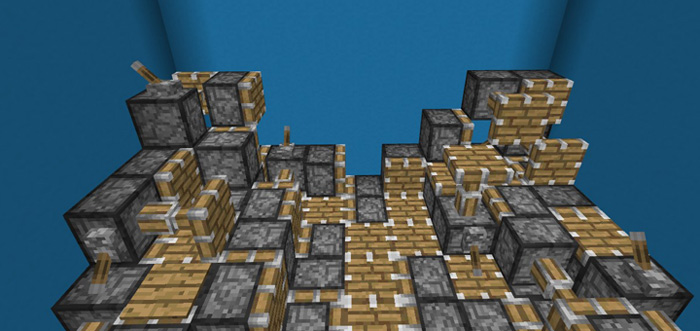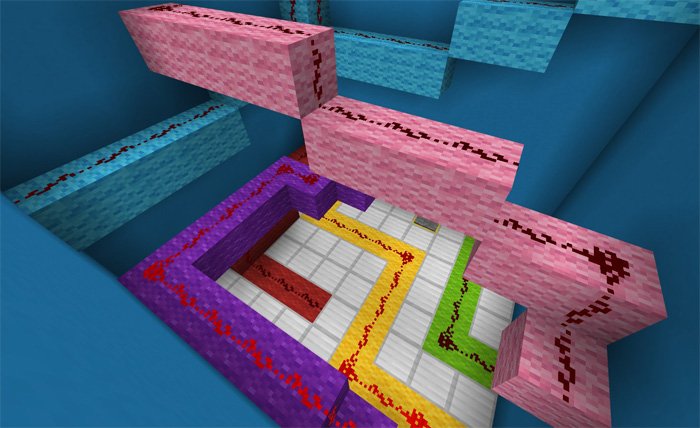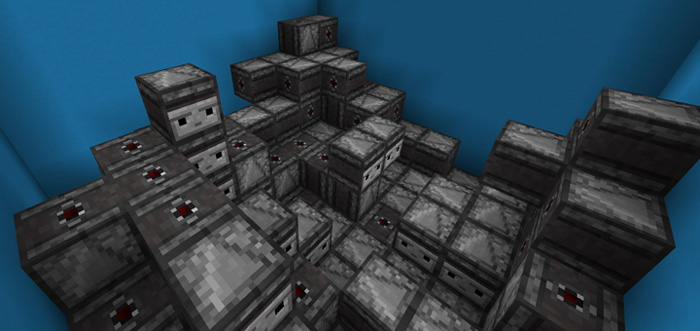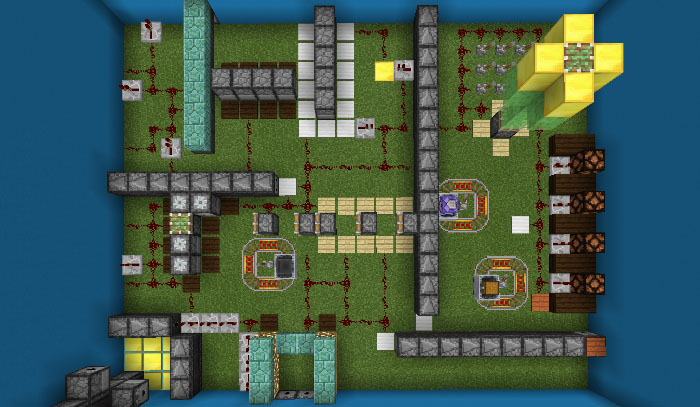 Rules
Don't break blocks unless told otherwise
Gamemode: Survival
Difficulty: Peaceful
Changelog
Added 4 new jumbo levels (now 24 levels)
Updated hint book
Bug fixes
Installation