With this pack, blocks of grass, as well as podzol, mycelium, crimson nylium, warped nylium and the snow-covered grass have their surface texture on all sides (with the exception of the underside, because it makes no sense there ..) which looks very nice and realistic and really can be used well with shaders.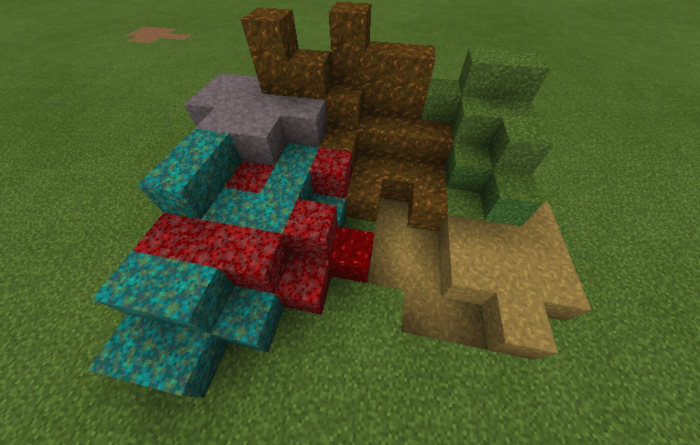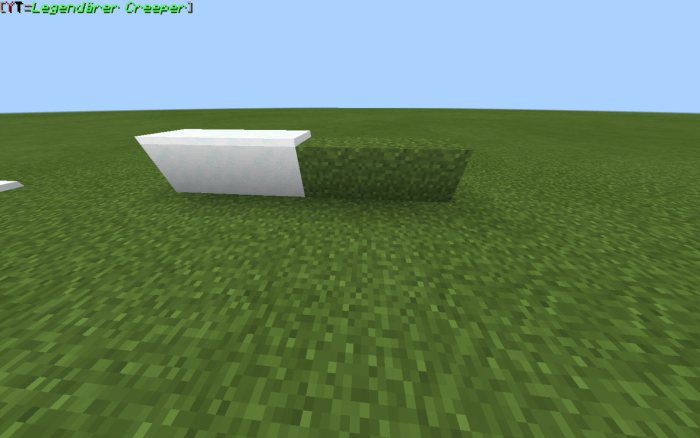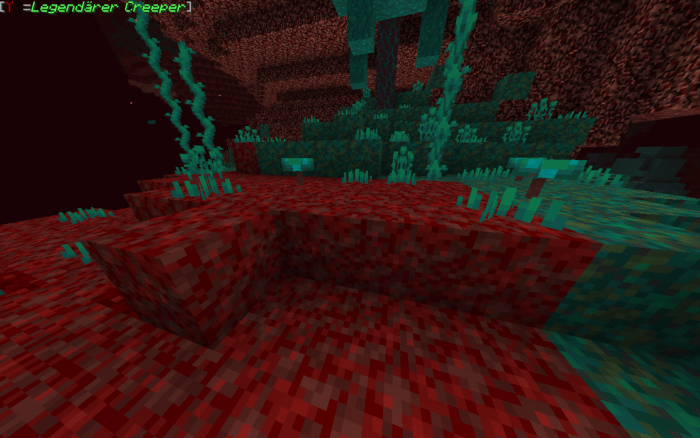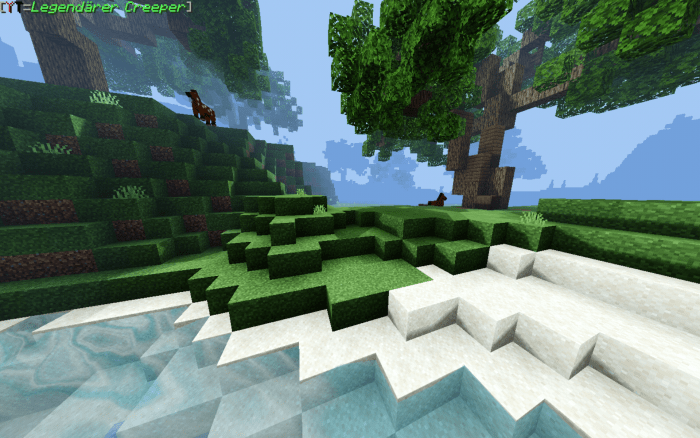 With Shader (DSPE-Shader)
You allowed:
To use this Pack in your Videos but, credit me in the Discription with a Link to this Page. To have fun.
You not allowed:
To modified this Pack, steal Files or stealing other things from this Pack.