If you are a fan of Garry's Mod then this map is for you. She repeats two locations from this sandbox game. Gm_construct and Flatgrass are very accurately transferred to Minecraft.
Garry's Mod is a game where you can do anything you want. In it, you can build a building, design cars, arrange a battle with friends and much more. Since Minecraft is a similar game in meaning, I decided to move the two main locations from Garry's Mod to Minecraft.
First map - gm_concstruct.
gm_construct is a map that is specially made for various cases. It is great for reviewing various mods and addons. There are all the most important things here: flat land, water, tall buildings, enclosed spaces, and more. gm_construct is ported to Minecraft quite accurately. By adding shaders and various resource packs, the map will become much more interesting.
A few screenshots taken on it: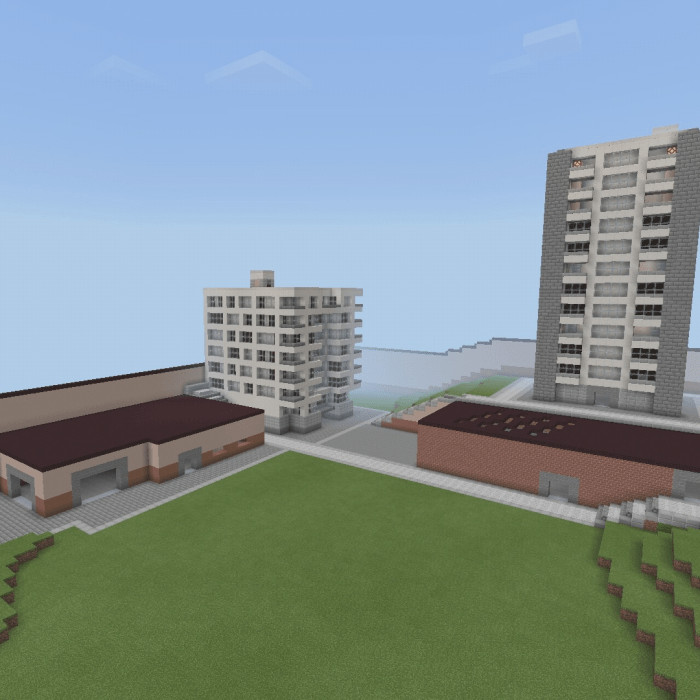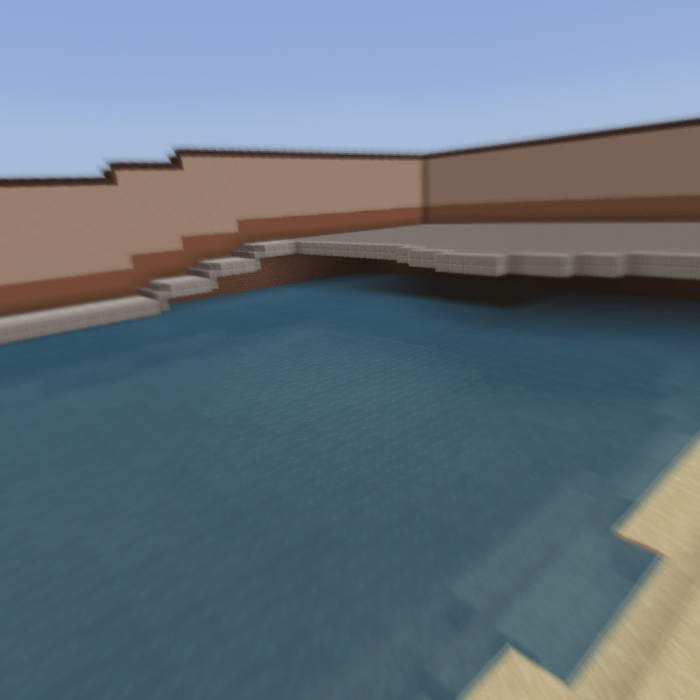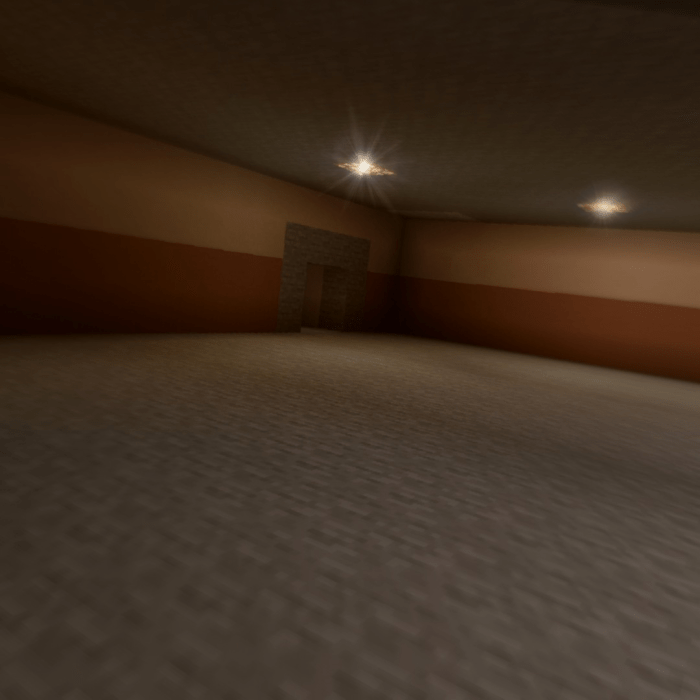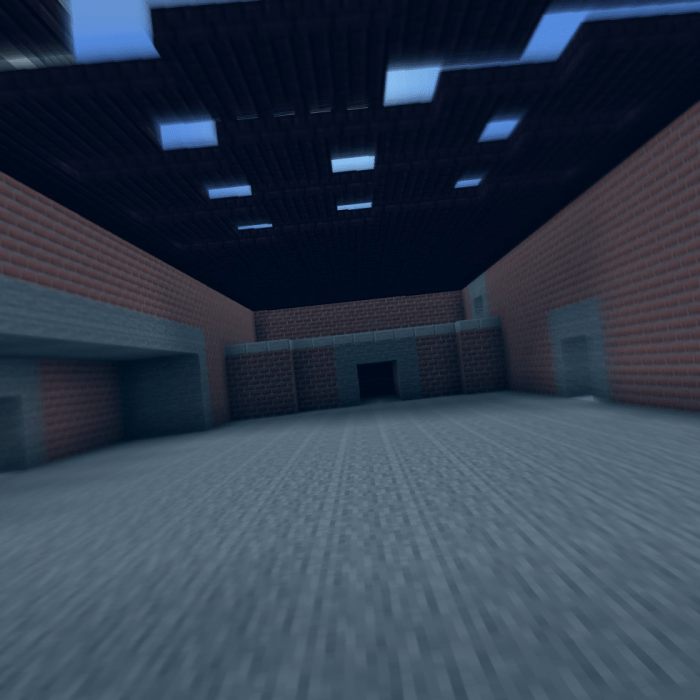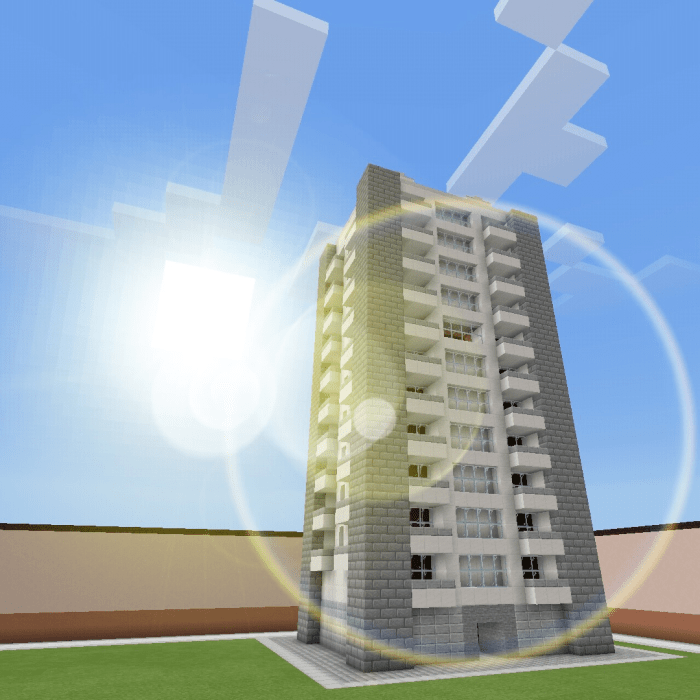 If you need a more spacious area, then Flatgrass is right for you. There are no buildings, no rivers, no tunnels. Only a small area located above the grassy plane. It is surrounded by hills, and buildings can be seen in the distance. On one side of the border is the inscription Hollywood (as in the game). This map is the best option for reviewing mods that need a lot of space.
Lobby
For convenience, there is a convenient lobby with a selection of maps on the map.
Select version for changelog:

Changelog
Updated the lobby.
Updated Flatgrass. Added hills and title Hollywood.
Added background houses.
Installation
Click "Download" To download .mcworld file.
Open file in Minecraft Bedrock Edition. You can use ES explorer.
When file will export in Minecraft you can open the world.
Have fun :)