The Giant Zombies Mod adds seven zombies of different sizes. Five of them are enormous and look quite frightening when approaching them. Two of them are more like dwarves though because their size, compared to the player, is maybe twice or thrice smaller.
Creator: SHAINY, Twitter Account
Different Zombies
There are seven different sized zombies. Neither of the zombies spawn randomly so you will have to use the spawn eggs found in the creative inventory to obtain the items.
Some of the sizes are nearly the same so here we'll highlight primarily the ones which stand out the most.
This big fella is the largest zombie of them all. He's 12 times the size of a normal zombie, but not more dangerous since all of the zombies appear to have the same health.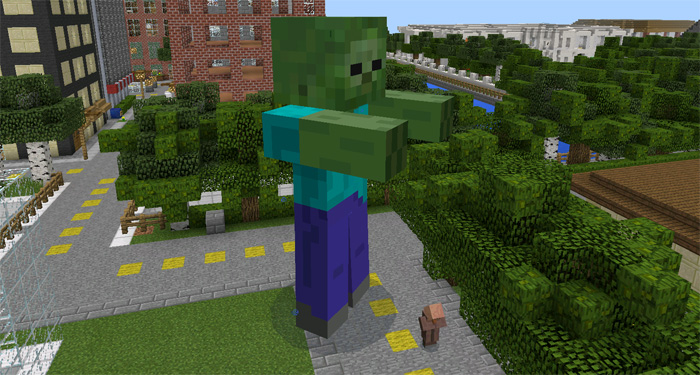 This one is a few notches smaller than the largest of them all.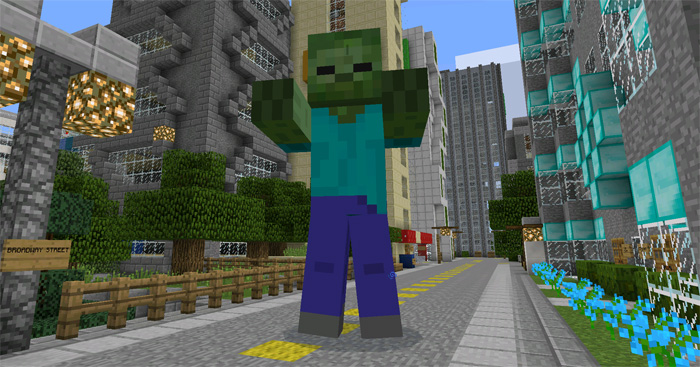 This one is about the doubled size of the player's height.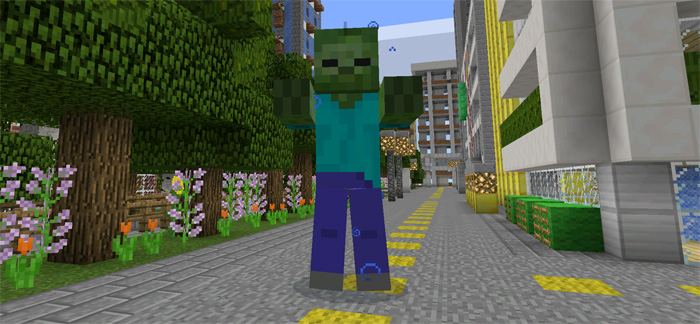 It would be wrong to call these two giants. They are more like miniature versions (or maybe dwarves) compared to the other sizes.