Finally the official map of my God of war addon came out, where you will find easter eggs from the original game and different challenges and missions, such as destroying things, doing parkour and eliminating all enemies
How does it work?
To start playing this map you will be kratos the god of war, you will start the same as the original game, you will be at home with your son atreus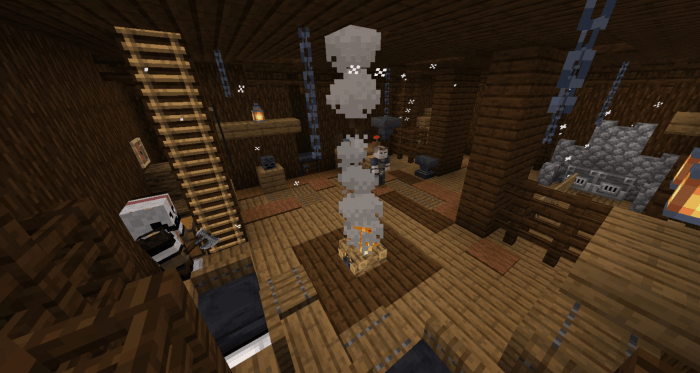 Support video:


In the house you will find accessories similar to the original game it is very complete and just like god of war 4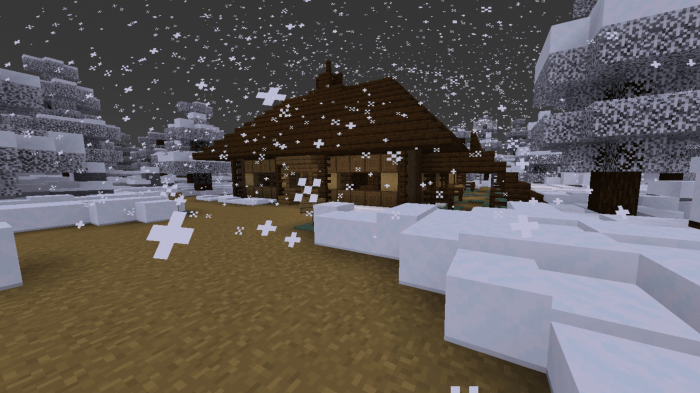 This map will be divided into different missions and objectives where you will find different challenges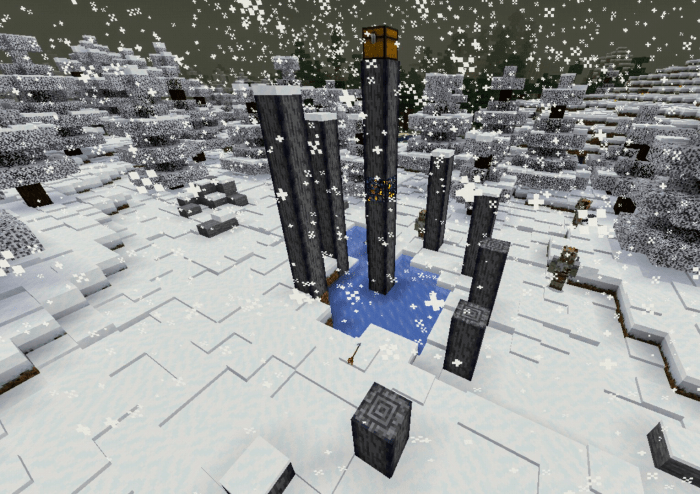 Suport video
TUTORIALS!!!

You will find Easter eggs and many minigames, like this one that is parkour, be careful there are many dragurs walking around the parts of your house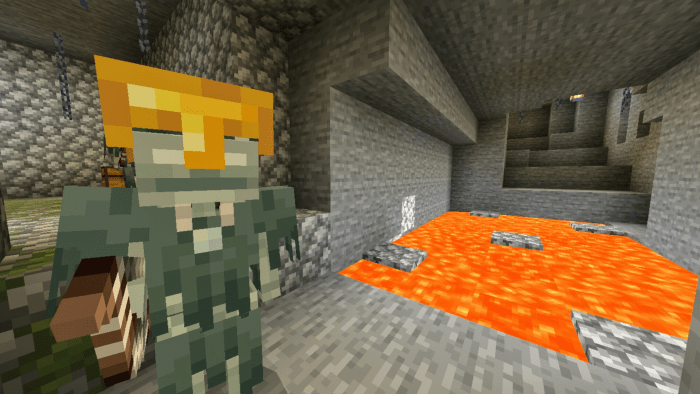 You can trade with sindri and brok, look for them and trade with them (in the next update these characters will be added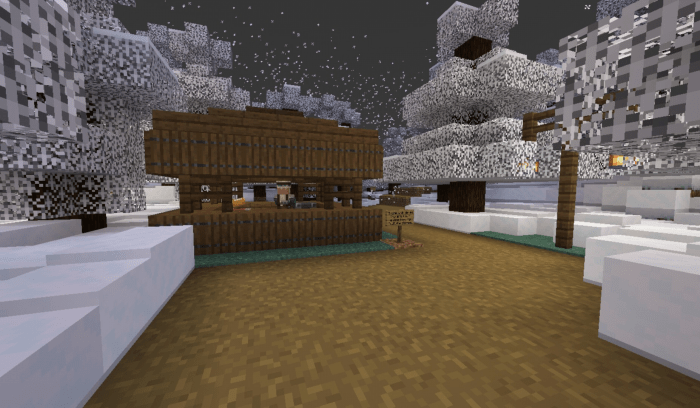 As in the original game you will find trolls and you will have to eliminate them to pass the map.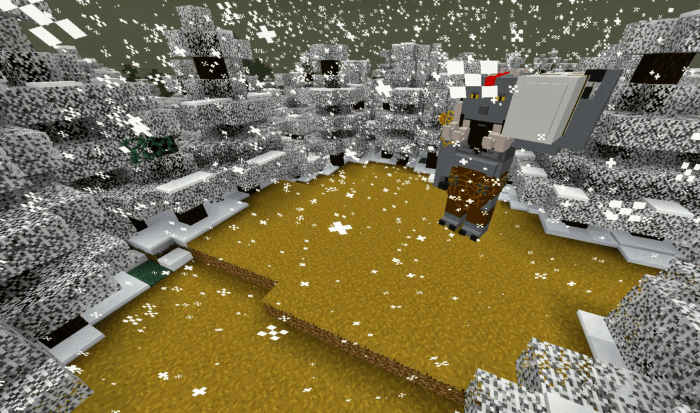 the map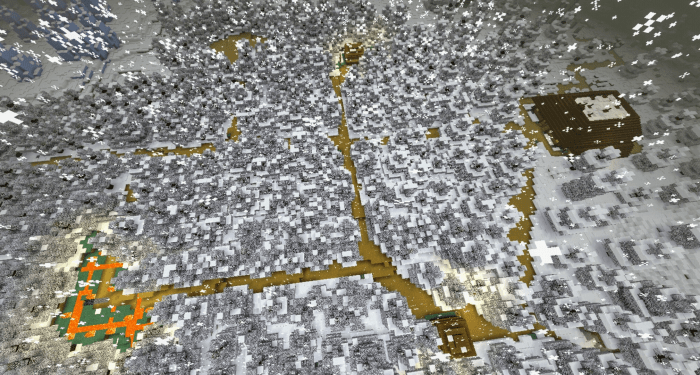 Suport video


at the end of everything you must go to the ice peaks where you will find too many samples to defeat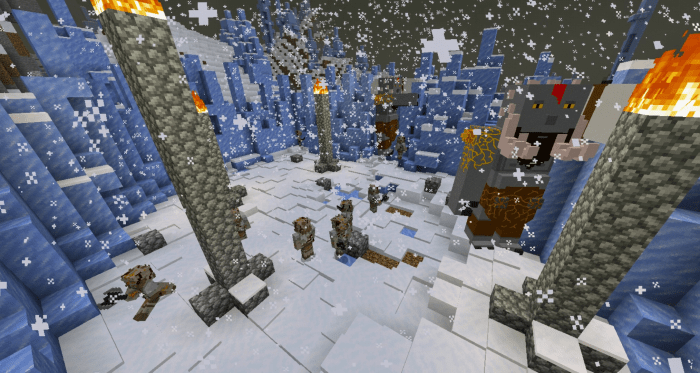 Official Trailer


Select version for changelog:

Changelog
Structure improvements and new mini-game areas, bug fixes such as the parkour area which you have to burn Steve's body, now you just have to burn it to avoid burning Kratos' house, the Olympus is already being created, you can see an advance after the final boss !!!