Have you ever wanted to put your Minecraft character in another location? Well now you can! Basically, this addon adds new blocks to the game that have the function of a green and blue screen. Now compatible withe 1.16!
This addon adds a two brand new blocks into the game called the 'Green Screen' and 'Blue Screen' block. With the use of these blocks you can place your character anywhere in the world. This is useful for videos, thumbnails, maps and profile pictures. With these blocks, you can turn this: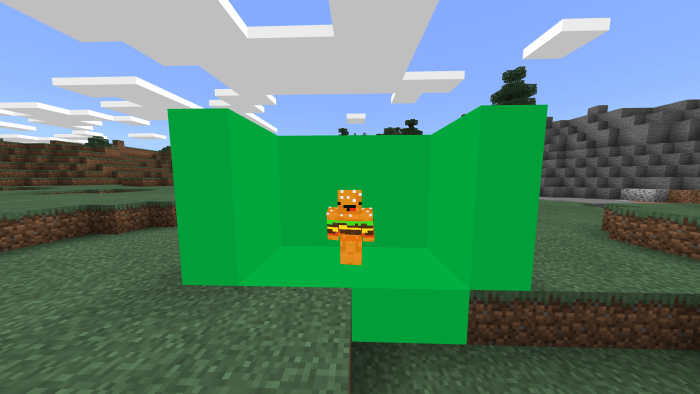 Into these: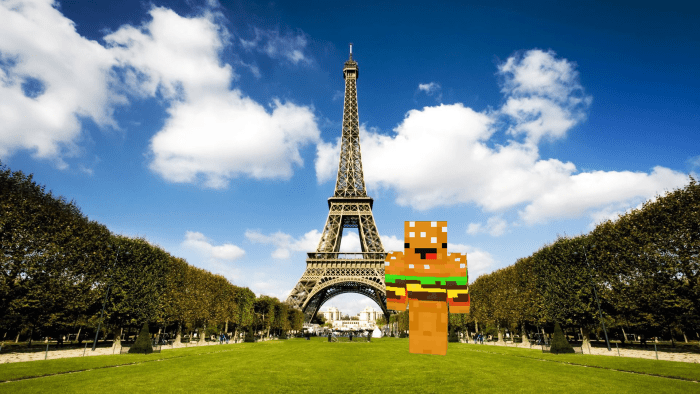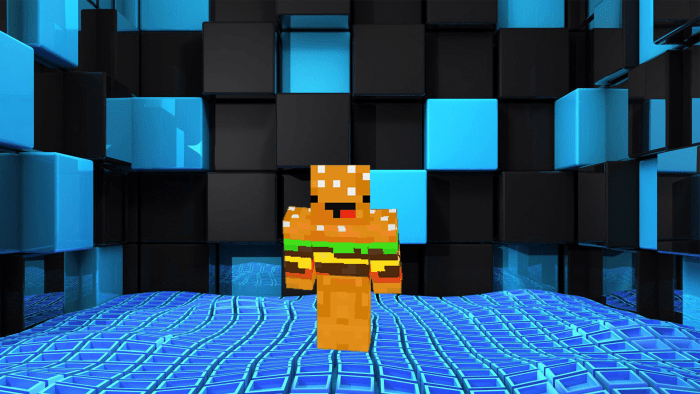 To get the blocks, simply type: /give @p green_screen:green_screen or /give @p green_screen:blue_screen into the chat:

Select version for changelog:

Changelog
Created new pack that is compatible with the 1.16 beta
added blue screens 
Installation
EXPERIMENTAL GAMEPLAY MUST BE ACTIVATED TO USE THIS PACK!
You must download the 1.14 link for 1.14 versions and the 1.16 for the beta. IT WILL NOT WORK OTHERWISE!