This is my first ever texture pack that I wanted to upload and publish to people. Anyway in this pack i just changed some texture so when you chose an items slot it highlighted that slot with a green background and white border for mobile devices, maybe someone like this selection slot more than the default one so i make this, it's quite easy and i made it on an ipad with some free app, hope you like it.
Hey, i'm here for another update, in this one i've made it so now you could hovering around the empty slot and have the purple border show right next to the items like on PC and Console, Here's a video for furthering example for what i'm trying to say here:
That was the video I uploaded on YouTube when i first done this, though i did added something new like the scrolling bar on the left side, i've made it to look like on PC and Console too ! It'll not be in the video because i'm recorded this before i change it. This is actually what I wanted this pack to be like at first when i'm started to create it, though because lack of experience, i didn't know how make it so i just change a few simple texture, as time go on i spend times to read the code more and finally come to this update. it's now officially completed. Enjoy.
Also for some bonuses i've changed the color of the recipe button to look green as well: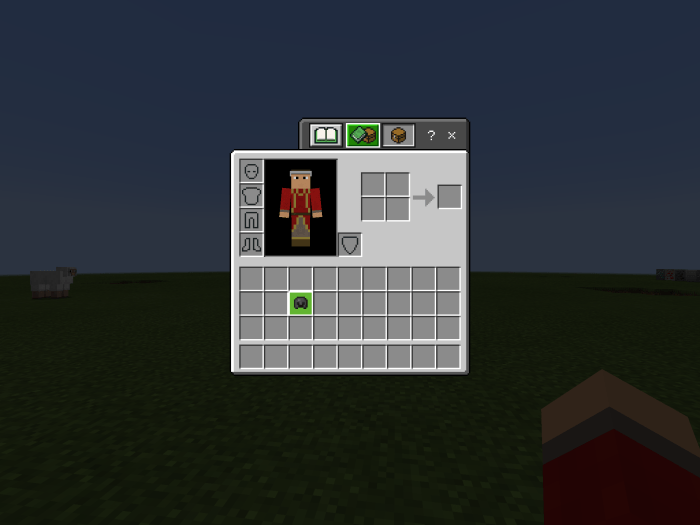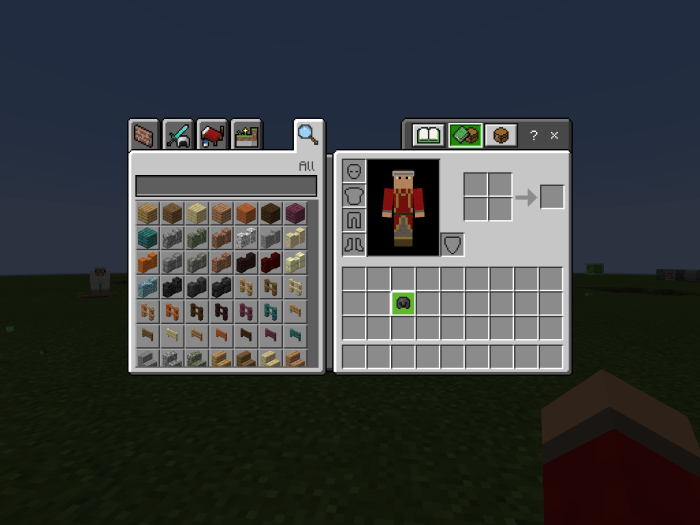 Another thing is that i've edit the "X" symbol on each container of the game like chest and shulker boxes to disappear, don't worry it's still there on the same spot, just not visible, you could still close the container, here's some pictures: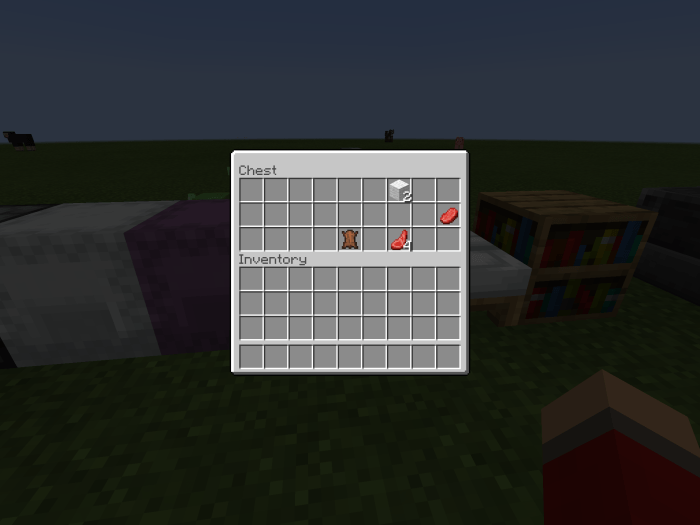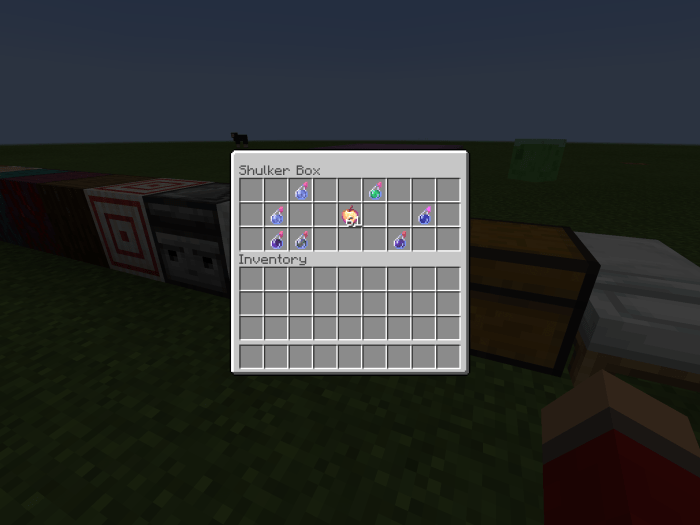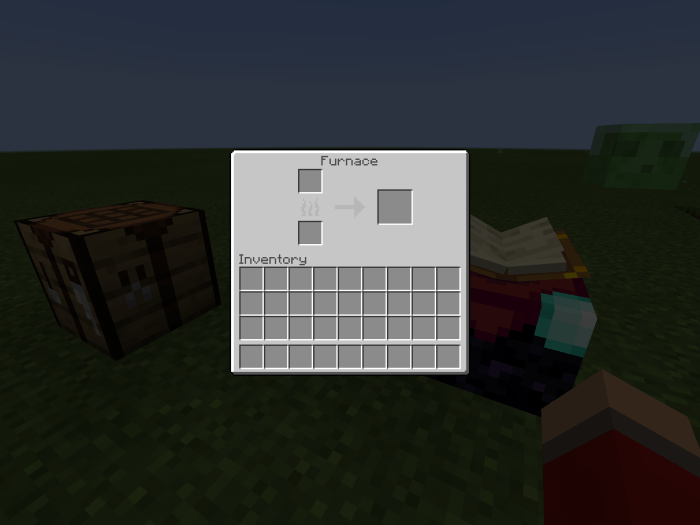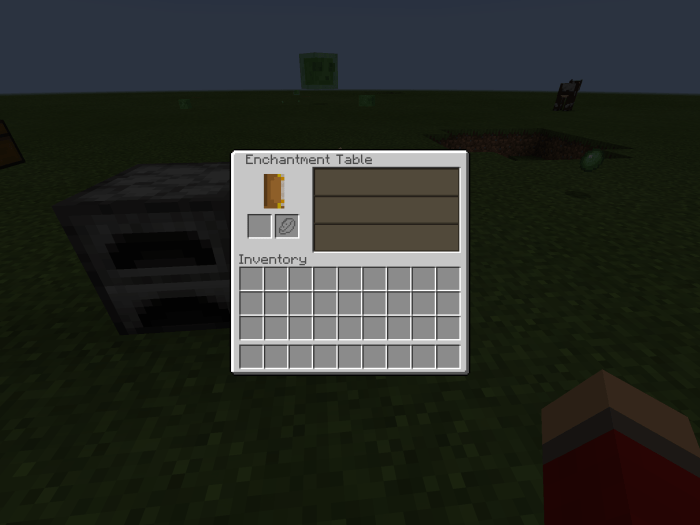 I'll get rid of the one with color this time, just so it's look clean, but i'll still keep the normal touch screen style in the previous updates if you found it more convenient to use more than the not touch screen style(the one in this update). Don't worry, the selection slot will still look the same regardless.
Select version for changelog:

Changelog
Fixed the .mcpack link because the other one failed to import
Installation
Every links is mediafire so it's should be easy for most people to download, cause i understand the pain of getting through stupid adfly and other shortcut earn moneys website so i will never add them.