This addon adds 2 changes to the game the "Guard Chicken" and the "Guard Chicken Food". The main purpose of the guard chicken is to guard you from the mobs around you.
I have been working on some changes so you can ride it when tamed.
Important! must turn Experimental Gameplay On to work!
Story :
A Robo Chicken, designed by the germans as a war weapon but all of them escaped and were now roaming in the wild. The americans however got a clever idea of taming them and so they tamed 1 escaped Robo Chicken SUCCESSFUL! they said now that it's tamed he will now guard us! this happened over and over until the once robo Chicken were now called "Guard Chickens" only a few of them is still out in the wild find them!
There were 2 additional changes to the game.
Guard Chicken:
HP = 80
Damage = 8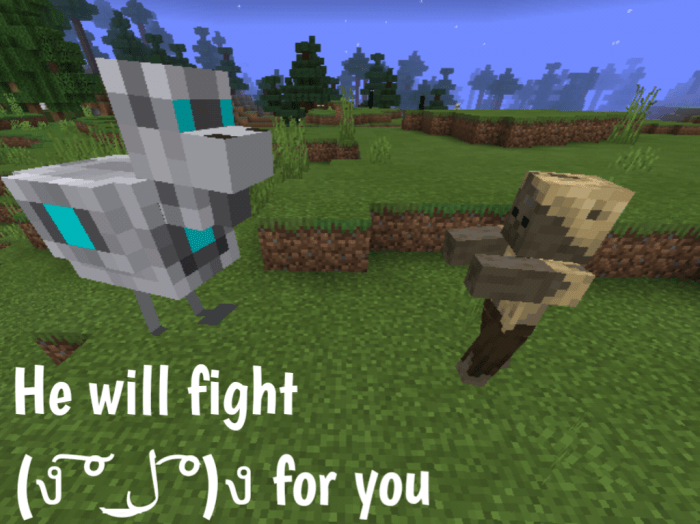 Guard Chicken Food (Robo Apple):
5 coal
3 gold
1 apple
How to craft :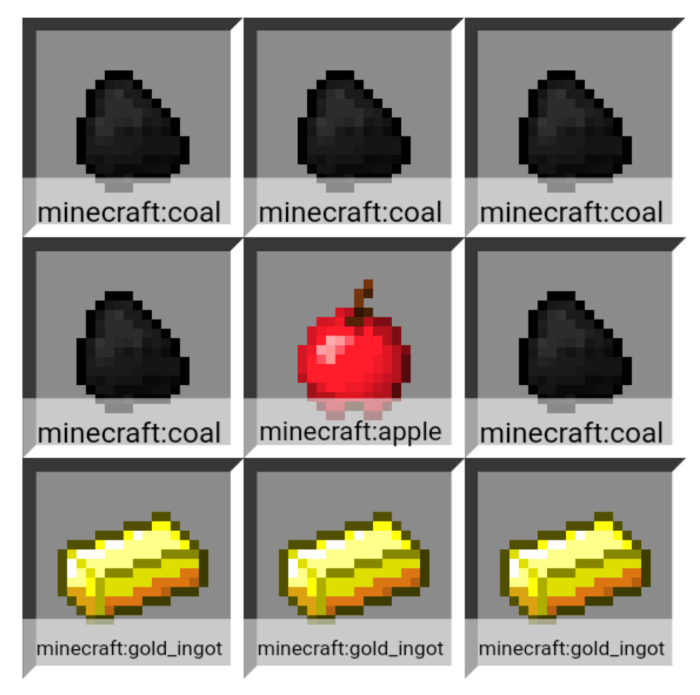 Guard Chickens can also be tamed. To tame them we need the Guard Chicken Food (Robo Apple)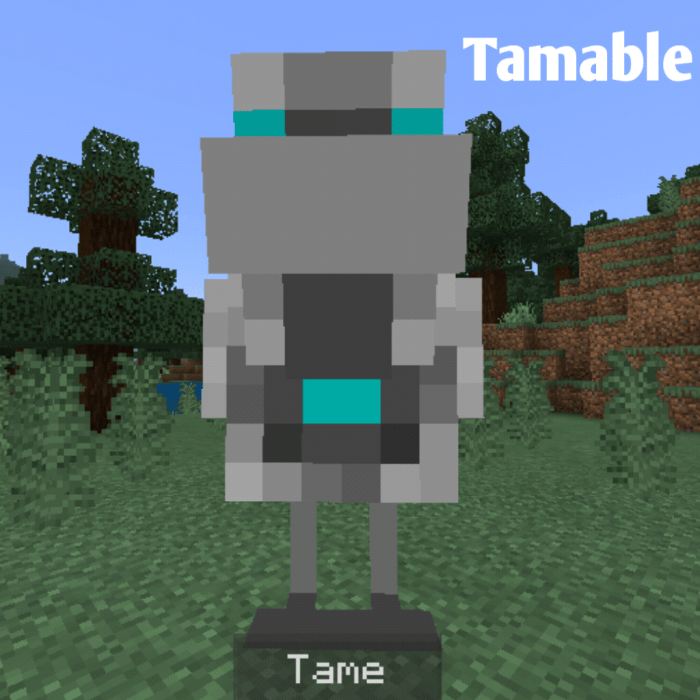 Their biggest weakness is WATER!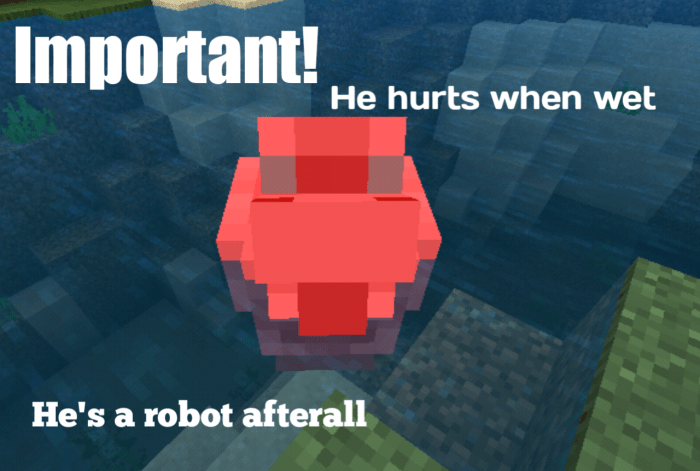 Easy way to obtain :
In creative mode you can look at your inventory and you will find both .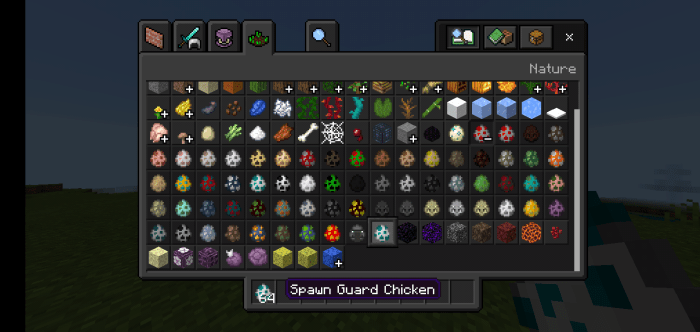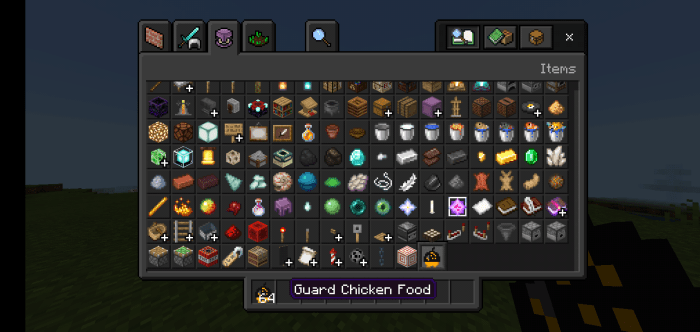 Have fun :)
Select version for changelog:

Changelog
Improved spellings
Almost finished with a BIG UPDATE!
Installation
You will download a mcaddon which if you open will direct you to minecraft and it automatically adds the resource + addon.