Welcome to the Half a Heart Addon. This addon limits your health to only half a heart. Yep.. that's right, all players only have half a heart with this addon enabled. This makes you almost a one-shot against basically every type of damage. - It proves for a challenging, yet thrilling survival experience, can you survive?
You are vulnerable to EVERY little thing in this mode!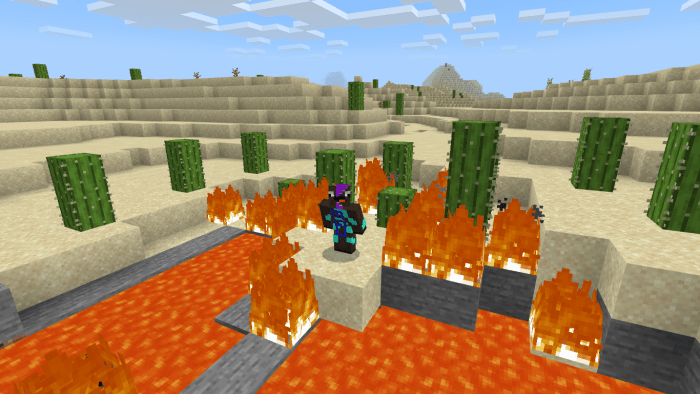 This is How It Looks In-Game: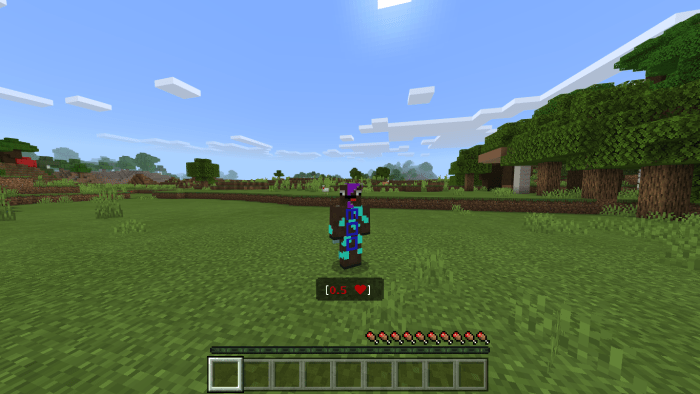 Watch out for Llamas!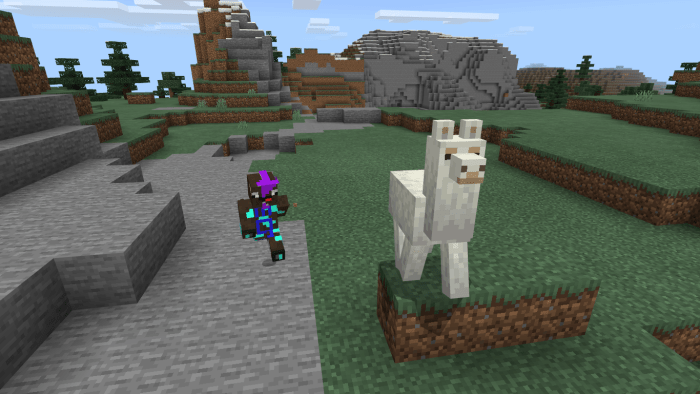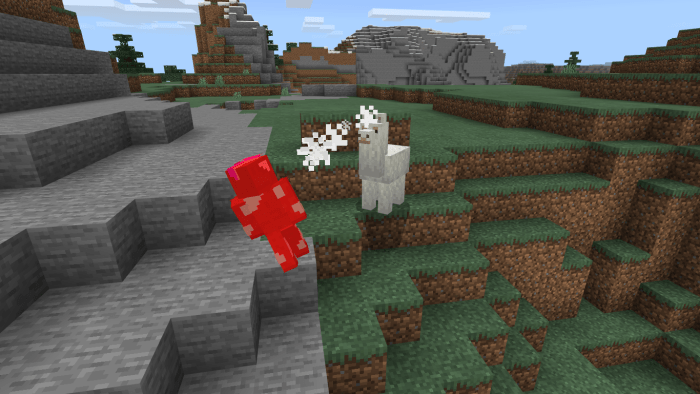 Watch out for Cacti!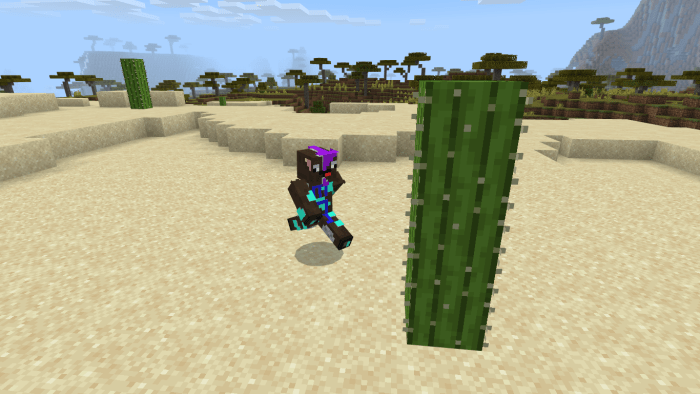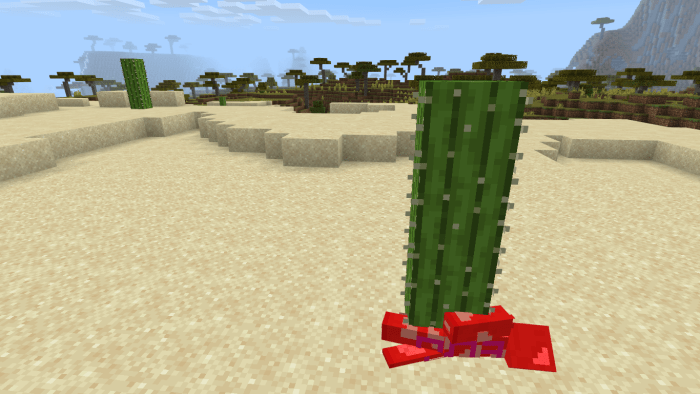 Watch out for Campfires!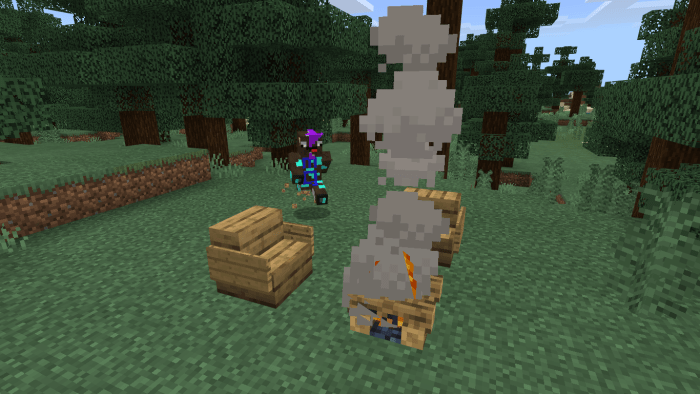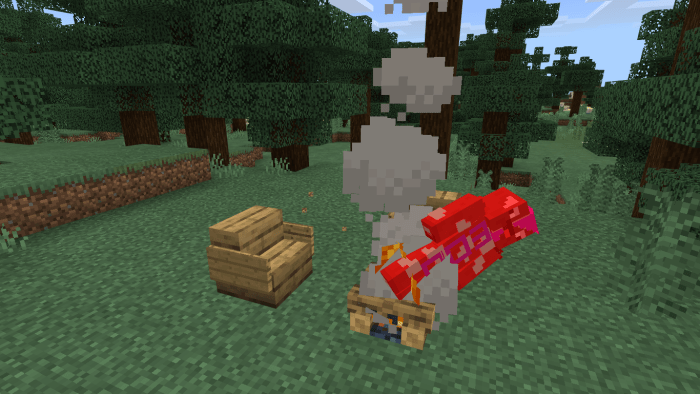 Watch out for Sweet Berries!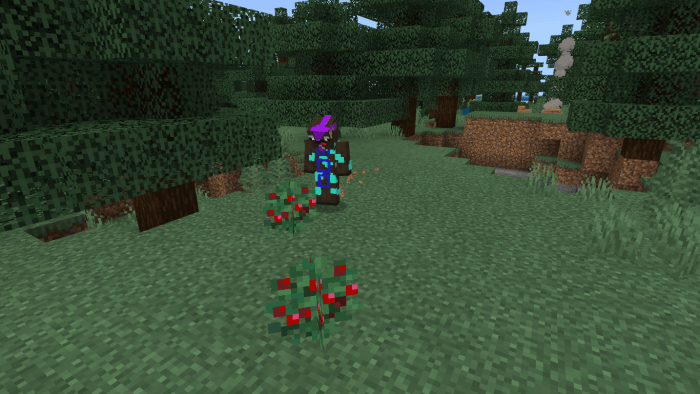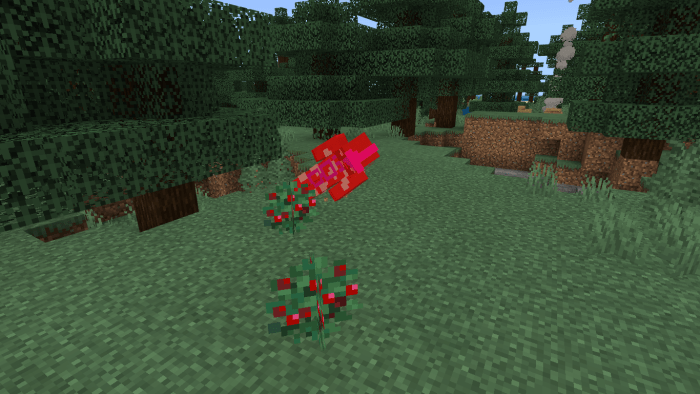 Watch out for Magma Blocks!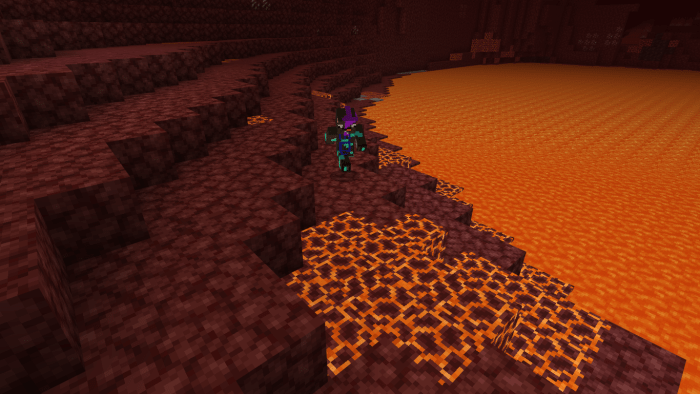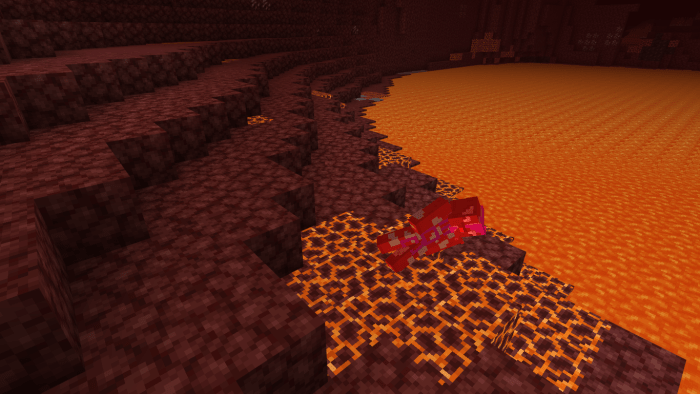 Watch out for Fires!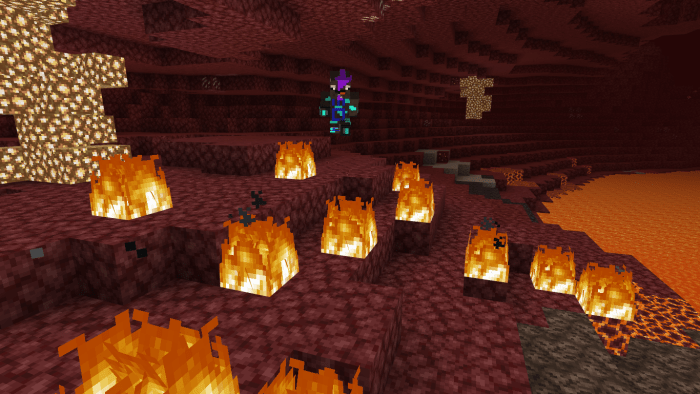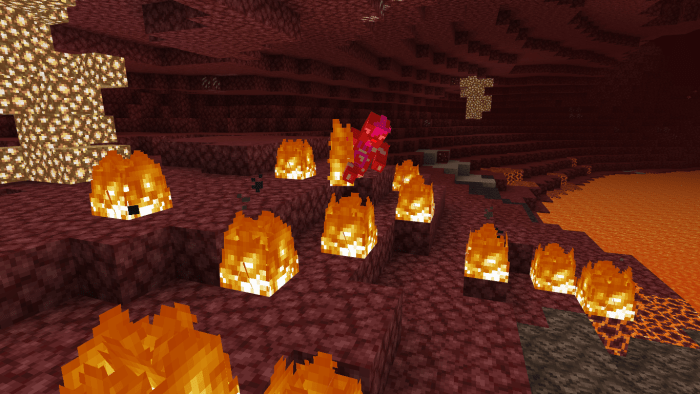 ---
Please help support the PixelPlay Community for more free addons in the future!
Addon Creator: jesser101 (Owner of PixelPlay MAPS)
Nightmare Difficulty Showcase Video:
---
Additional Notes:
If you experience issues with downloading – feel free to join the discord to receive a raw file of the addon!
Installation
1. Down the mcpack or zip file using the mediafire link .
2. Open the downloaded mcpack file for the addon to automatically install into the game!