This is a parkour map which uses an addon to drastically reduce your health. As a result you will notice that doing the different jumps becomes much more difficult as one wrong move and you will immediately die and have to start over. If you like parkour maps then this is well suited for you as it's basically that but a bit more difficult.
Creator: awesome5185, Twitter Account
How to play?
This map includes an addon which sets your health in survival mode to just one half heart. The half heart isn't visible (for unknown reasons) but if you make one wrong jump you will die. This means you've got to act carefully when doing the parkour challenges.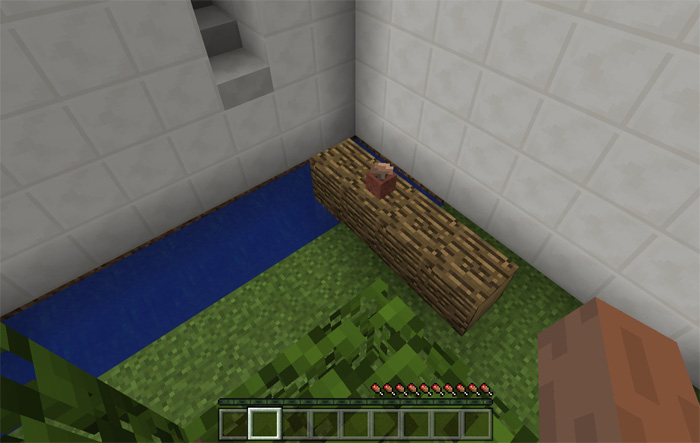 It might not look as a difficult parkour map but since your health is reduced to a half heart you will quickly notice that it's much harder than what you probably thought.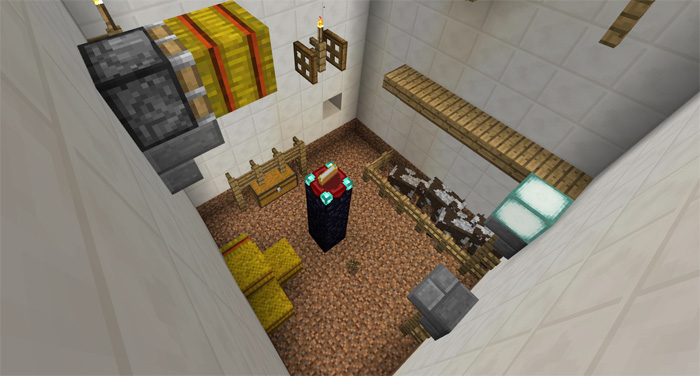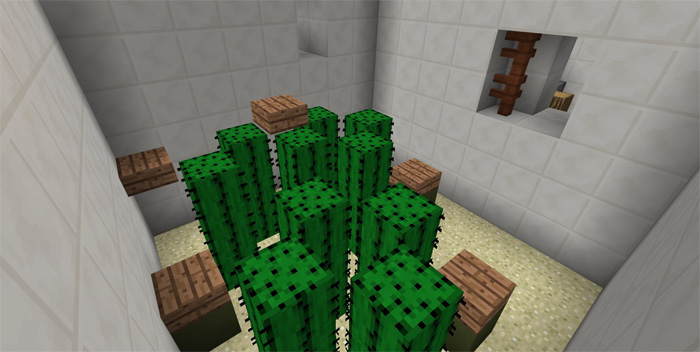 Important: An addon is included in the world downloaded. Once you've loaded the map go to the game settings and make sure that an add-on is enabled. It might be called five heart addon or something along those lines.