Halloween is coming up and, with it this Halloween themed burning map will, allow you to enjoy Halloween in Minecraft. Simply, pick a set of armor and, then attempt to survive inside these statues. Play with your friends or, alone; this map works great either way.
Creator: 
Tpops2017
, 
Twitter Account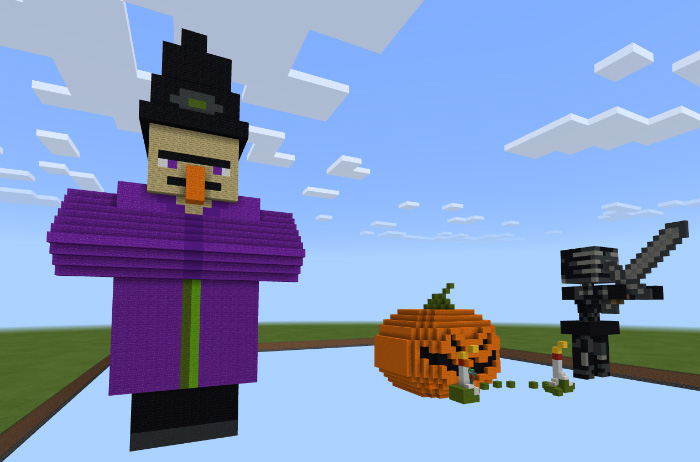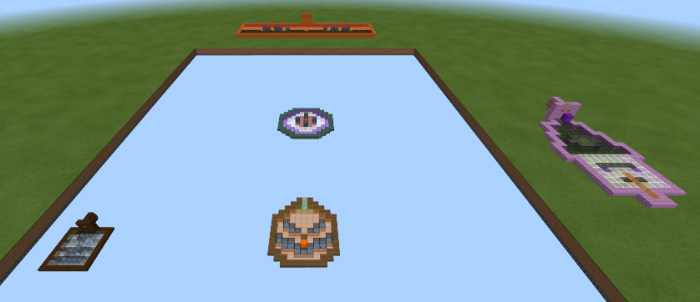 Rules
Play in survival
Do NOT cheat
Read all tips inside the, shulker boxes
Play multiplayer or, single player
Teleport to each platform or, use the stairs
Note
To use the stairs, walk to the edge of each platform until, you are no longer being blocked for doing so. There are invisible mazes. Barrier blocks are, heavily used. Total playtime: approx. Fifteen to Nineteen minutes. Levels are more difficult than, they appear.
Installation