Celebrate this Halloween surrounded by monsters with luminous pumpkins, autumn atmosphere and green water. An incredible texture to use this October, either on your own worlds or on servers that celebrate Halloween.
It is true that in Minecraft Java monsters appear with pumpkins on their heads, but this does not happen in Minecraft Bedrock.
What this little add-on does is add a glow pumpkin to some monsters, best of all, it glows in the dark!
Some blocks, plants and fog are orange, this to give an autumnal atmosphere 🍁
Other blocks only have a texture with modified colors but that looks good with the environment.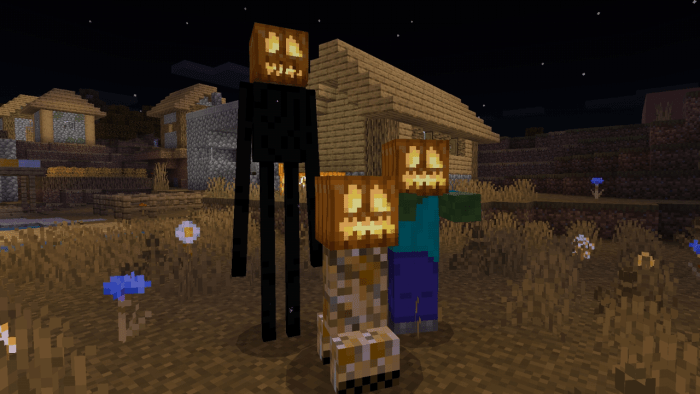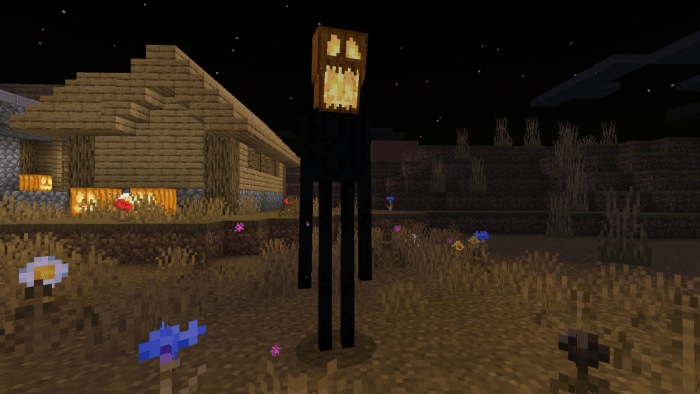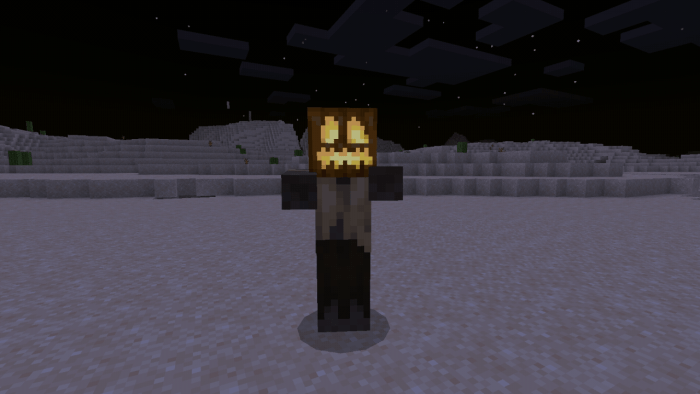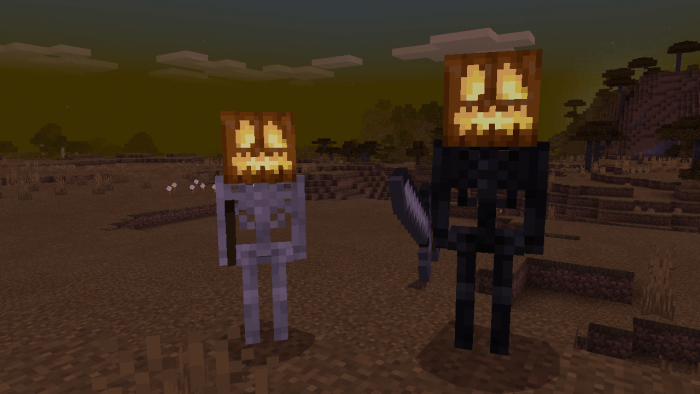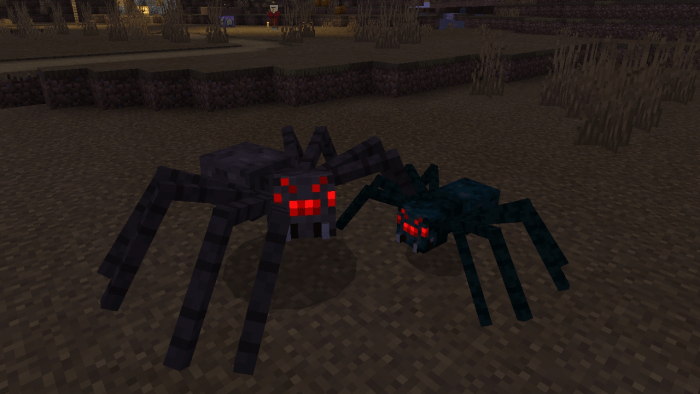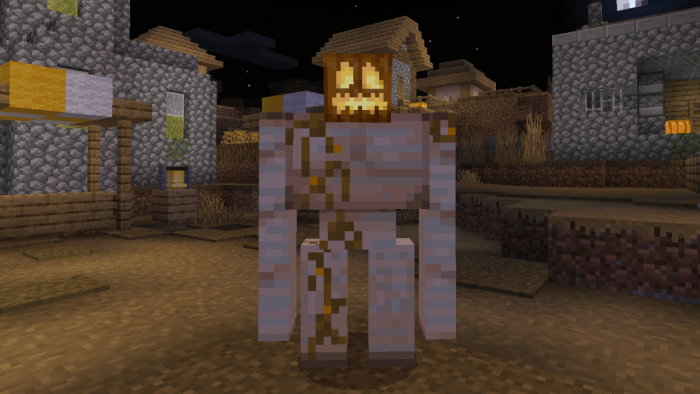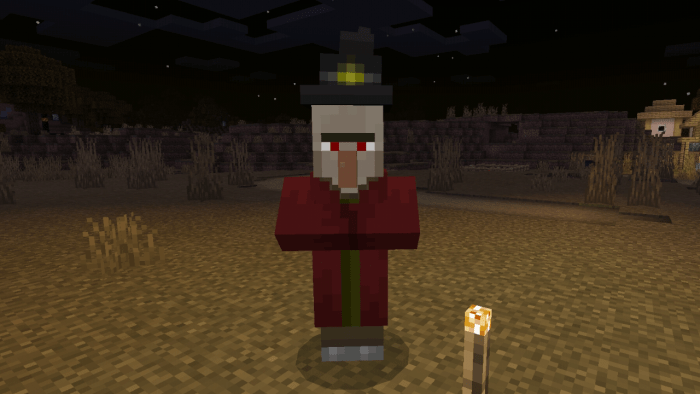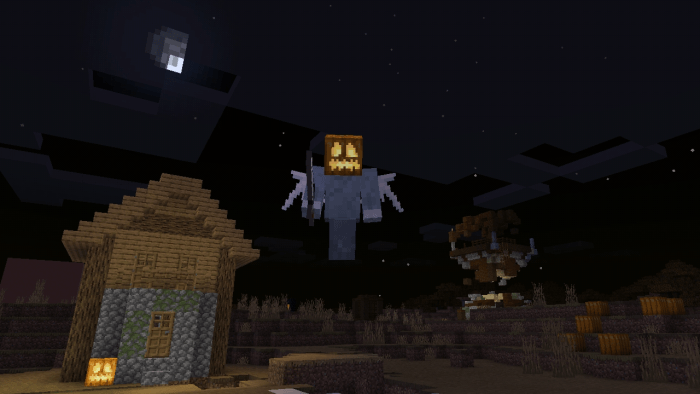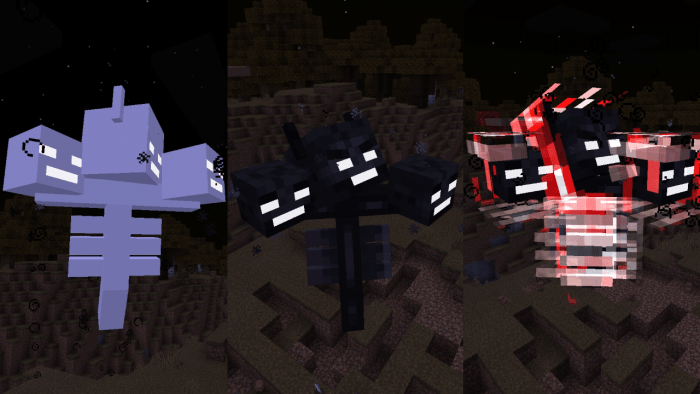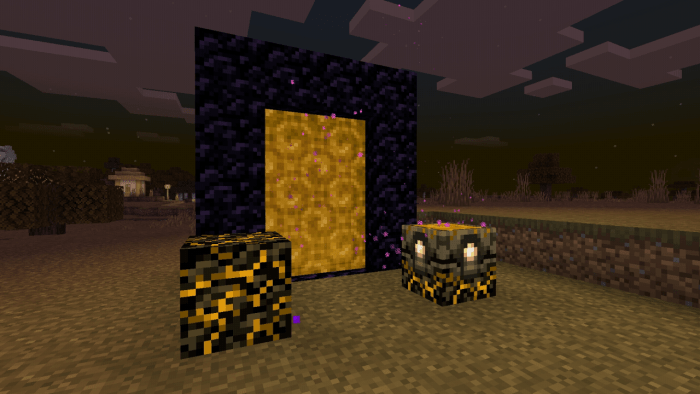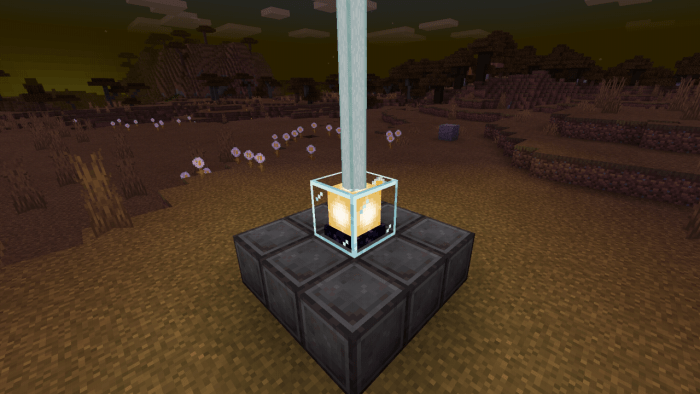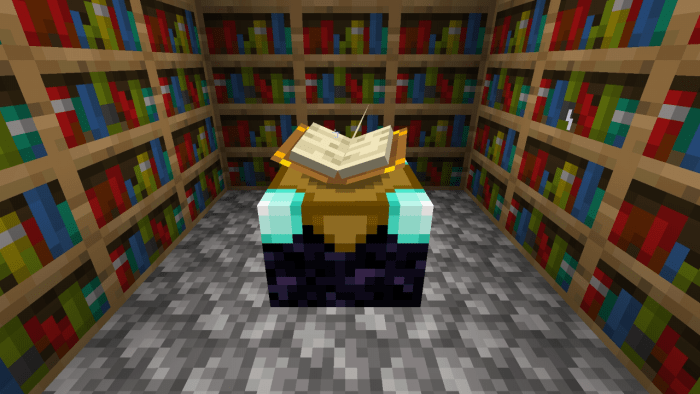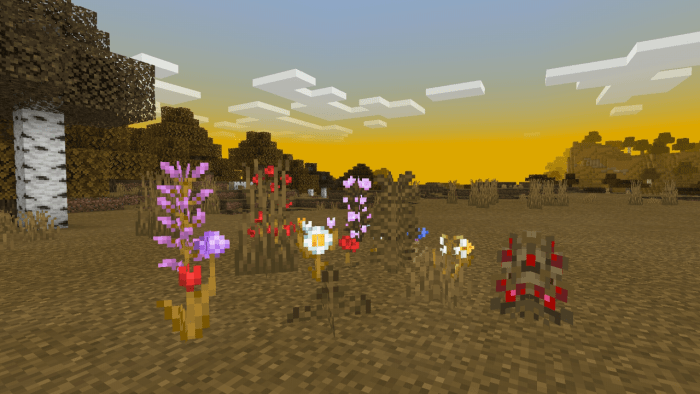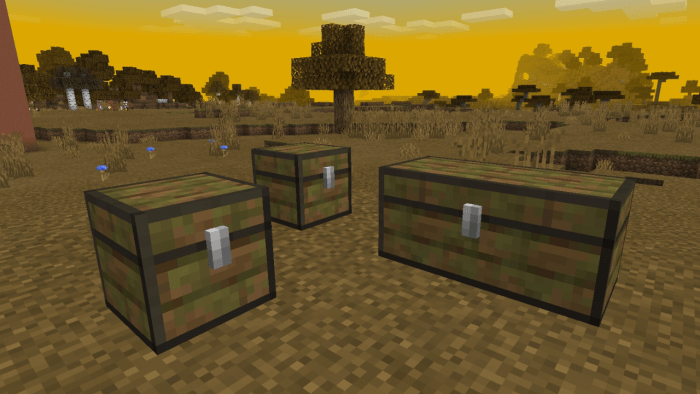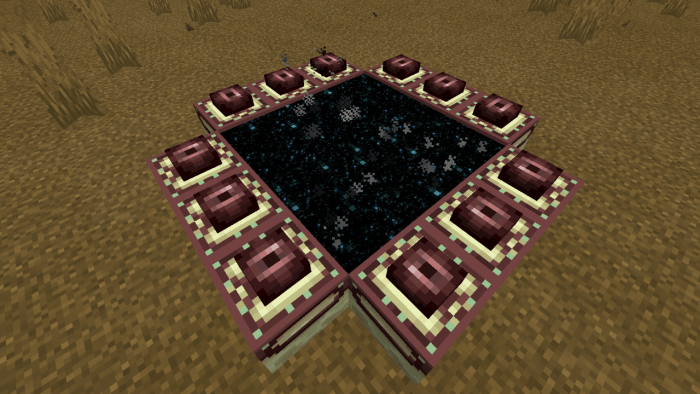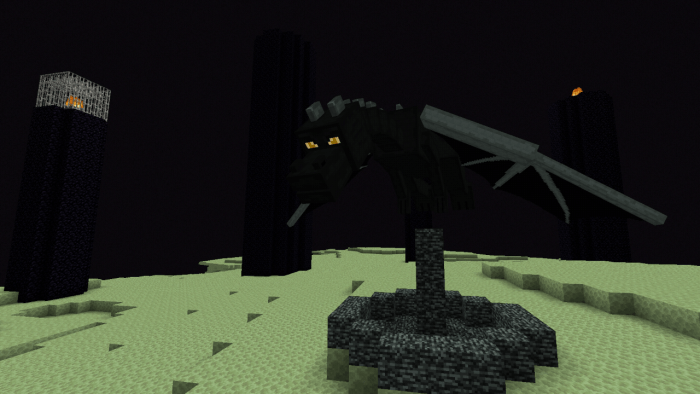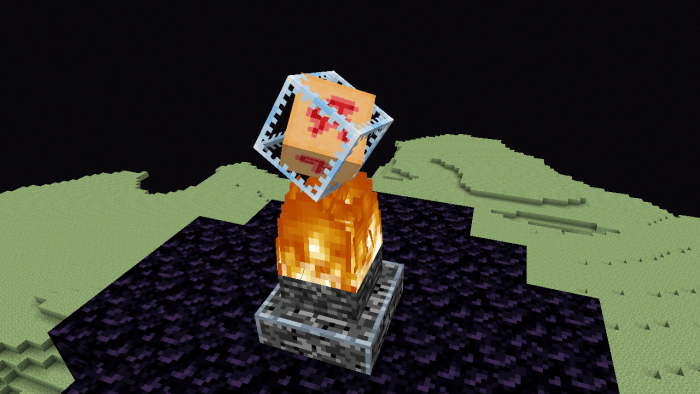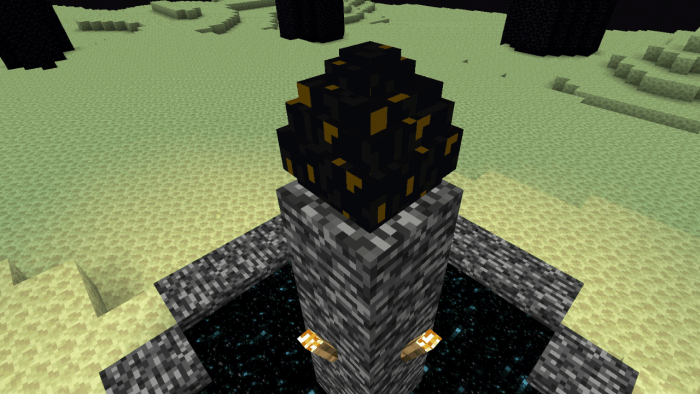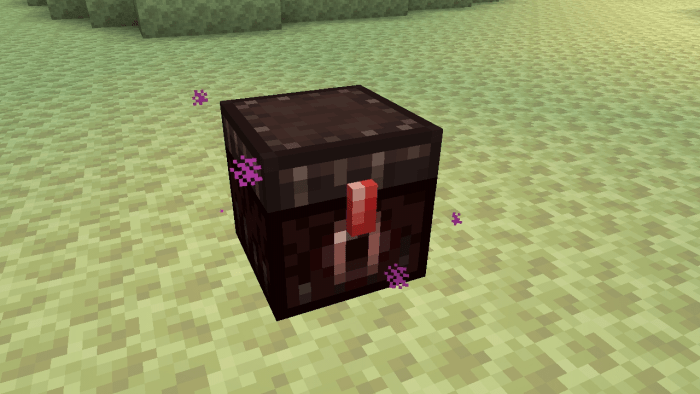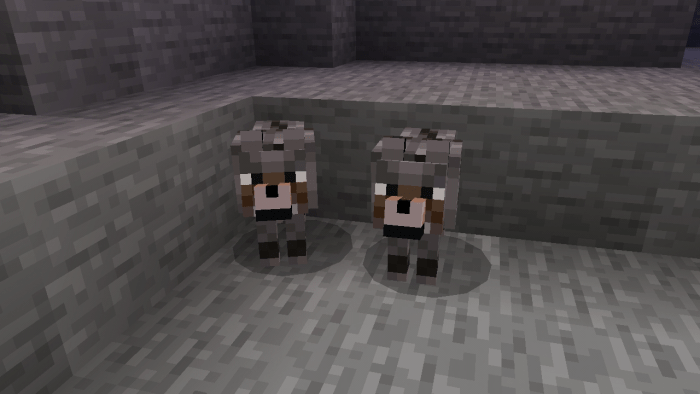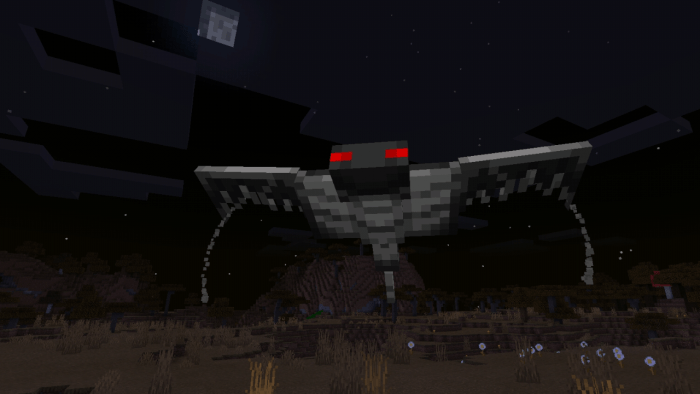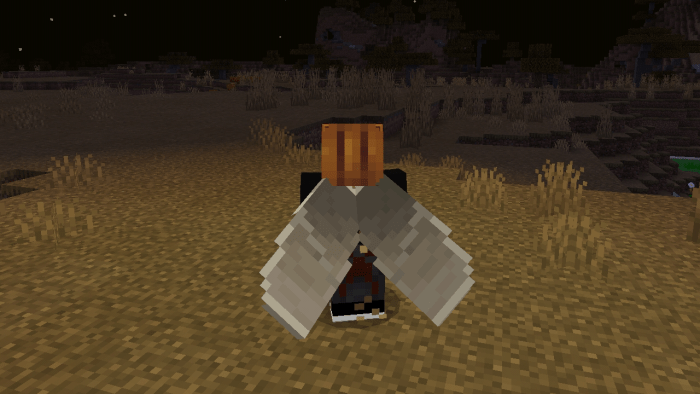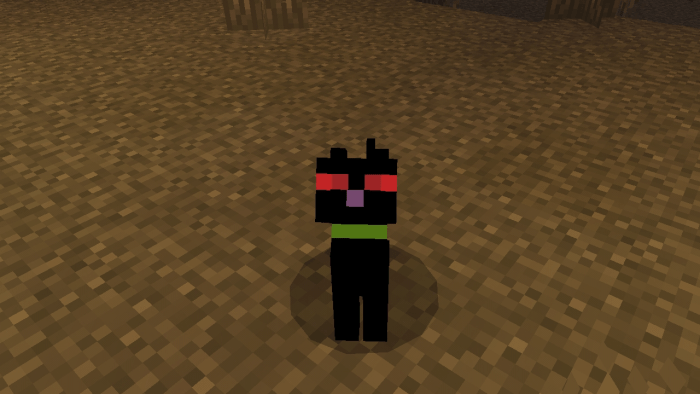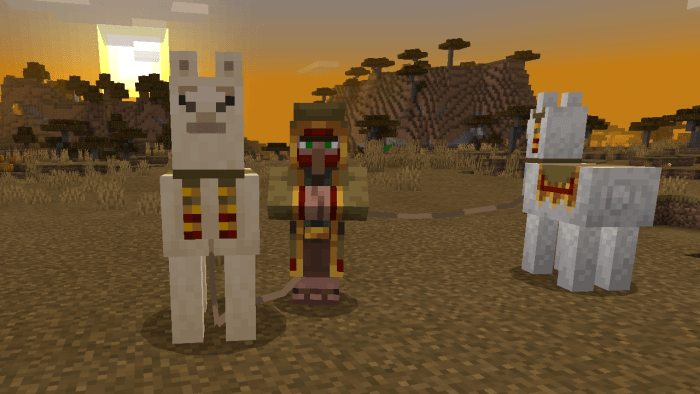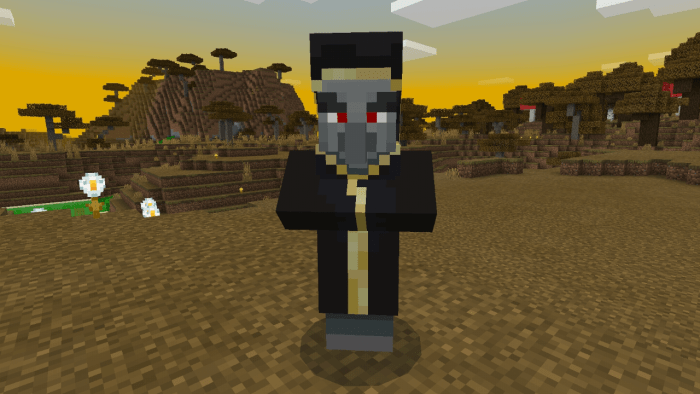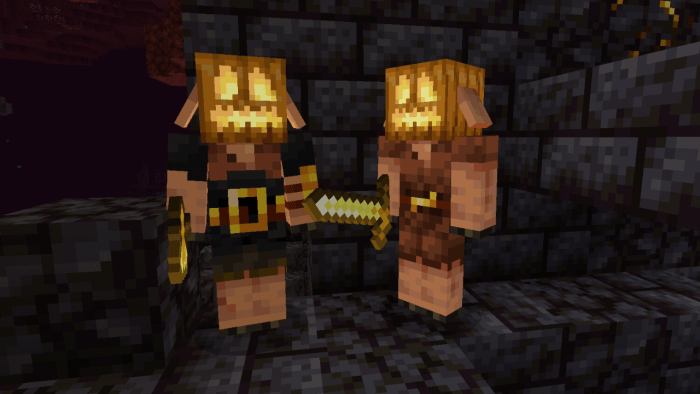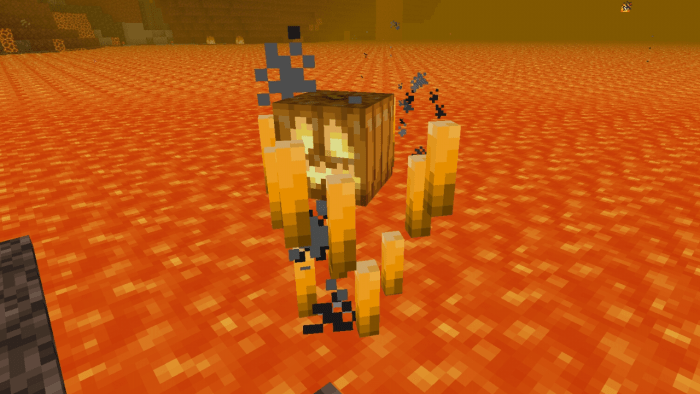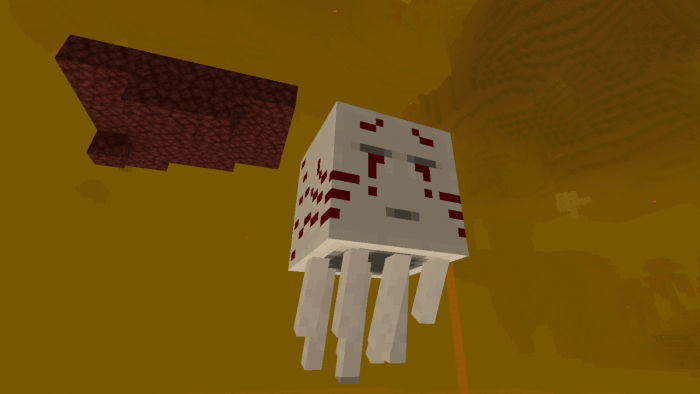 IMPORTANT
I am the original creator of this pack, it is forbidden to take any file or texture from here for your own creations.
Some textures in this pack are adapted to the animations in my "Animated Blocks" plugin.
The original link only contains a shortener, adding your own shorteners and captchas is prohibited.
When entering the download you should only skip all the advertising, avoid it and not allow notifications of this, for your safety.
If you are going to make a video about this add-on, you must leave the link to this page and not to the direct download, because when there is an update the previous link will be deactivated.
And please give me credits.
My Networks
YouTube // Facebook // Twitter // Instagram
Normally I upload progress of my plugins on my Facebook page and on my Twitter, if you have something to tell me or report to me about my plugins you can tell me through my networks.
Enjoy this package 😉
I had planned to bring more plugins for Halloween but the time did not adjust, besides that I had to attend to some important matters.
HAPPY HALLOWEEN 🎃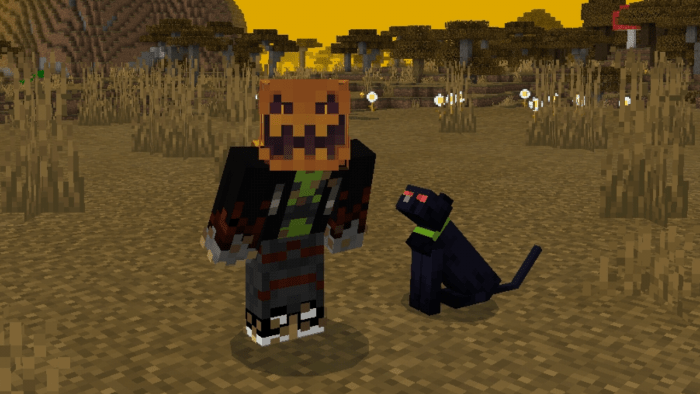 Select version for changelog:

Changelog
Version 3
-Wandering Trader now wears orange
-Piglin, Piglin Brute and Zombified Piglin now have pumpkins (the Zombified Piglin is not shown due to the Zombie Pigman spawning by mistake)
-Evoker now has his clothing upgraded
-Blaze now has a pumpkin
-Ghast now has blood in his body
Version 2
-Fixed the bug in the Enderman's body
-The plugin now has the correct name in the zip file
-Glow textures are now in TGA format
-The chests now have their texture with moss
-Trap chests already have the same texture as chests
-Black cats have red eyes
-The Phantoms are now black and have red eyes that glow in the dark.
-The Stray now has the glow pumpkin
-The wolves are now darker
-Elytra wings now have a texture that matches the world environment
Thanks to people who provided suggestions for updating this package, who also reported the Enderman bug.
Installation
To install the ZIP file you just have to go to your Downloads folder, unzip the file and move the texture folder to the path "games/com.mojang /resource_packs", so that you will have the add-on available in the game.
To install the MCPACK file you must go to your Downloads folder, touch the file and in the options to Open you must choose Minecraft, this will open the game and automatically import the texture.
It is necessary that every time you update the add-on you delete the previous folder so that there is no problem with Minecraft detecting duplicate packages.
You only need to download one file, they both work the same, it's just up to you how you want to install it.