Halloween is closing in and the people of a village have prepared for this festivity for months. Rumours have passed through the village that an evil witch has set some plans in motion which might ruin it all. Now it's up to you to stop this evil witch and save Halloween once and for all. But you've got to be careful because the witch has set up many traps along the way and some of them can cost your life.
Creator: EnchantedHero, Twitter Account
This map will really get you in Halloween spirit. Not only does it provide a well thought out storyline but it is also quite well built. Just make sure to read all signs you can find in order to properly complete the map.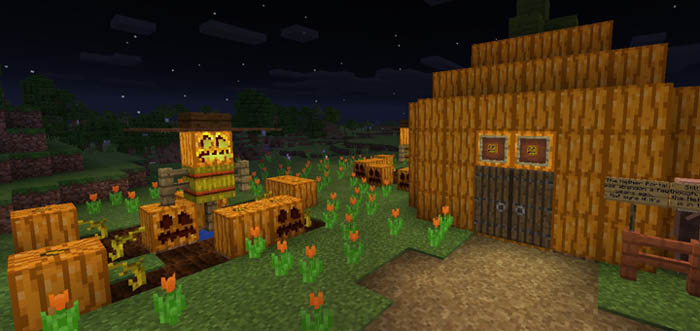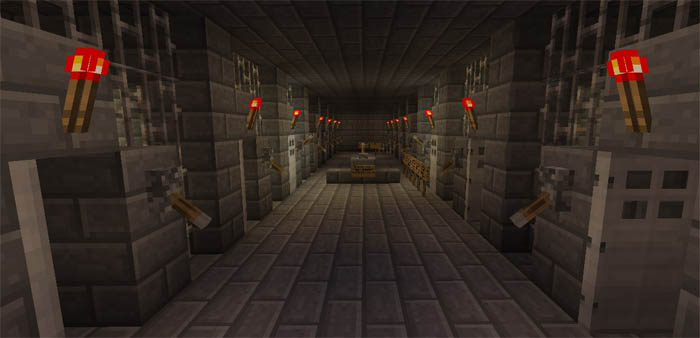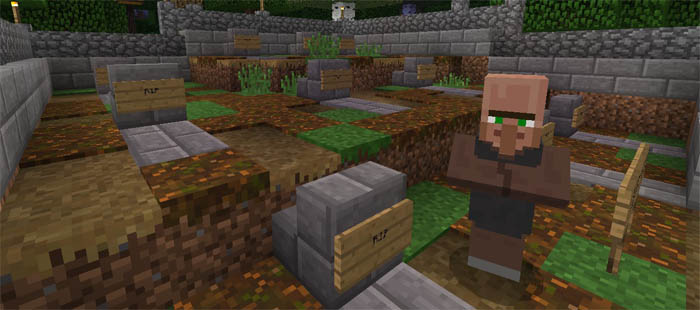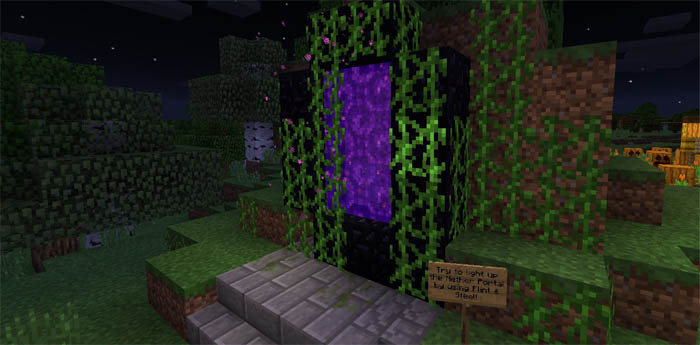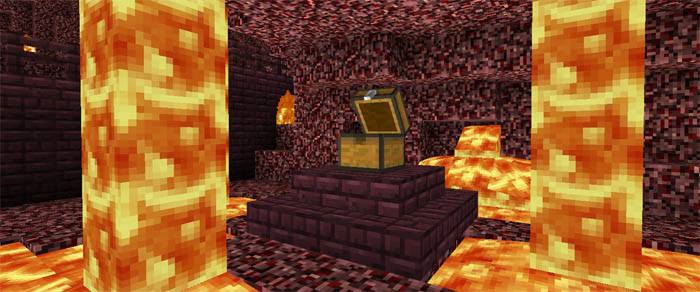 Rules
Don't break/place blocks unless told otherwise
Read all signs - don't skip the story!
Set difficulty to max
Installation
iOS / Android / Windows 10 / Other? Click here to download the .mcworld file.
.ZIP File: