Minecraft HardCore is finally here! For bedrock thanks to this incredible complement that you can put in any world and play with your friends, to feel that feeling of playing at another level.
Creator:
YouTube: TerraWorld6
How to use?
once the behavior and resource pack is installed in your world. Activate the cheat option and once in the world enter this command in the chat:
/ function iniciar
once put, it will give you some instructions that you must follow:
1- Place the command block
2- Click on the command and where it says "Redstone" set it to always active
3- In the part where it says "Command input" Write this:
/function commandos
4- Once all the steps have been completed, you can go to survival and start with the hardcore mode.
Preview: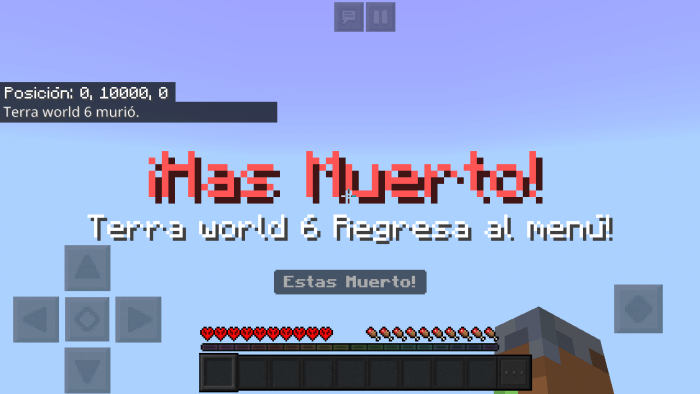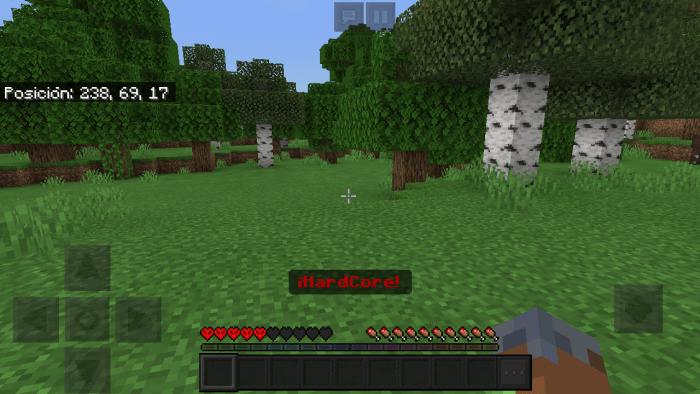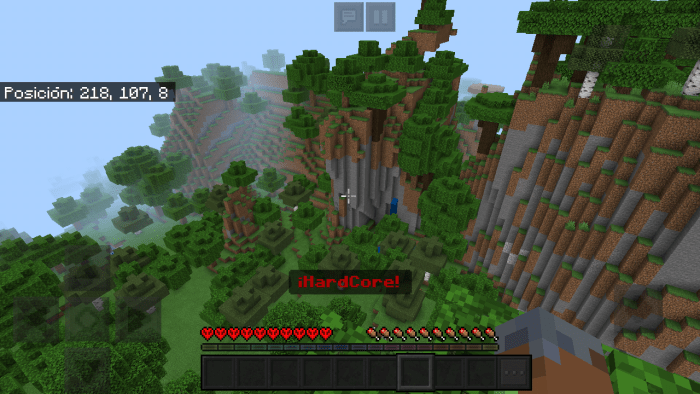 Installation
How to install the plugin in our worlds?
• Download and install Mcpack
• Activate the behavior package you installed in your global settings and you're done.
(No need to activate experimental mode)
Doubts and suggestions?
Visit our website! https://www.cubitosmc.com
(If you share this work, respect the original link of the website publication of: MC Cubitos. That would greatly help us to value our work and provide more information about the content and our team. Do not use direct links. "Thank you!"