This is a resource package that replaces the heads that the game brings by default with 6 large hats.

To get the hats, you can get them in the inventory and in creative mode in the head section, then equip it in the head and go!
It is important to note that you can also use these hats as decoration, since they can also be placed as a normal block.
 Download this hat pack and impress your friends!
 Website: ©CubitosMC 
Creator: Andiuber
Twitter: @AndiuberOficial
Hats:
Fancy hat
Mario's hat
Mexican Hat
Creeper hat
Pork cap
Enderman cap
Preview: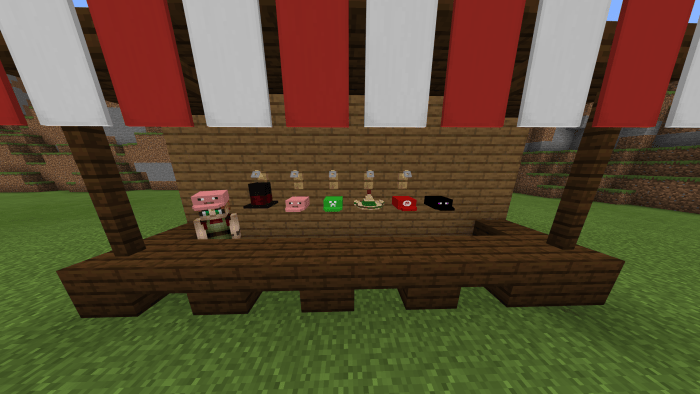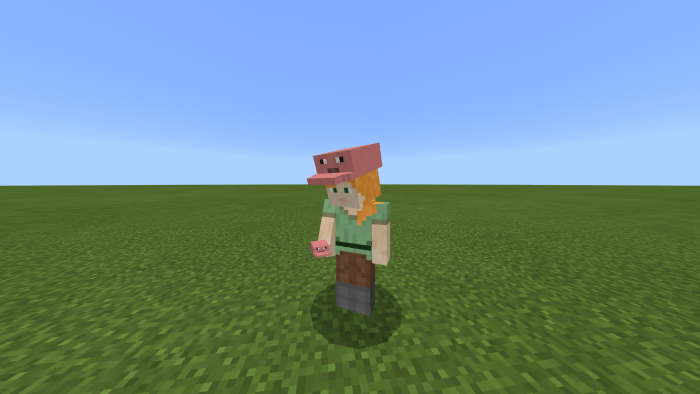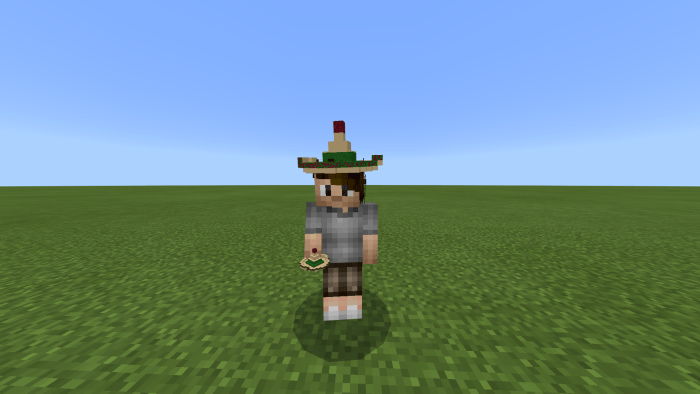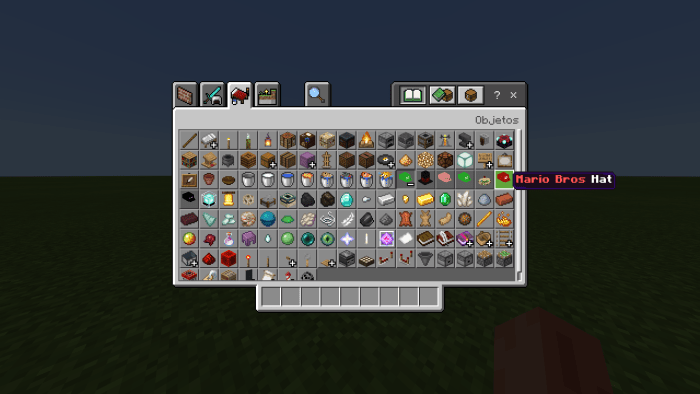 Trailer:
Installation
How to install the resource package?
 • Download and install Mcpack
 • Click on the file and it will be exported automatically in your minecraft
 • Activate resource package that you installed in your worldwide configuration and you're done.
If you want to share this content, please use the links in this post.
 Doubts and suggestions?
 Visit our website!