This Add-on was created in order to have a good time, either with friends or alone.
This Add-on changes your appearance to only leave your legs and head, which makes you look very strange and funny.
My Twitter: Alexvr587
My Youtube channel: Alexx 587
This Add-on was created to spend a great deal with your friends or alone.
Add a new look to your skin which makes you look funny and very strange.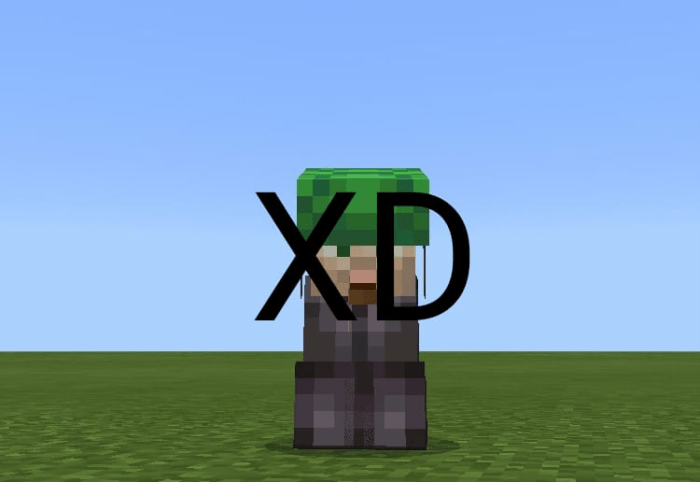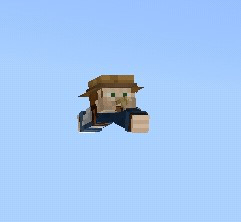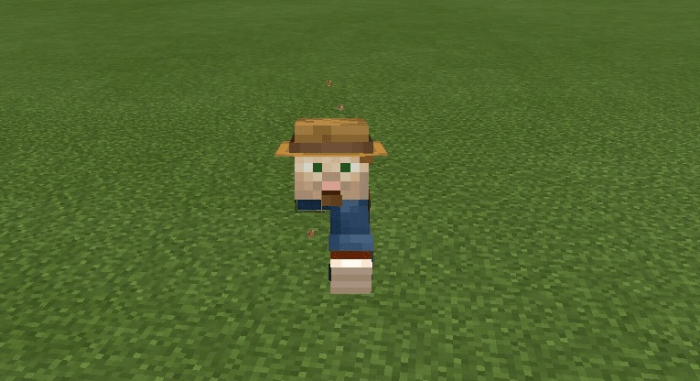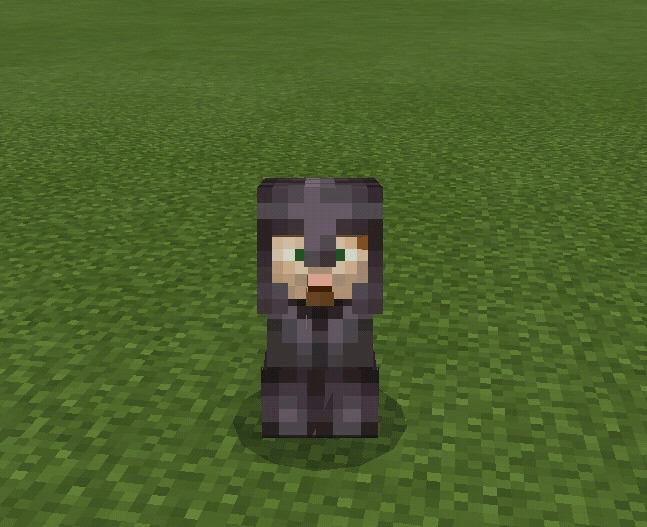 It also works with any skin of yours, either personalized or downloaded.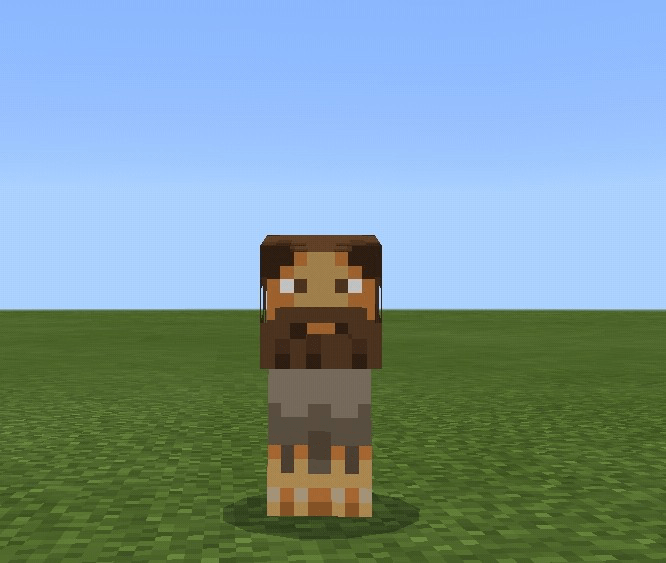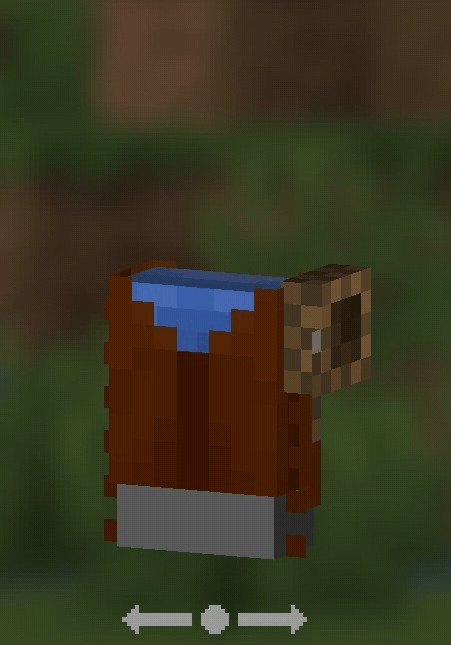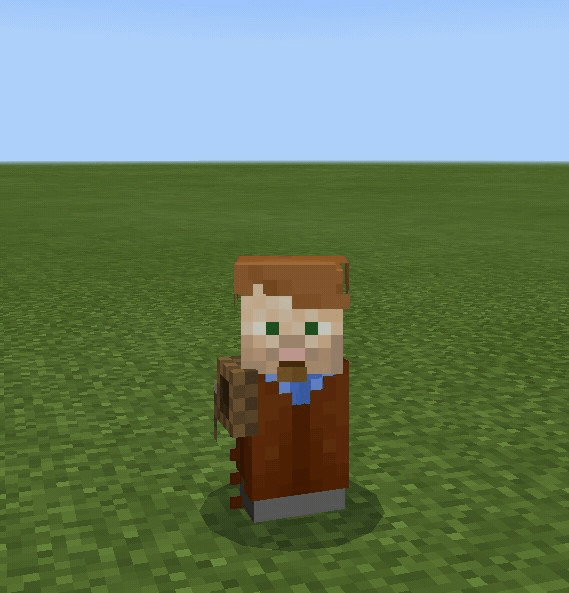 To install the addon first go below and look for the link, pass the advertising and if you don't know how to do it go to the link "How to skip the ads?"
After skipping the ads and when you are in mediafire press the download button.
After it starts and I finished downloading go to downloads and choose the option to open with Minecraft, then Minecraft will open and install itself.
Now after that just go to the world you want to use and go to "resources" to search, and finally install it in your world.
Select version for changelog:

Changelog
change the link, if this does not work reject and I will look for some other shortener to use, I would like that if you know any other than adfly they mention it to me <333