This is a sequel of
Hello Neighbor in Minecraft
. This time you are set on a mission to find some hidden items and use them to solve a puzzle. All while doing this you have to keep a lookout for your crazy neighbor who might hurt you unless you're careful.
Creator: 
BendyTheDemon
, 
Twitter Account
Story
You finally entered the basement but unfortunately your neighbor found you and he locked you in his basement now you must must try to figure out how to get out of this basement.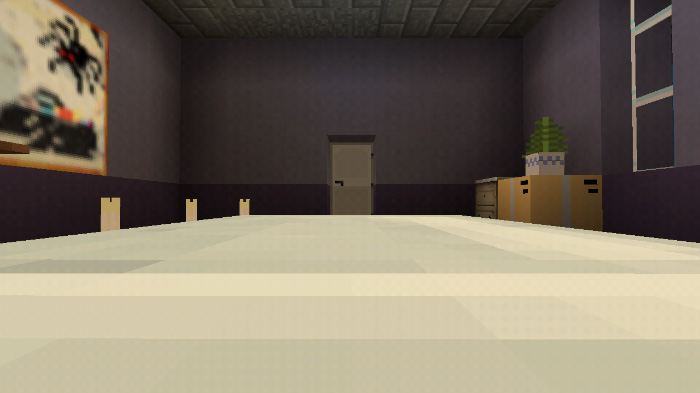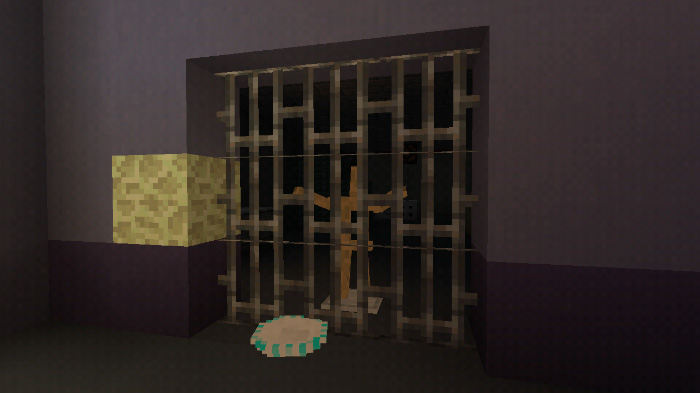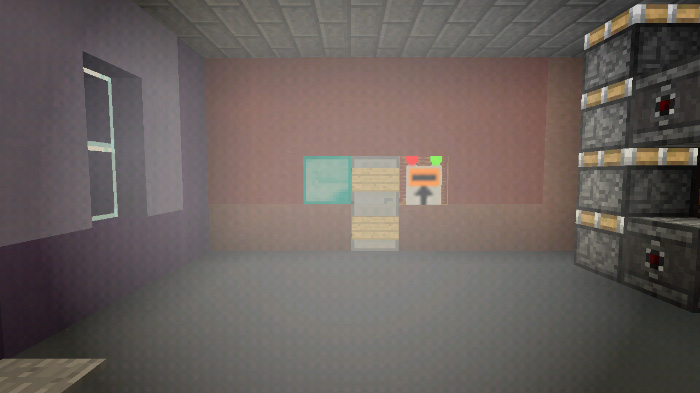 How to play?
Search for items to collect and use them to solve the puzzles. Watch out for your scary neighbor!
Installation
Important Note: 
This map might crashed on some devices This map only work for version 1.8.0