Replaces the default menu panorama to a panorama of the Hermitcraft Season 6 server. This was created with help from a world download of the Hermitcraft Season 6 world by silentwo, and a tutorial on custom panoramas by AgentMindStorm.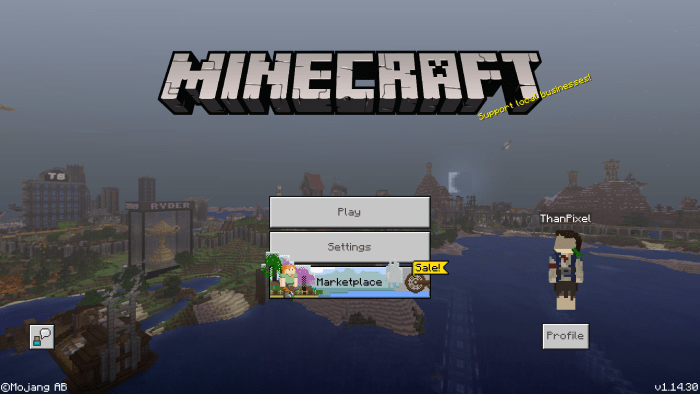 Select version for changelog:

Changelog
Fixed grammatical issues and link errors in description shown above.
Installation
Should work on any device tha allows custom installations.