Herobrine 3.0 is the latest follow-up in a series of Herobrine mods by BagasMC. It's a boss mod which allows you to spawn and fight Herobrine. This time he will have skeleton minions and other helping tools to make the battle so much harder. If you don't know who Herobrine is then in short he is said to be Notch's dead brother and a mysterious character in the world of Minecraft.
Creator: BagasMC
How to fight Herobrine?
First off you will need to spawn him. To get the spawn item type /herobrine in the chat and then tap with the spawn item on the ground to make him appear. (Make sure difficulty in settings is set to max!)
After a few seconds of his existence he will drop a TNT block on top of you and also two skeletons. Every once in a while he will burst up into the sky and when he falls down create an explosion.
Herobrine Effects/Features
2500 health
Super jump and explosion
Arrow shooting
Skeleton minions
TNT drops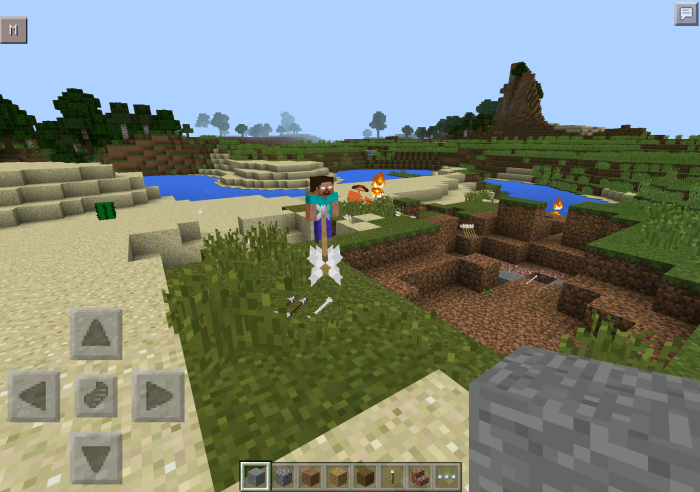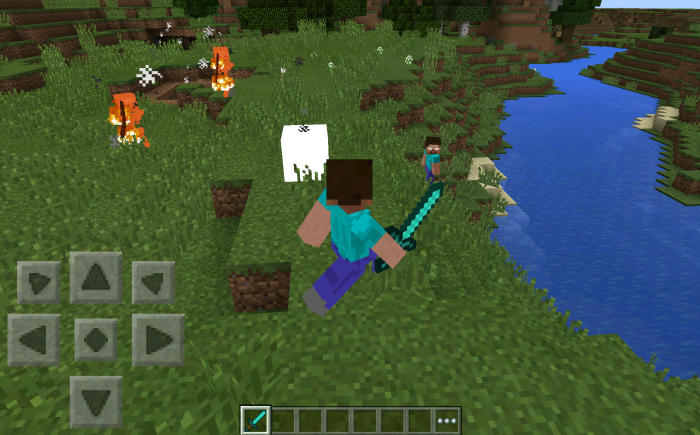 Previous Herobrine Mods