Use the world template to create awesome creations that many players haven't seen on Minecraft before! Just follow a small tutorial, collection items, create! Make sure you don't clear your inventory after having the items!
Simple showcase
2 NEW BLOCKS!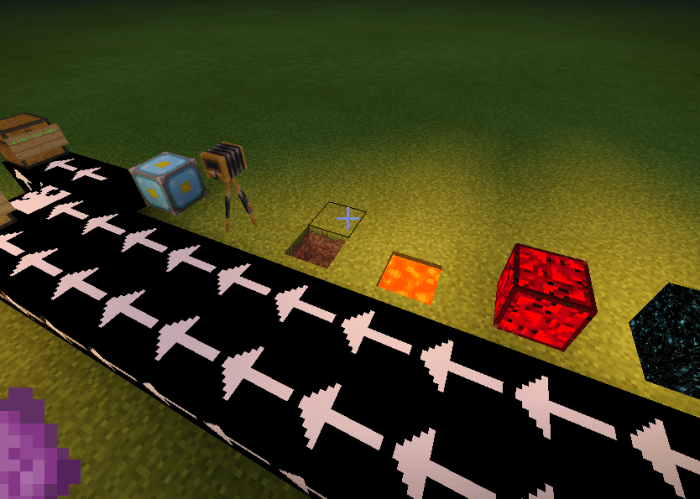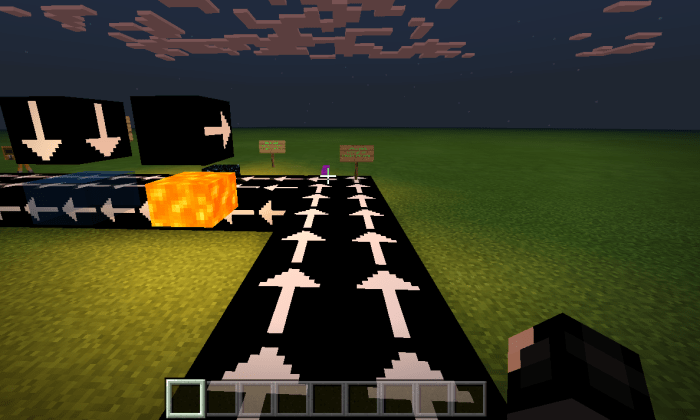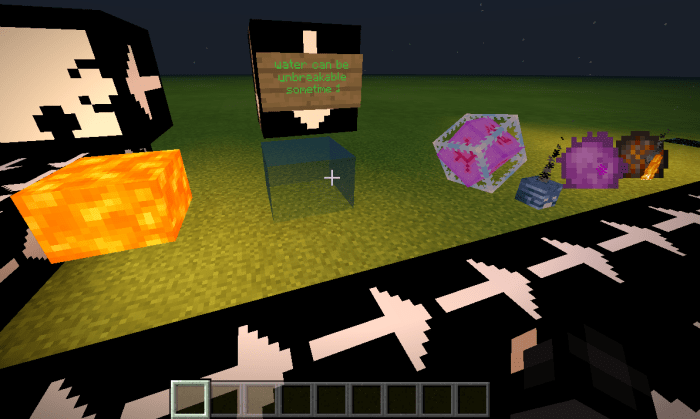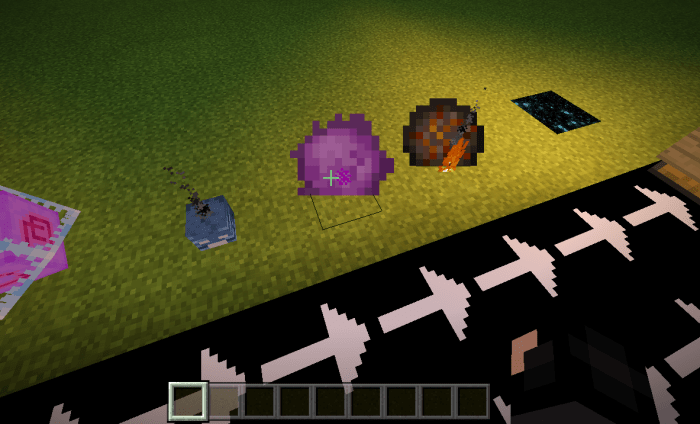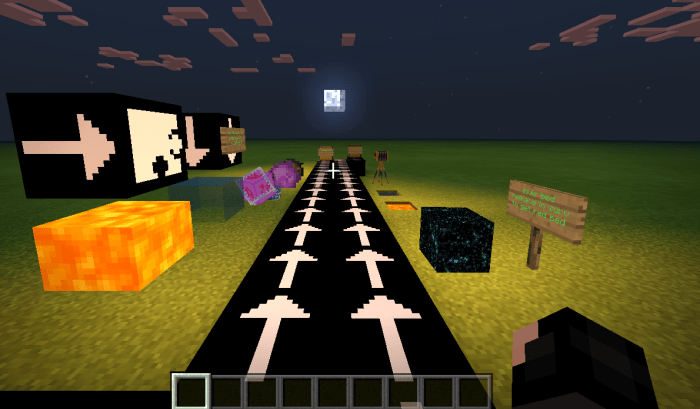 Collect the AWESOME items!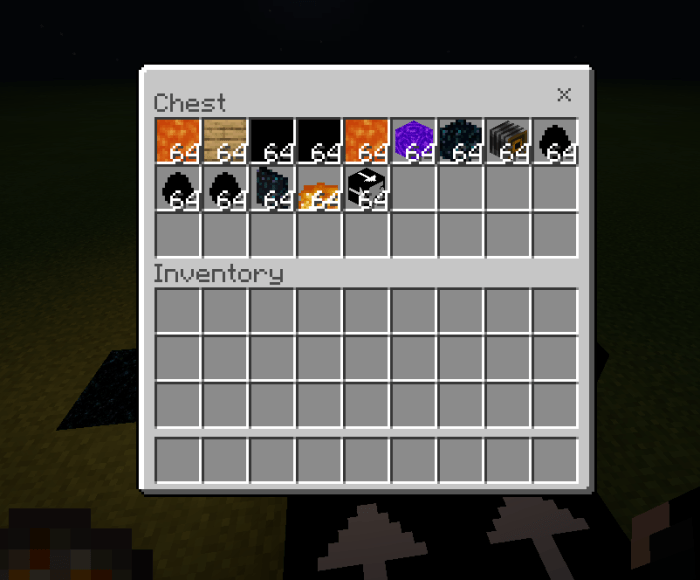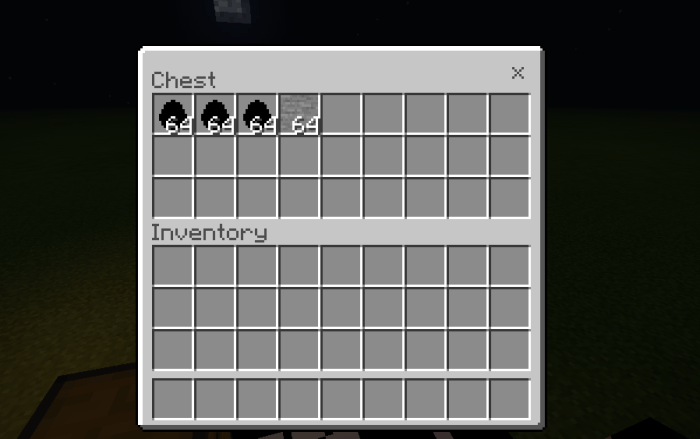 Careful when using spawn ender dragon which can get hard to get rid of, wither spawner, which causes big world destructions, end crystal, which u can only get destroyed if near blocks get destroyed, and "still" water block, which can be impossible to get rid of (maybe fill command may work)
Have fun!
Select version for changelog:

Changelog
-Updated information
-Repost
- - - - - - - - -
Installation
About at least 1.2gb RAM required to render the hidden blocks, and a flat world. 
Windows 10: Open .mcworld 
Android: unzip the archive and paste them from your storage>games>com.mojang>minecraftWorlds
IOS: visit the link below
https://mcpedl.com/how-to-install-minecraft-pe-maps-for-ios/
DO NOT COPY AND REPOST WORK