Are you not able to see all the ores you want?
Do you like to keep it simple and clean?
Then this is the pack for you!
This texture pack adds borders around the edges and has the default ore texture for every ore!
Highlighted+
You can now see all the ores!
This pack makes your Minecraft experience a lot better!
Here are some images of the ores!
All of them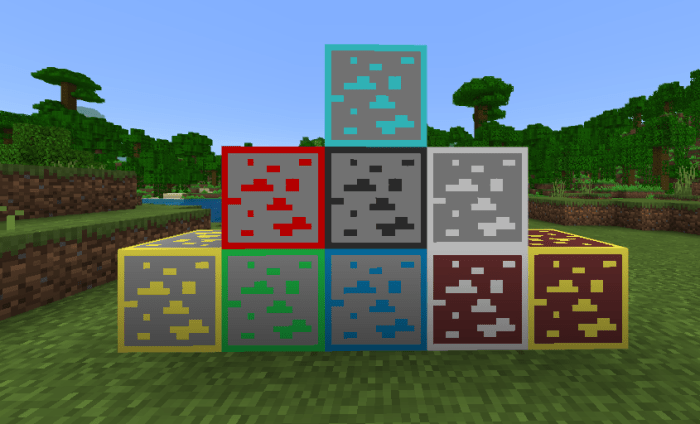 Coal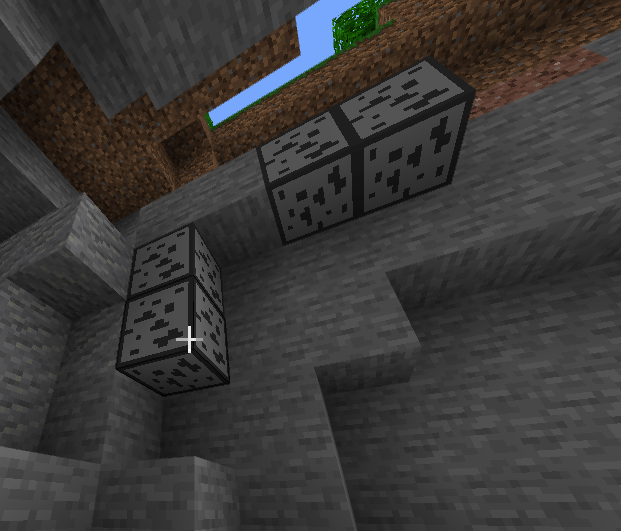 Nether Gold ore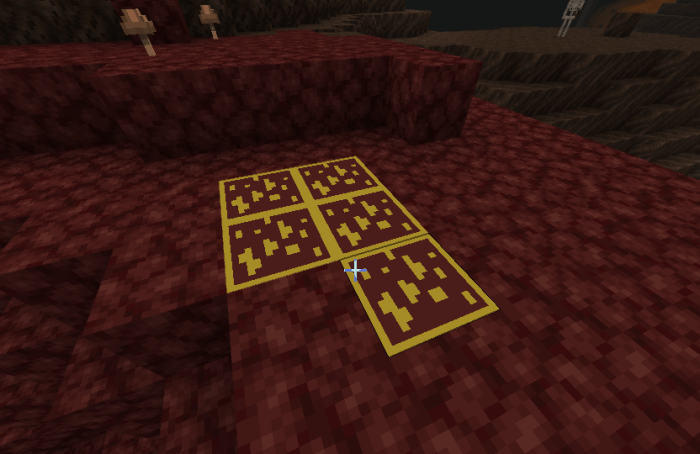 Quartz Ore
Gold Ore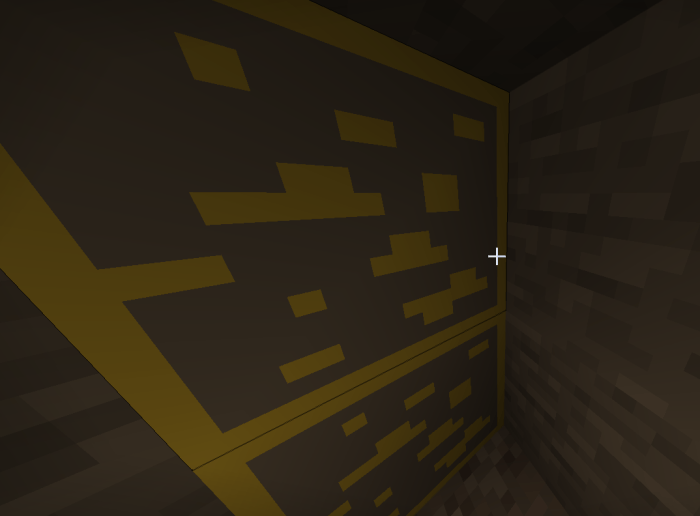 Emerald Ore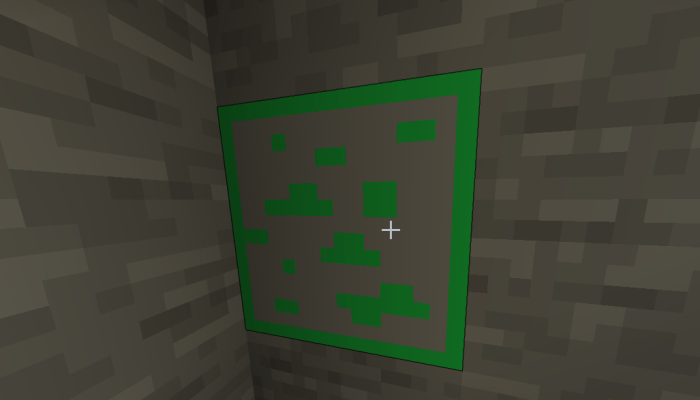 Lapis Ore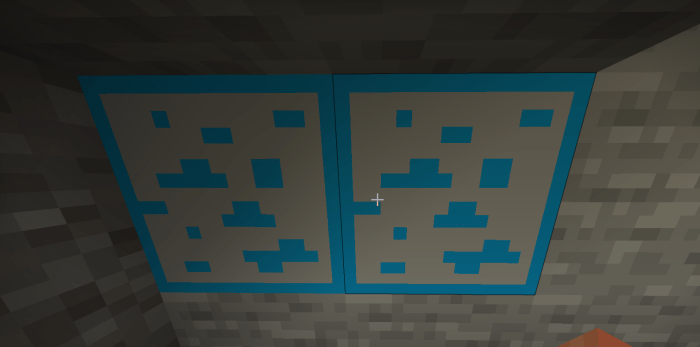 Diamond Ore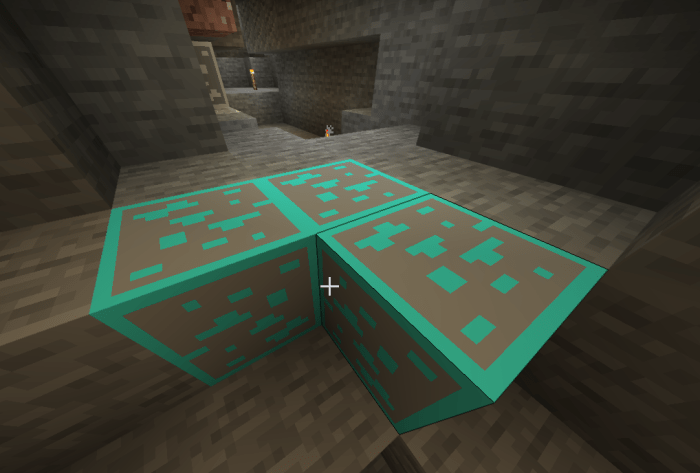 Redstone Ore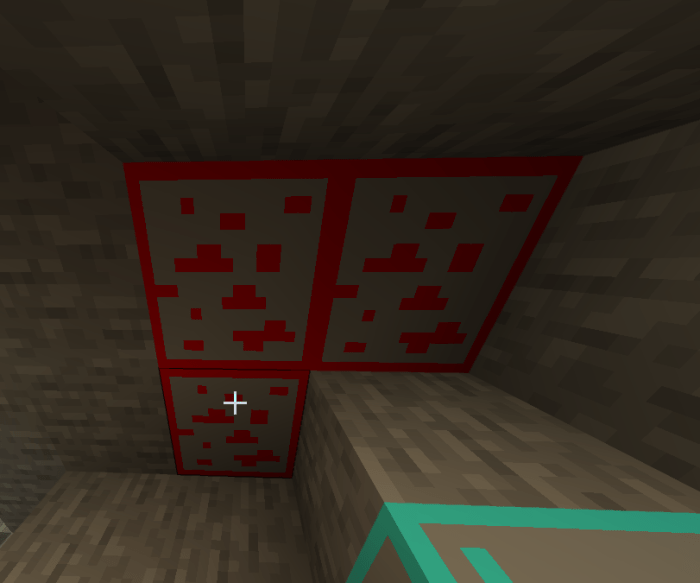 WARNING YOU ARE ALLOWED TO SHOWCASE THIS ONLY WITH MY PERMISSION IF YOU USE THIS IN A VIDEO YOU MUST PUT THE MCPEDL LINK IN THE DESCRIPTION! YOU CANNOT EDIT THIS PACK OR SHARE IT USING A DIFFERENT LINK WITHOUT MY PERMISSION!