Ravines are a new type of randomly generated terrain which can occur mostly everywhere. This time it has been generated very close to a village and you will be able to spawn right next to it. It's a great seed if you want a quick and easy way to explore this new terrain in version 1.2 for Minecraft.
Found by: Netstarv2
The spawn is right next to the ravine. Turn to your left and walk in that direction for a little while and you'll soon reach it.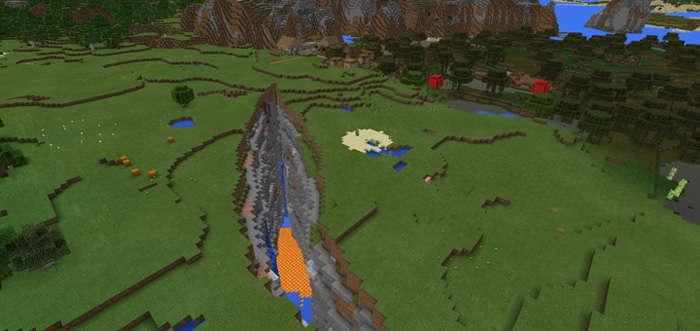 Just a bit further away from the ravine, in the swamp biome, there's a village.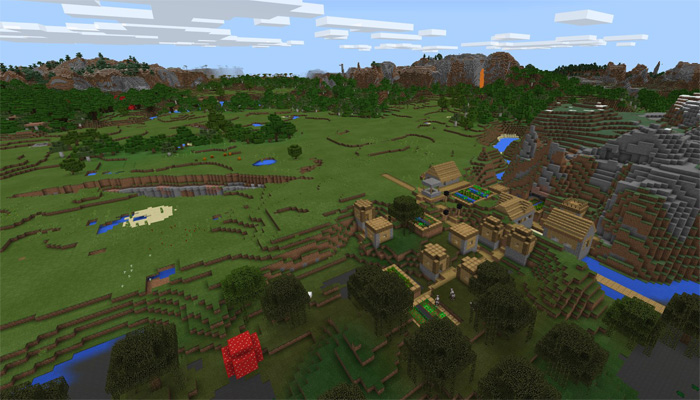 It's by no means the largest ravine I've seen but it's still quite impressive.

Seed: -161898697