You'll spawn on a island which consists of two larger pieces with a small stripe of sand combining them two. The main downside with this first island is that it doesn't have any trees or anything, it's completely bare and empty. If you position back to where you spawn and look in the opposite direction there should be another island, perhaps 20-30 blocks away, which you can easily get to by swimming.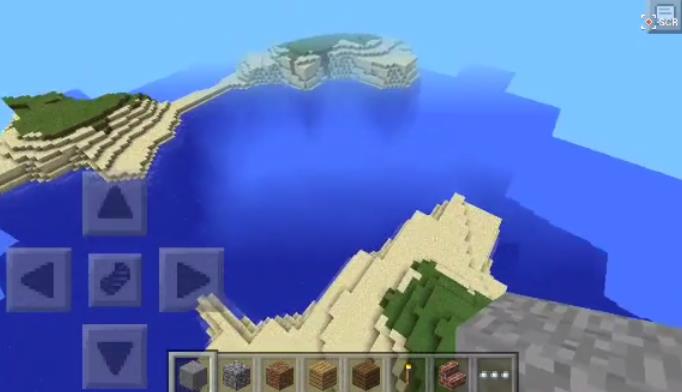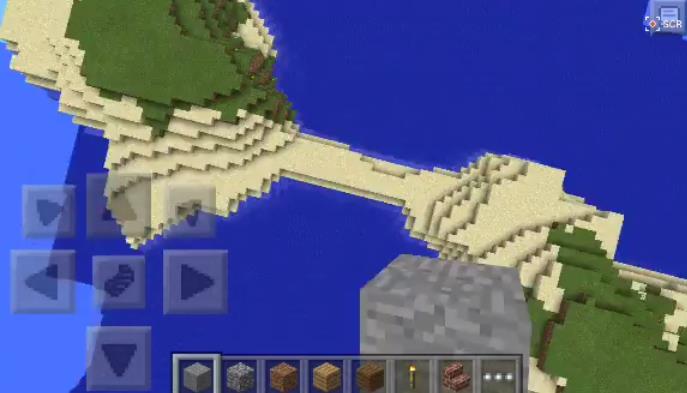 The second island is more of a traditional island with a couple of trees and it got a more round shape.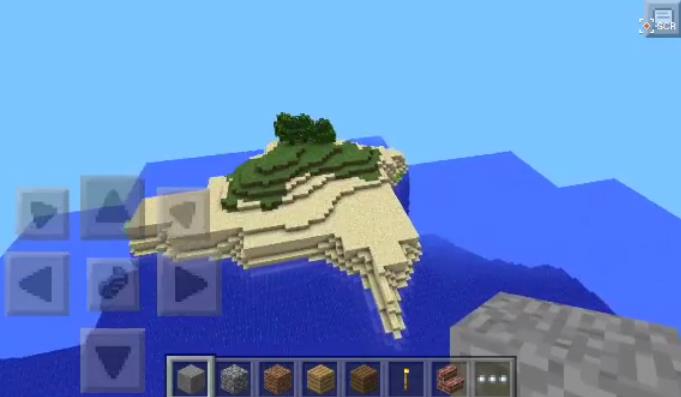 If you continue past the second island ahead and a little bit to left you'll soon stumble upon a landmass with extreme mountains, overhangs and floating islands.
[gallery link="file" ids="2504,2502,2503"]
Seed: hulk zoo