A shield to the size of a Great Player! With this texture pack you can feel like a true hero, travel the infinite world of Minecraft with this great Hylian Shield as a defense.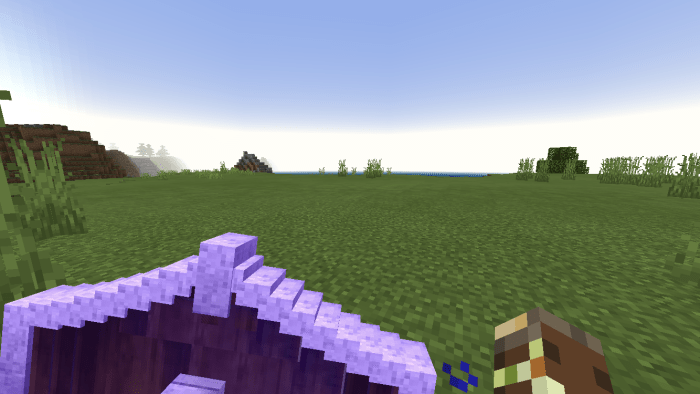 This texture pack has a 3D model that provides the smallest detail to give life to the Hylian Shield of the Famous Game 'The Legend Of Zelda: Ocarin Of Time'.
Unlike the vanilla shield, this model occupies very little visual space in the first person.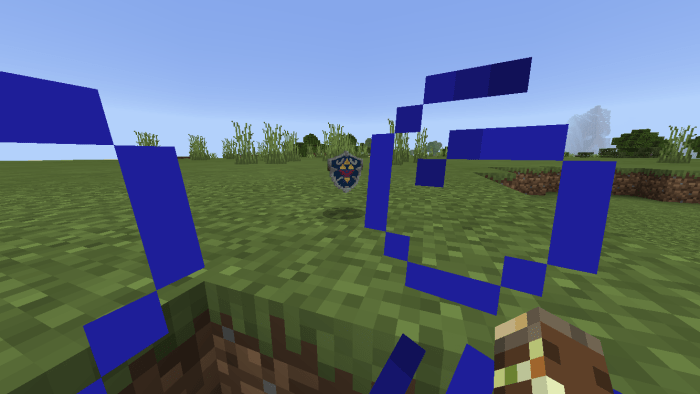 The shield contains a defined texture that does not generate lag even for a low gamma device, so that your adventures do not cause problems.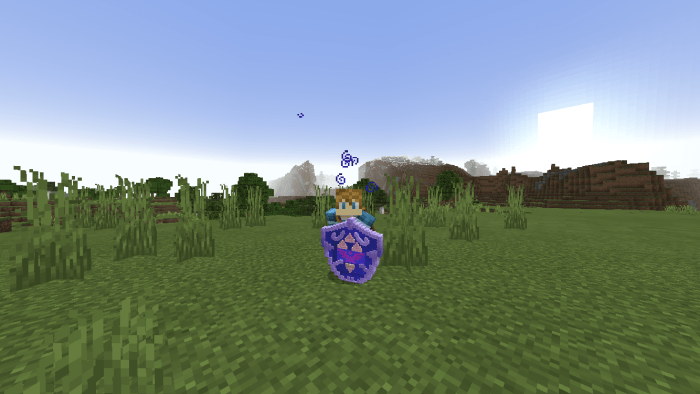 IMPORTANT: For other players to see the appearance of the shield, they must have the resource pack installed in the world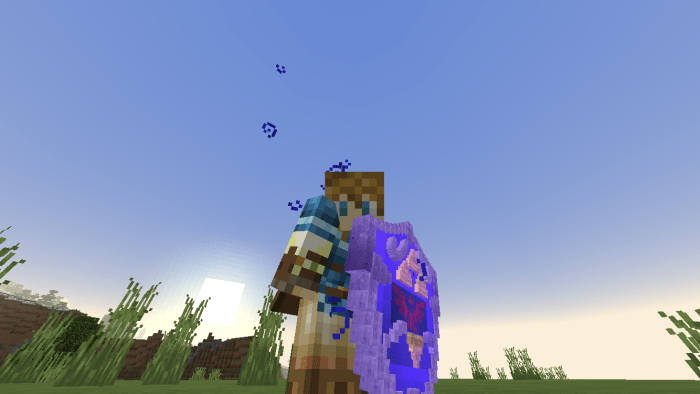 Select version for changelog:

Changelog
The animation of the shield on the secondary hand has been fixed.