The spawn is on the border dividing one mushroom biome and a taiga biome. If you want to you could go ahead and explore the mushroom part of the seed. But if you want to get to the extreme hills then don't.
[gallery columns="2" link="file" ids="3510,3511"]
Go back to where you spawn, turn around and follow the coast on the edge of the taiga biome as described on the image below. The coast is pretty cool itself with plenty of caves and holes.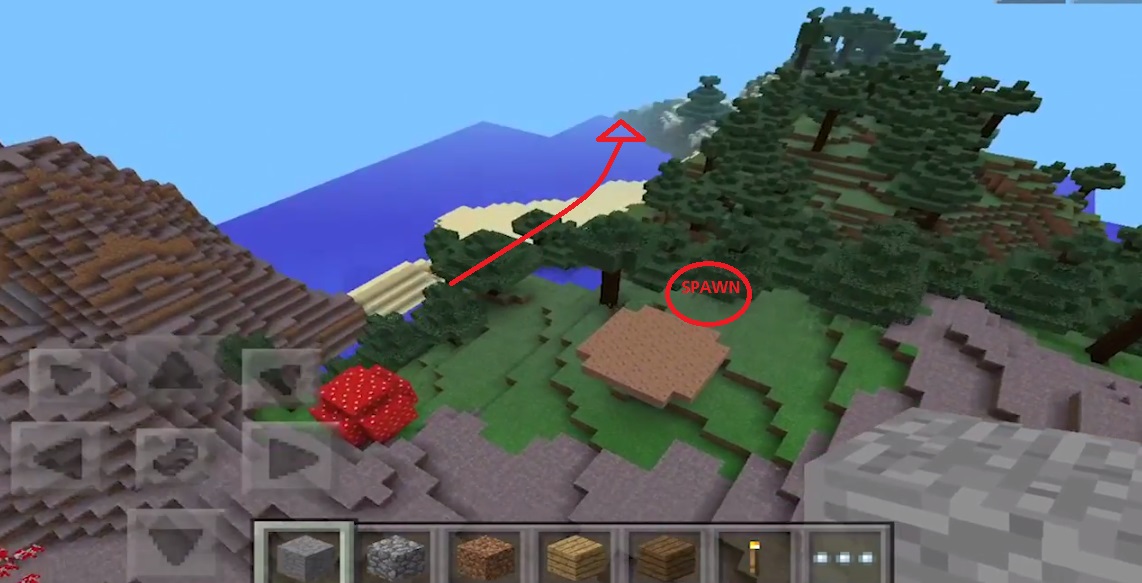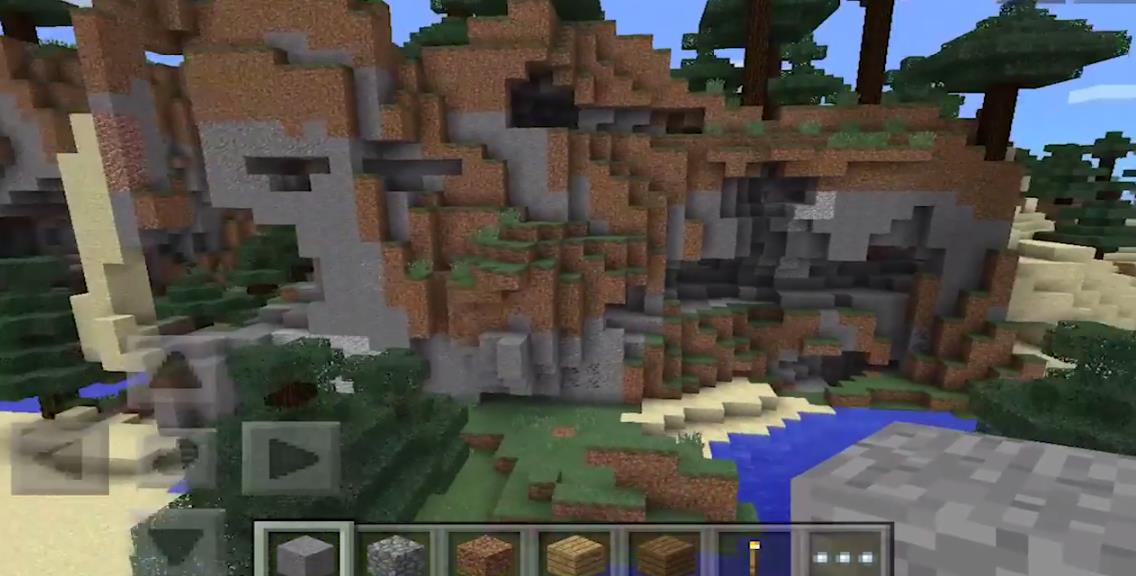 Once you have gotten past the taiga biome you will come to the start point of the extreme hills area where there are small overhangs in a flower biome.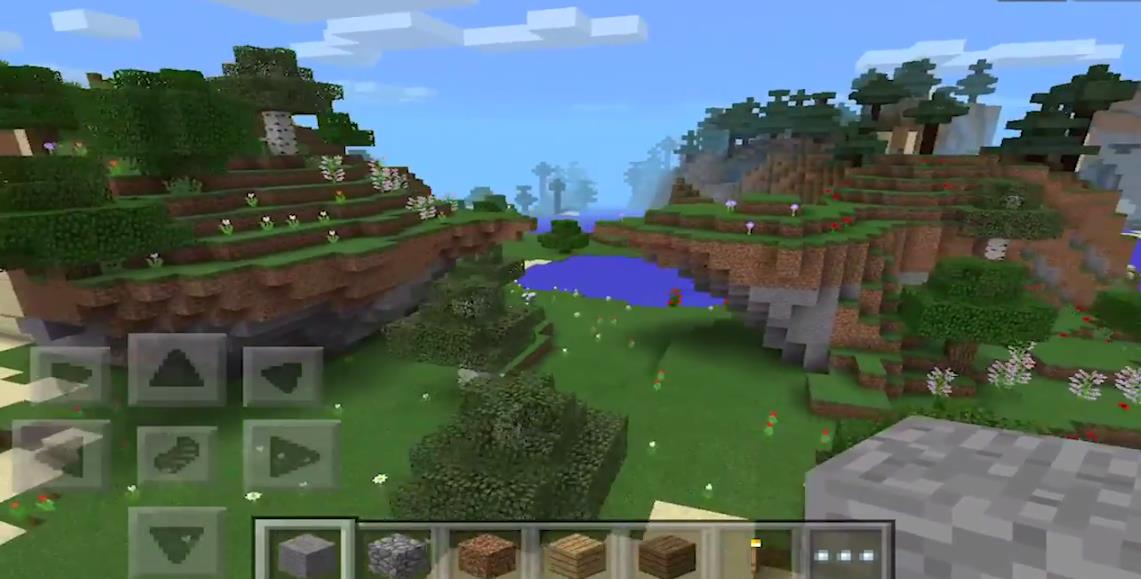 Once past the flower biome you will be getting to the real deal with huge overhangs and massive lavafalls.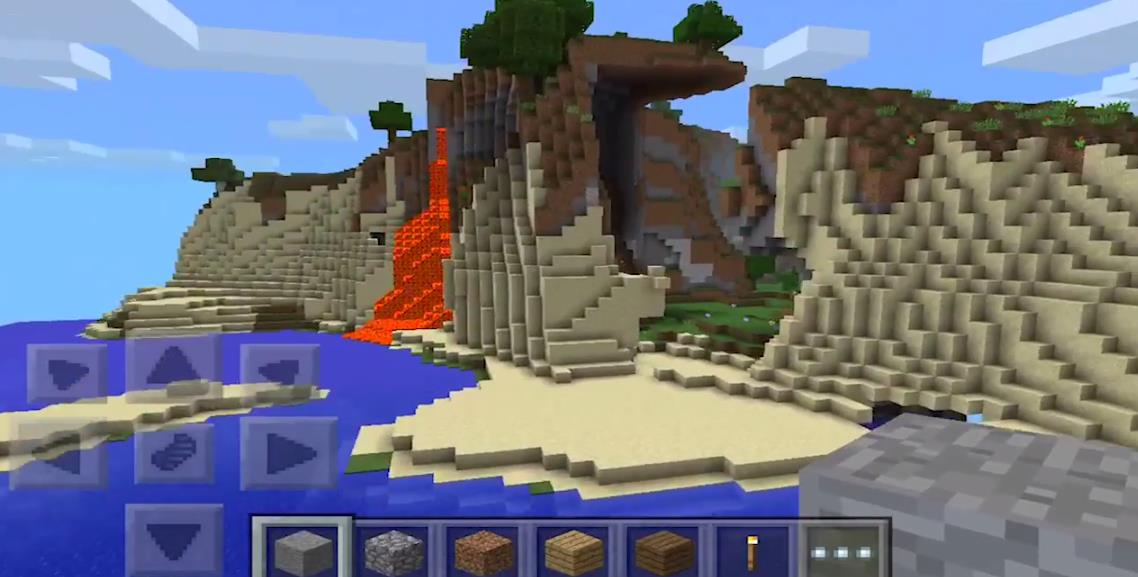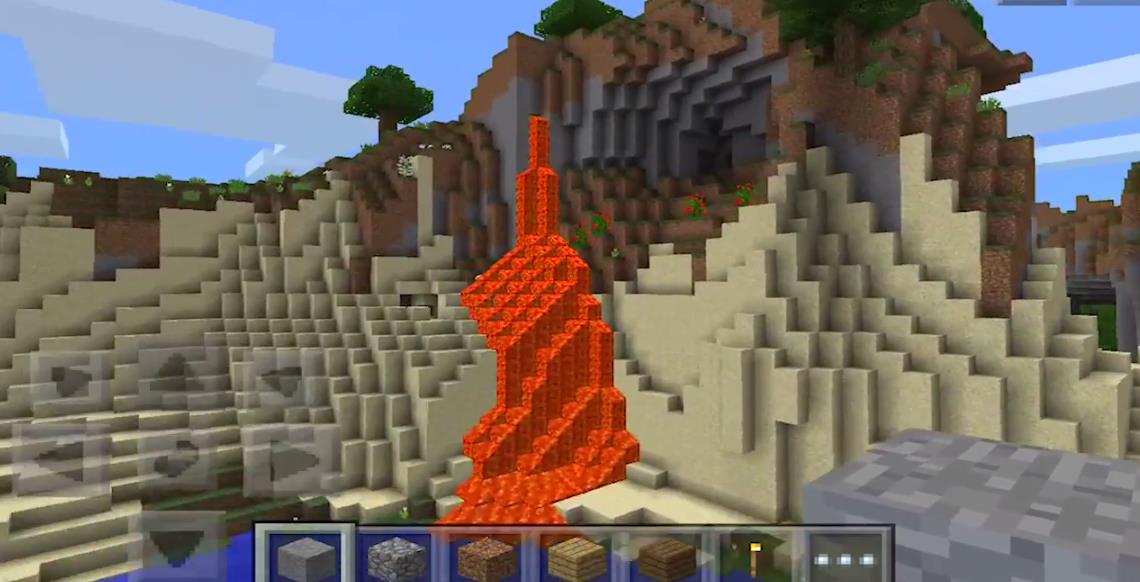 The icing on the cake here is all the beautiful flowers which are scattered all over the place.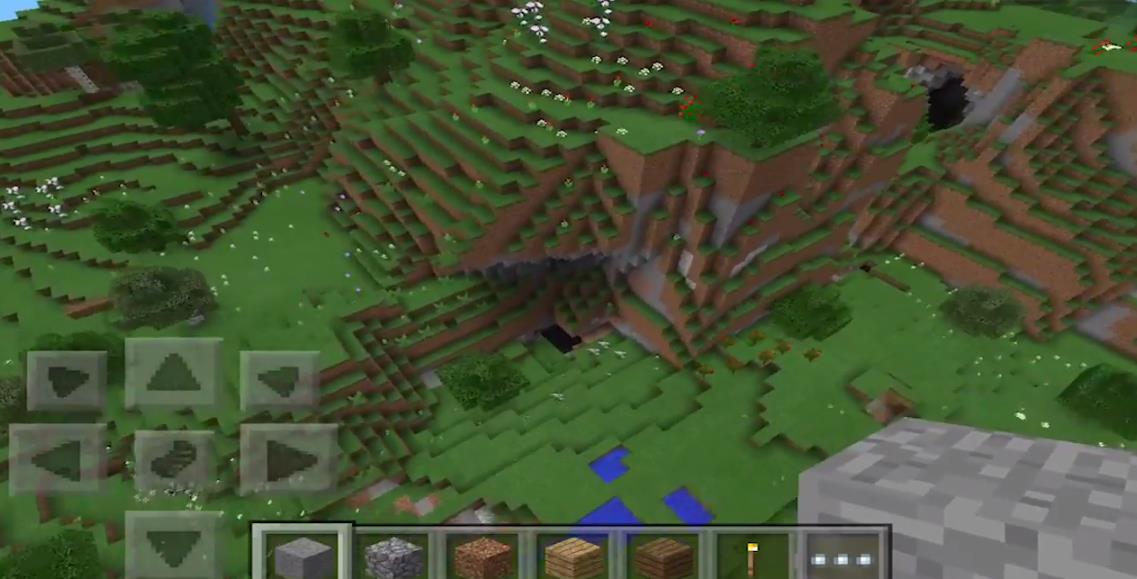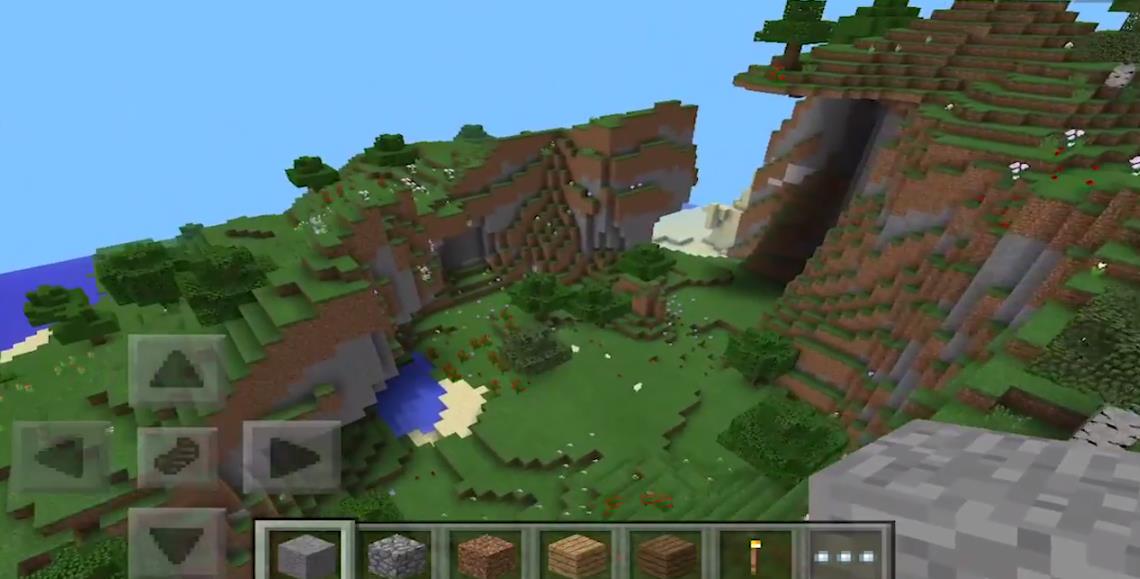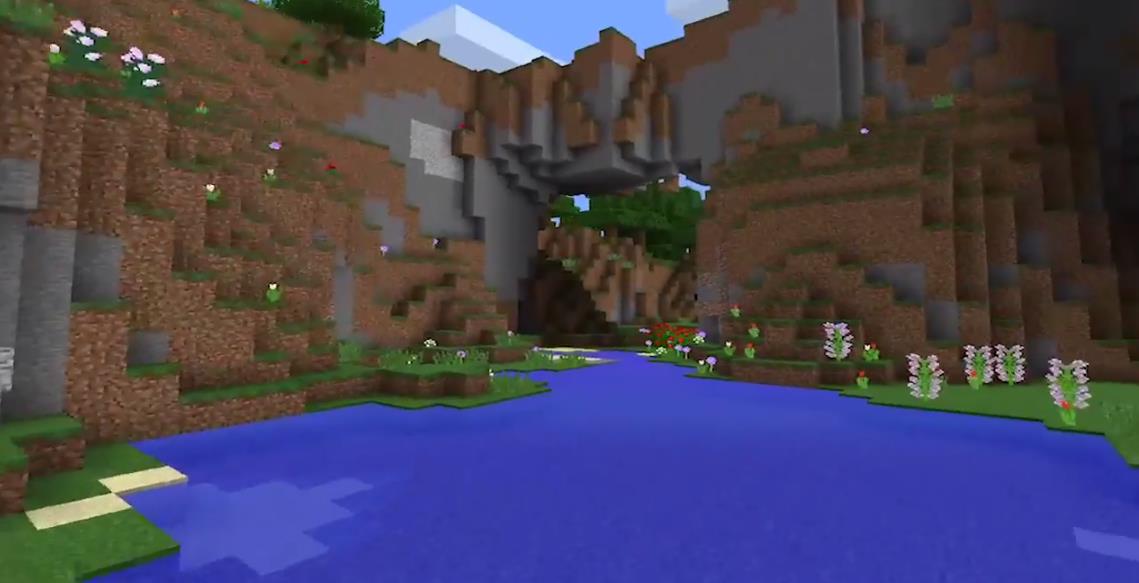 Seed: 
ilikeminecraftpeupdates