Hello miners again! Today I come to you with a parkour map! However, it is not ordinary, parkour never ends. WoW! You heard the parkour right never ends! On our map you will find several minecraft biomes randomly generated!
Do you want to learn more about our map? Go down!
Creators: AOlekNowak and Dragekk
On the map we have included the smallest details, each randomly generated terrain is refined in every detail of each block erected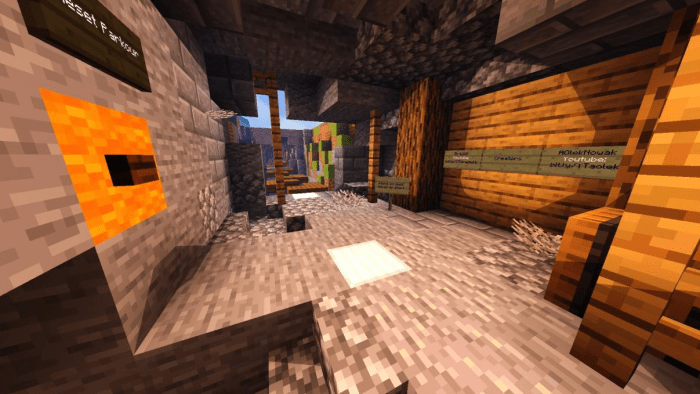 Your goal on our map is to jump as long as possible without falling down! Watch out, don't leave the parkour, it will kill you, jump only on the designated track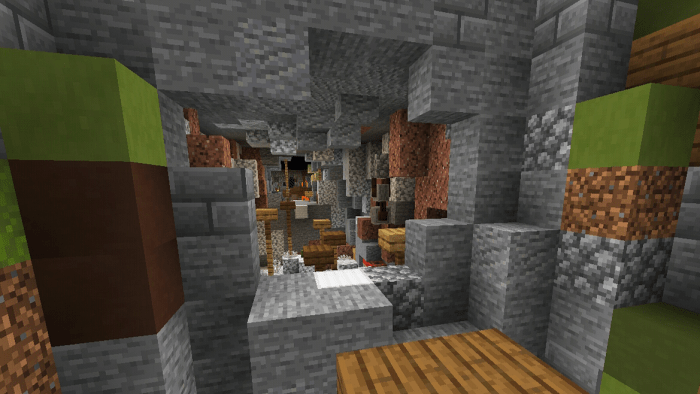 We guarantee that the map will never get boring! Insert your YouTube record with # "#infinityparkourchellenge"
The map was built by AOlekNowak and Dragekk. Dragekk ensured map operation thanks to comandblocks. We built the map for 24 hours! If you have a problem with the map, write to us. You can boast about the result in the comment. Good luck
Creators: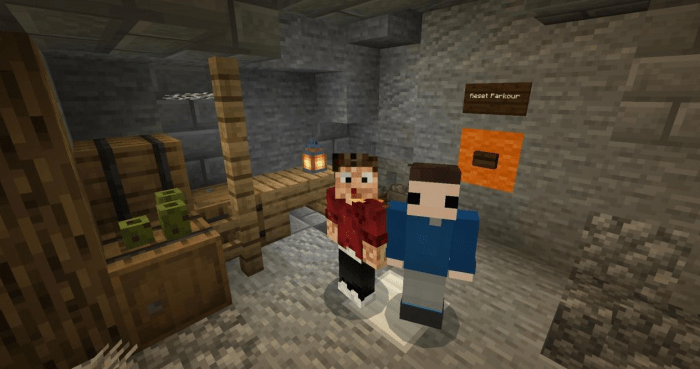 Dragekk - Youtube McpeDL paypal

Select version for changelog:

Changelog
Description has been changed. The map has been tested again