Hello, I made a map with infinity plots. It uses few commands and 1 function plots never ends. You can claim plot, build on it, or you can see other plots.
Plots: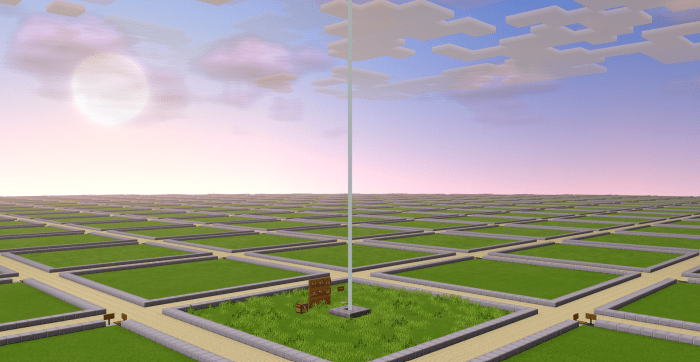 Commands: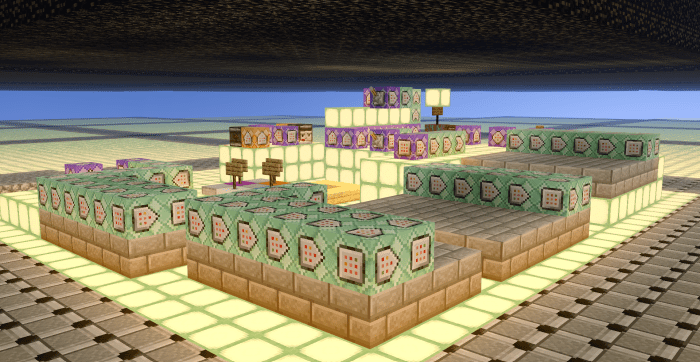 No one other made it with commands so i made it.
Plots generate when you are near plots edge.