Insanity Button is a find the button minigame which includes 12 different levels. The difficulty is considered medium-easy and is suitable for anyone who like puzzles but don't want to break their mind trying to find the solutions. It's a really well made minigame and the designs are quite awesome too with many beautiful symmetrical patterns.
Creator: 
MegaStriker (aka StrikerTeam)
, 
Twitter Account
How to play?
The concept is really easy. Your objective as a player of the minigame is to find the button in each level and press it. Don't forget to read the book as it contains a few extra quests.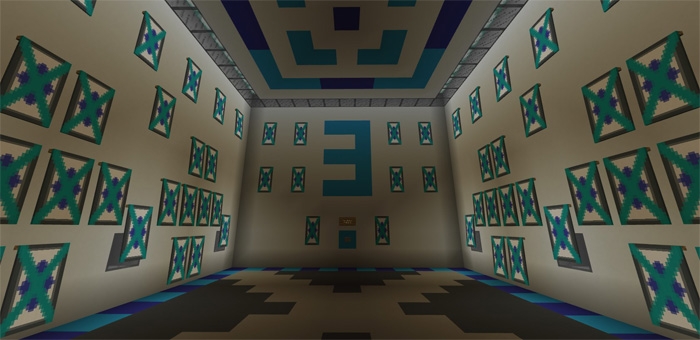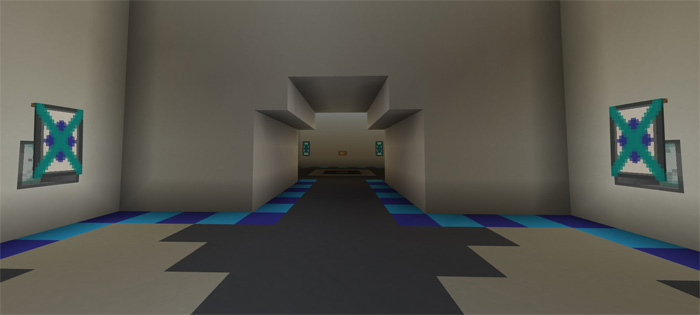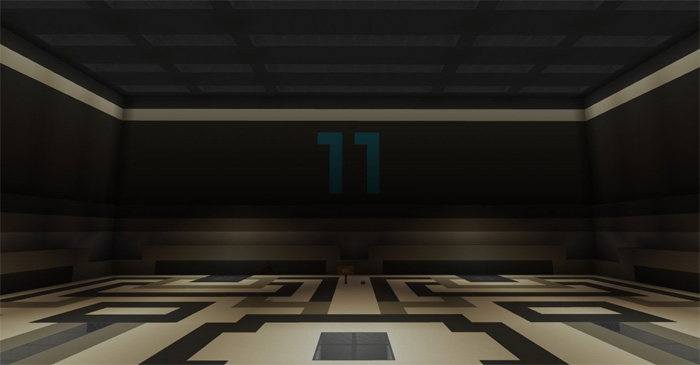 Installation