Play 2 survival maps in one!
With both a survival island and tropical plains, you can try out 2 different ways to survive in Minecraft!
You, (and maybe a few friends) could travel to the deep jungle, while your other clans could form a base on the island, and set up 2 different countries/clans.
Or, you could play by yourself and explore a unique survival landscape, since it's completely up to you! Just have fun!
What can I do in this world?
Well, normal survival worlds can get boring. If you've played this game a lot, then you know it's a similar story every time you play with your friends! Set up a small dirt hut, get trees, and go mining.
In this survival world, you have to venture out to find trees and resources and survive in unfamiliar landscapes. Out in the forest, however, odd structures such as rocks, huge trees, and gravelly mountains appear all over the place! Why wouldn't you want to live there?
Wait! There's more!
Not only can this be used as a unique survival world playthrough, but the large island can also be walled up and used for minigames!
Need ideas? Well, we got some!
Survival UHCs

Hide and seek island

Amusement Park Island

Gigantic Mazes

Bow fights

Tag

Manhunt

Deslotate Island Survival

A large arena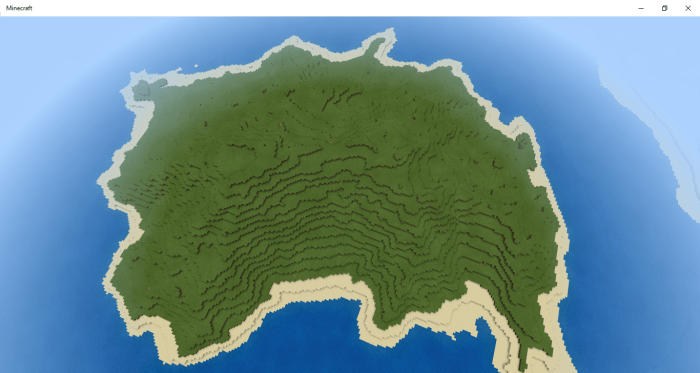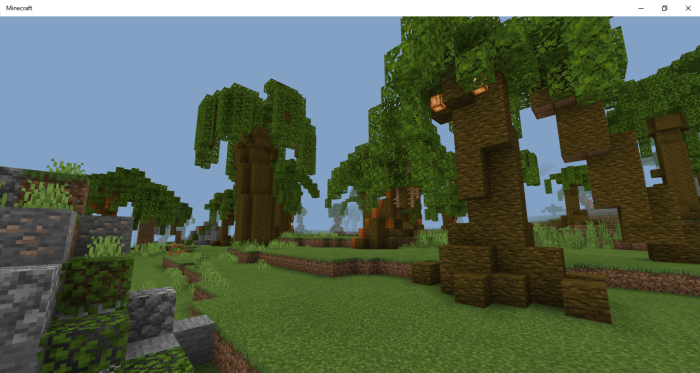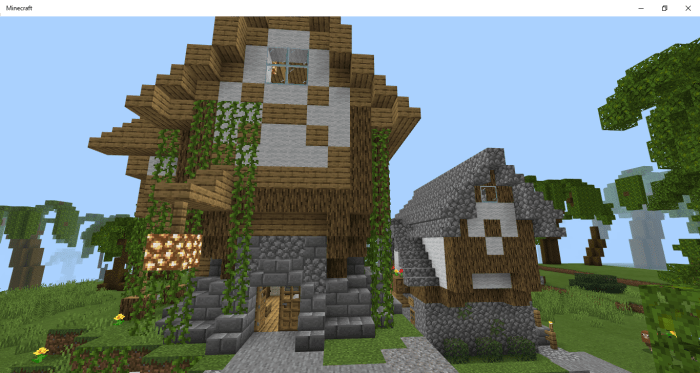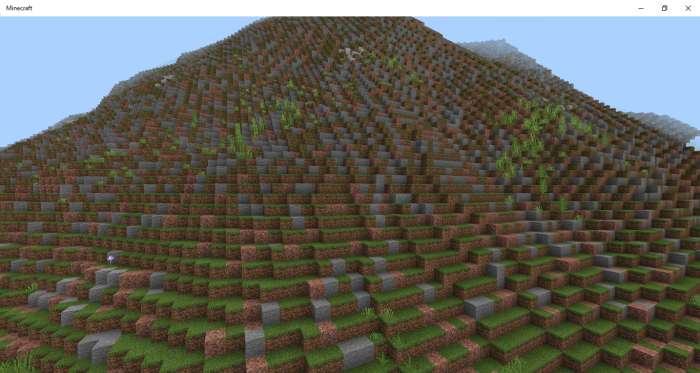 Installation
When installing the Insomnia Survival Mashup World, first locate the Insomnia Survival Mashup World Download, which takes you to the full download site, with all the features listed above, as well as a quick download.
Assuming you pressed the Insomnia Survival Mashup World Download, wait 6 seconds for the top right corner to say "skip". Press it. Then scroll down until you arrive at the free access button, press it, and you will be taken to the download site.
Make sure to finish the assigned task(s) to continue. For the "read news article" task, press it, wait 10 seconds, and close. You don't have to waste time on the articles.
Once all tasks are done, the download will be complete, and all you have to do is locate the black box and press the blue download button inside. The purpose of this method is to securely give purchasers their download link, without people pirating or corrupting the site.
A file will open if you have done this all correctly, which when pressed will export the world to your Minecraft worlds. (Please note: Make sure to have Minecraft open first.)
If the file is a (.zip), you will have to convert it to a .mcworld for it to work.