Hi. Do you know about the command block? The command block is a block which lets you execute commands. You can't obtain it in survival mode and that is why it is mainly used on multiplayer servers and in maps. If you like using command blocks to create creations but want an easier way to access them then this add-on is for you.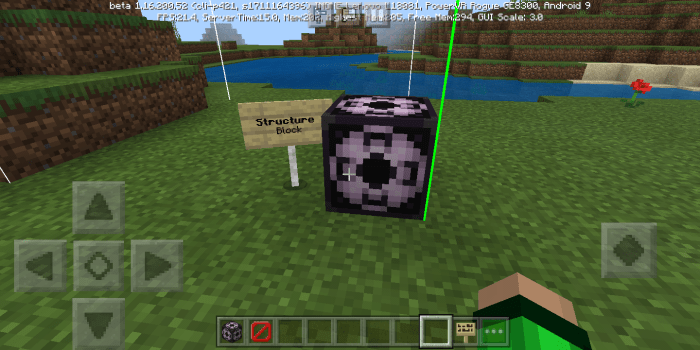 In this addon you will get command block items in your creative inventory. so you will not find it difficult to get the command block using the / give command.
How To Get?
You can get a command block by typing "command block" in your Inventory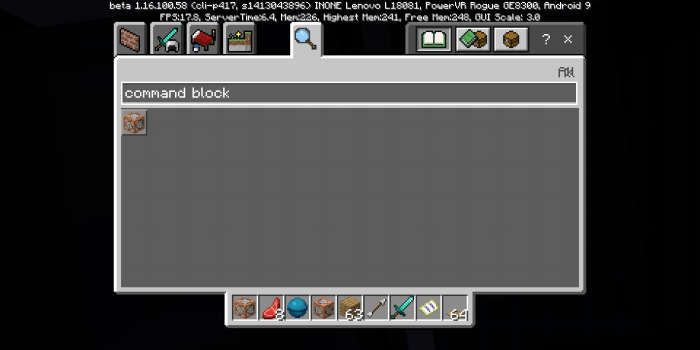 and also you can get command blocks by looking for them in spawn eggs, in your Inventory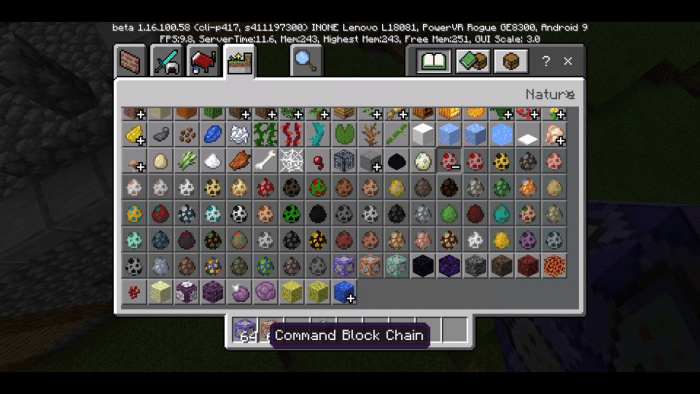 Here is the Command Block: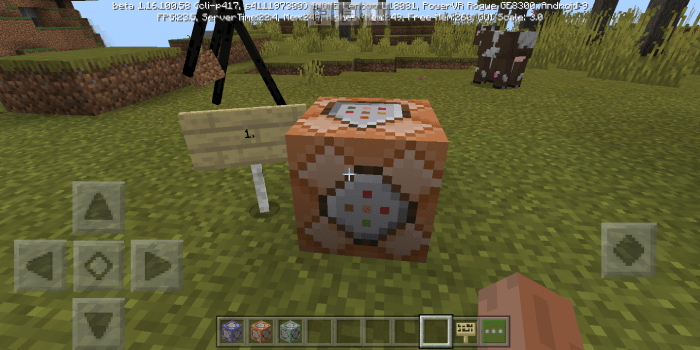 1.Impuls
command blocks are orange.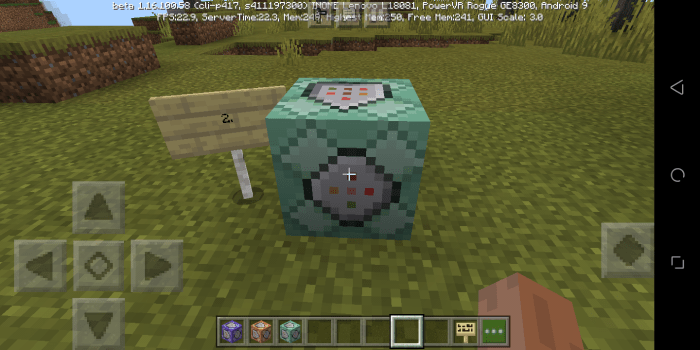 2.Chain
command blocks are green.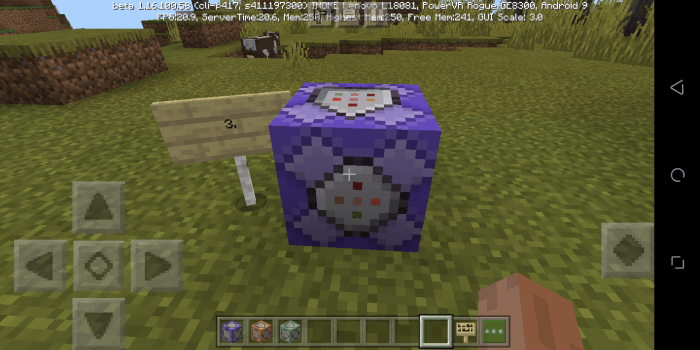 3.Repeat
command blocks are purple.
More Blocks:
in BETA version 1.1.0 it adds 2 more blocks, namely :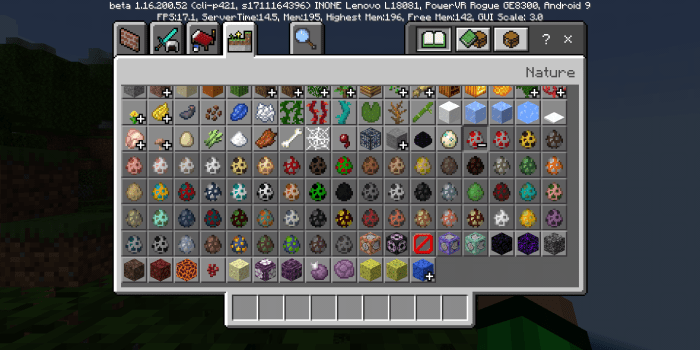 Structure Block : is used to manually generate structures. They can also be used to save and load structures, alongside structure void blocks.
Barrier : is a transparent solid block used to create invisible boundaries.
Allow : When placed, allow blocks let users without world builder status place or destroy blocks in the area above them.
Deny : deny blocks prohibit users from placing or destroying blocks in the area above them.
Border Block : Border blocks are usually used to block an area. This block prevents players from penetrating the upper and lower areas of this block.
NPC : both passive and interactive mobs that have model similar to villagers
Minecart With Command Block
Select version for changelog:

Changelog
I decided to make this version the official version .
Installation
1.Please press the download link which will be directed to the Semawur blog page.
2.After that, you will be asked to wait for about 10-15 seconds while filling in the captcha. If the captcha checklist box has a green tick, it means successful.
3.After filling in the captcha (my verification is not a robot), press the "Click Here to Continue" button.
4.if directed to an ad please return to the first tab.
5.then wait for about 5 seconds, after that please press get link.
6.if directed to an ad please return to the first tab.
7.and you can download it via mediafire