The Inverted Paranorma texture pack swaps every color with its opposite. And as a result, as you probably could guess, it makes all of the game graphics look entirely different and a little crazy. It's harder to say whether it brings any benefits to the game as it's all a matter of color preferences but it definitely turns into something entirely unique.
Creator: Cheete, Twitter Account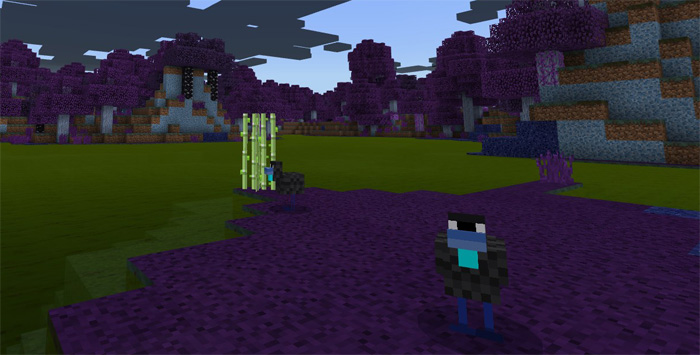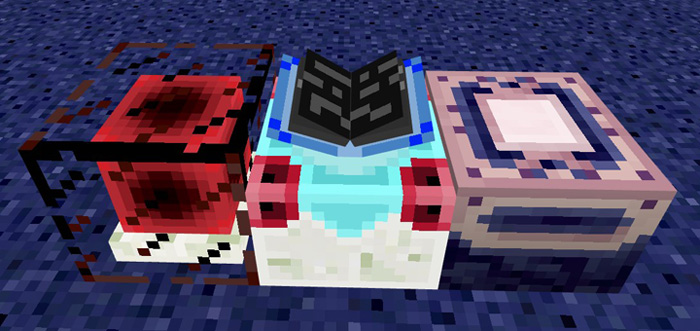 Note from the creator (Cheete): Now, there is a bug with the side of the grass that I have no knowledge on how to fix so try to ignore it. Also since Minecraft doesn't provide endermen, spider, snowman, and sheep textures, they will look the same. 
Video Review
Installation