Have you ever wanted to wear armor and still be able to see your beautiful skin? Have you ever wanted to be completely invisible while still wearing armor? Then this is the right texture pack for you! With this pack in use your armor will go completely invisible while it still has the full effect. 
This pack makes all the different armor types invisible. They still have all the effects that it normally has.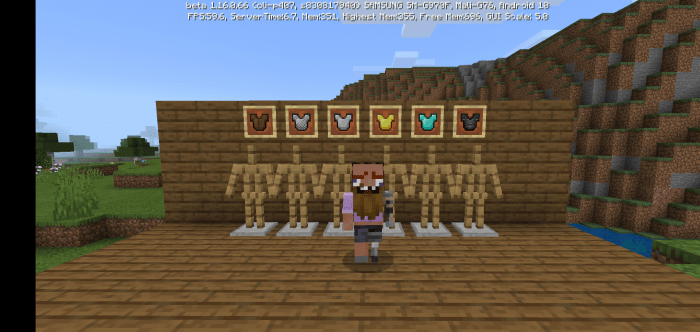 All armor stands and i have a full set of armor on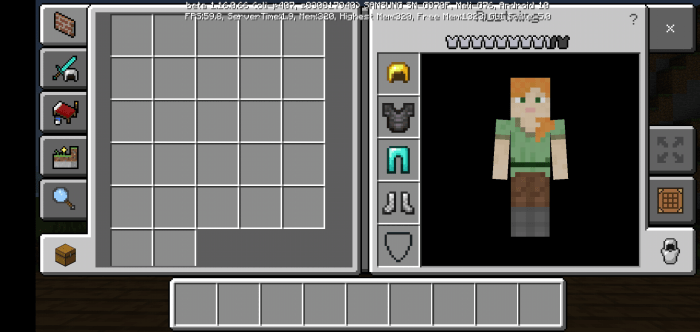 Here you can see that i have full armor on and you cant see the armor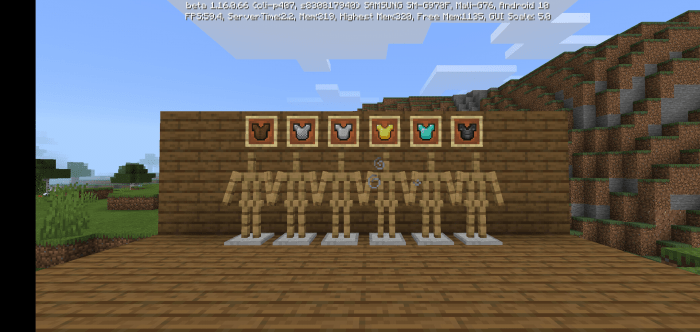 Here is me when i use an invisibility potion with armor on. Im completely invisible
Installation
When you press the download link you will come to a site called linkvertise. Press the im not a robot button and do the captcha. Then press view interesting articles, press the x on the top right corner and wait 10 seconds. Press continue and wait another 10 seconds. Then press direct acces to Invisible armor. Now download the file and apply it.