What if this ore actually exists? It's completely transparent, so it's invisible, but it's touchable, and it has strong durability.
I made this add-on based on this imagination. You can use this completely transparent ore to make armor and weapons.
This add-on adds invisible ore to your Minecraft world. This ore can be found in underground caves, and you can obtain transparent ingots by mining this ore.
Find it under y 15. You'll find it mostly where diamonds might be.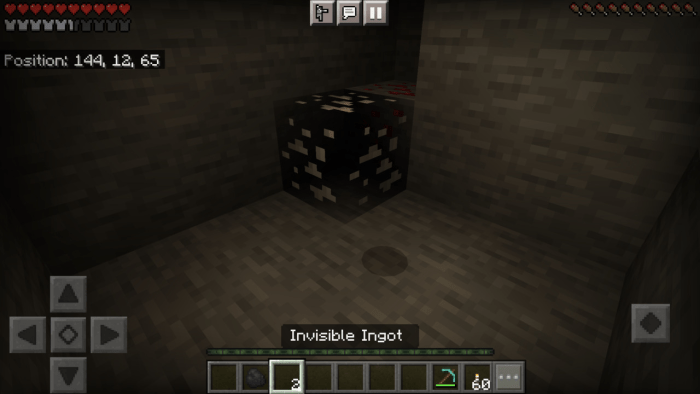 You can craft armors and weapons with invisible ingots. Items that can be crafted are as follows.
Invisible Helmet
Invisible Chestplate
Invisible Leggings
Invisible Boots
Invisible Sword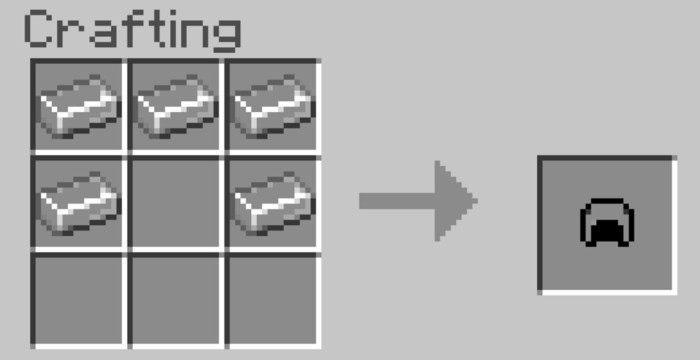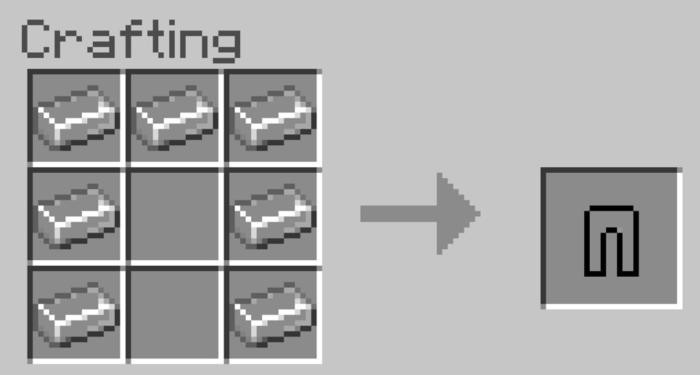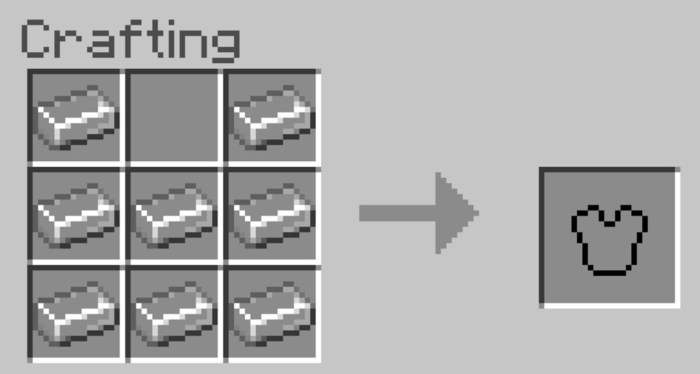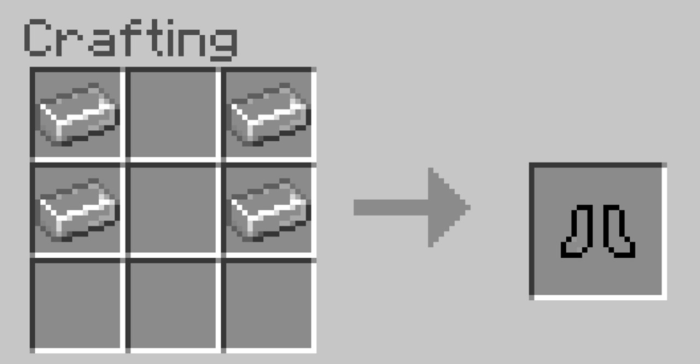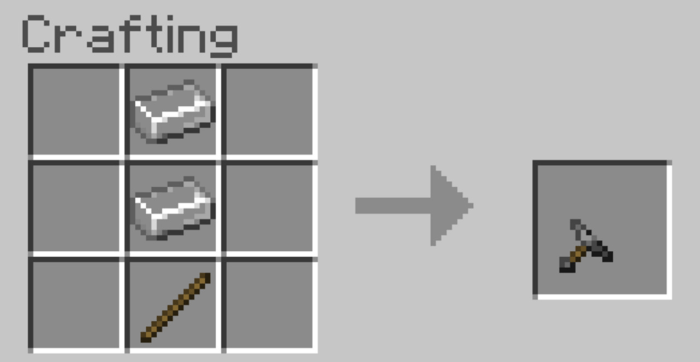 The sword handle is visible. Because the handle is a wooden stick :)
Even if I don't explain any further, I'm sure you've already figured out where to use this add-on. ;)
Now, please watch the video on how to use the add-on.
And, there's one important thing: TURN ON ALL 3 EXPERIMENTS OPTIONS in the game settings.
Installation