These simple texture packs don't change any of the existing vanilla textures, they only affect water transparency and only slightly change water color. Both packs will help a lot in case you need a more easy way to be able to have a better vision underwater. It's great that there are two different packs as each of them is differently extreme in terms of their transparency.
Creator: 
Codysaur2004
, 
Twitter Account
Updated: 
6 July 2018 (
read changelog
) The
Transparent Water Pack
makes water more transparent and also makes swamp water less ughly for those who want to build there. Unfortunately, water gets opaque from far away, so you need to be close enough to get the desired effect.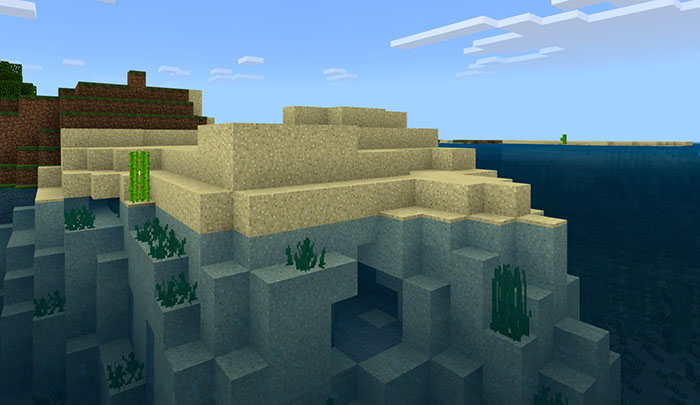 The
Invisible Water Pack
makes water (up close) pretty much invisible, allowing for some funny ways to troll your friends without them even knowing. The Invisible Water Pack also removes most underwater fog, allowing you to see pretty far underwater.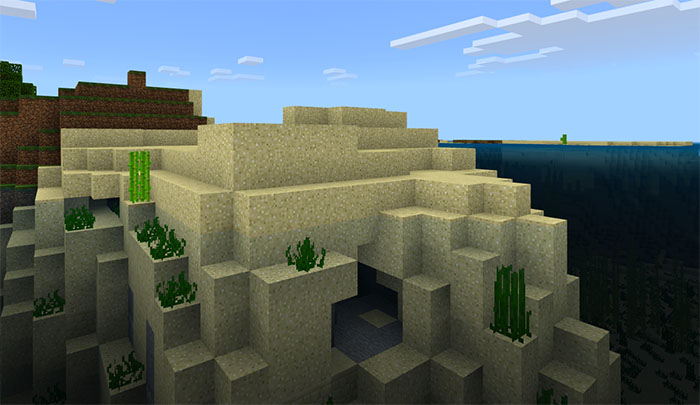 The
Sky Blue Pack
is the same as the Transparent Water Pack, but it instead makes the water a beautiful sky blue, that gives a tropical feel. This pack even makes the underwater fog sky blue, giving a tropical feel as well.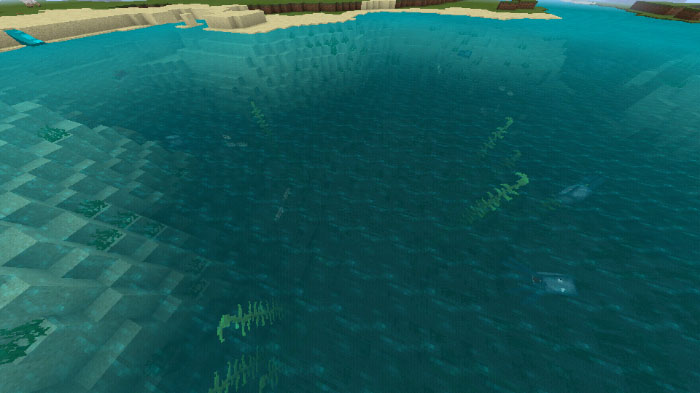 The
Opaque Water Pack
makes all the water in the game completely opaque; meaning that it's completely non-transparent. This pack isn't as realistic or nice looking as the other packs, but this one can certainly be used in creative and unique ways.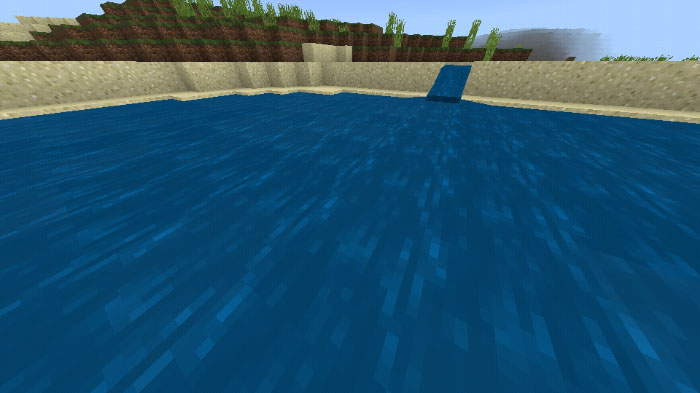 Changelog
Download Resources (Transparent Water) .McPack
Activate one of the packs for a world in-game or in Settings > Global Resources
You can get a .ZIP file for these packs here.