Everything about this seed is weird. To start with you spawn on a rooftop and let's admit that isn't exactly any usual place for spawns. If you then go for a walk in the village you will come across houses and farms that looks as if they have been cut in half. And let's know forget that a major part of the village is in the water.
At least three of the houses got walls missing.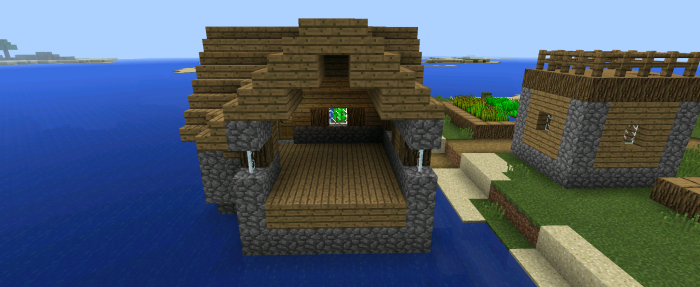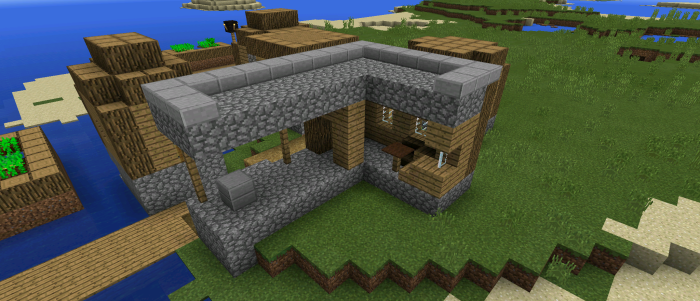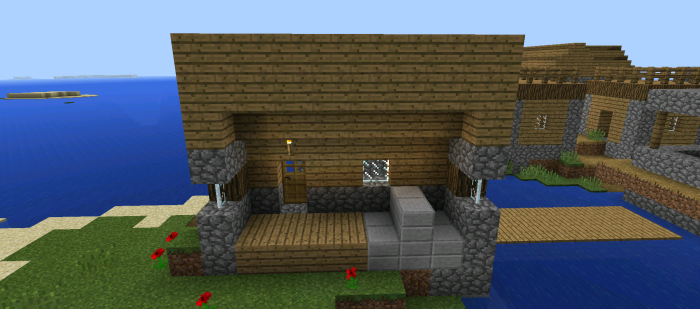 And multiple farms look as the ones you see in the images below. It's weird, isn't it?
[gallery link="file" size="medium" columns="2" ids="18672,18674"]
Seed: inwhite