With this texture pack, 2 new edition titles are added, namely the Android title and the IOS title as both are not normally available in MC. The titles are then displayed everywhere where the "Minecraft" title is normally displayed. If you have any questions or problems just contact me, and many thanks to NextDE who gave me the idea.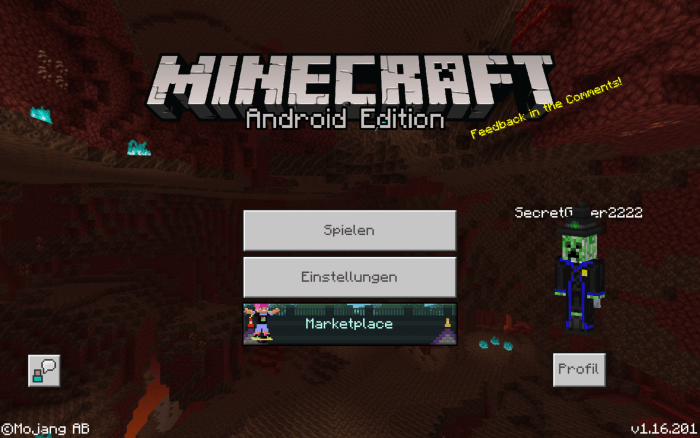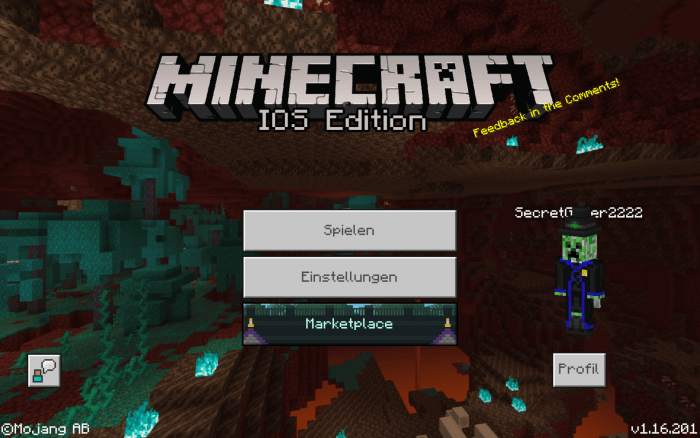 To Install the Texture Pack open the File with Minecraft and active the Texture Pack. Click on the gear to switch the titles and restarted the game when you switched.

@Riverrain please follow the rules below.
Allowed:
It is allowed to make a video about the texture pack, but you have to credit me and include the original link to this page in the description.
Not Allowed
It is not allowed to upload it in any form elsewhere, to extract files, to output it as his or to publish the direct link.
Select version for changelog:

Changelog
-Changed the Download from Google Drive to Mediafire and fixed Bugs.
Installation
Click on the Link and download the File open your File Explorer and open the downloaded File with Minecraft.